You're in! Thank you for registering one of the Masterclasses. You're one step closer to building a marketing and sales engine that will scale beyond you.
We hope you're ready to learn the marketing and sales secrets that Australia's fastest growing companies are using right now. Keep an eye on your inbox as more details about your chosen Masterclass will be sent to you closer to the date.
As the newest member of our community,




you've unlocked an

exclusive 50% discount!
22 Strategies To Increase Your Sales

Sales is the lifeblood of every business. Because with no sales, there'll be no cash to invest back into the growth of your business.
In fact, one of the most expensive mistakes you can make in business is not having a structured sales process. One that moves a prospect through a natural sequence that proactively eliminates potential objections, creates massive trust, connects with the person's direct buying motivators and incentivises them to make a purchase.
Presented by Petar Lackovic, one of Australia's leading sales trainers, the 22 Sales Strategies short course will give you complete access to the fundamental principles of our Members have used to increase sales and cash flow in their businesses.
Available today for only $9!
Use the code "ELEVATION" at checkout to access this exclusive discount.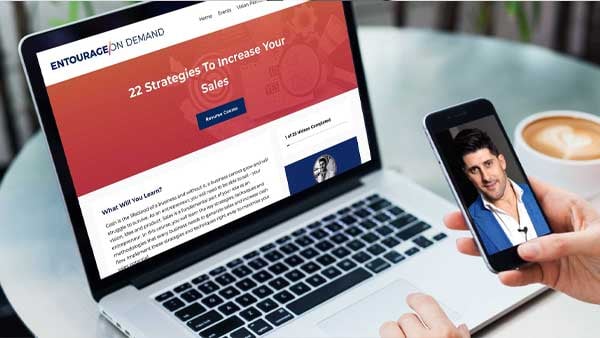 OUR EVENT

SPONSORS AND PARTNERS