22 Strategies To Increase Your Sales Today
Access 22 sales modules, each containing strategies to help you increase sales and cash flow in your business.
Learn from Peter Lackovic, Australia's leading Sales Training Expert, who has generated over $2 Billion in sales for Australian businesses.
Transform your sales processes and strategies in less than 2 hours, for $19!
Learn wherever and whenever you want, with lifetime access.
What's included in the 22 Strategies
To Increase Your Sales course?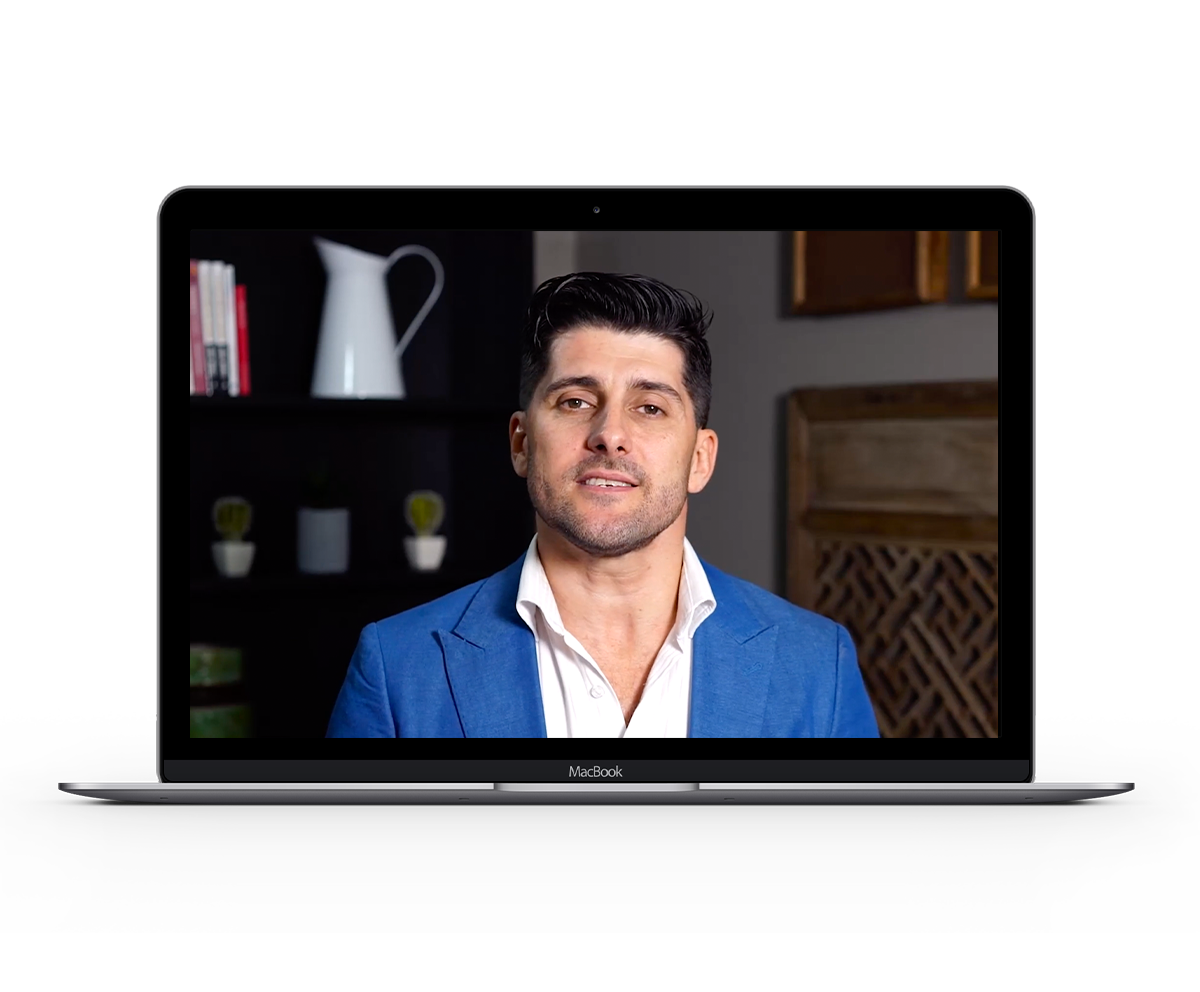 Access to 22 sales modules each containing strategies that will help increase sales and cash flow in your startup
Get lifetime, unrestricted access to this course so you can learn anywhere, at any time, and at your own pace
Expert advice from your presenter, Petar Lackovic, Australia's leading Sales Training Expert and former Head of Entrepreneurial Development at The Entourage
2 bonus modules focusing on the most effective methods to manage creditors and debtors, and quick ways to move stock in order to free up cash
All this is valued at $497 - but you'll get it for just $19
The
5 principles

you'll learn
How To Develop A Sales Mindset
Developing a sales mindset is crucial to embracing this vital activity and succeeding in business. Uncover what usually stops us from generating sales from the word "go".
Deploy An Effective Sales Strategy
A great Sales Strategy is the difference between a successful year of hitting targets and increasing profitability, and another year of simply 'spinning the wheels' without much improvement.
Strategies To Increase Your Sales
Your business is up and running and you have an existing audience. Rather than spend most of your time trying to sell to new customers, learn how to leverage your existing customer base.
Best Practices To Test And Measure Sales Performance
Learn to measure, adapt and react to the performance of your sales strategy. Find out what's working and continue doing that. Find out what's not working and stop that activity.
Understand Customer Buying Behaviours
Every customer has one of two main motivators behind their buying decisions. Uncover what they are to better communicate with prospects and limit objections.
Meet Your Course Instructor,
Petar Lackovic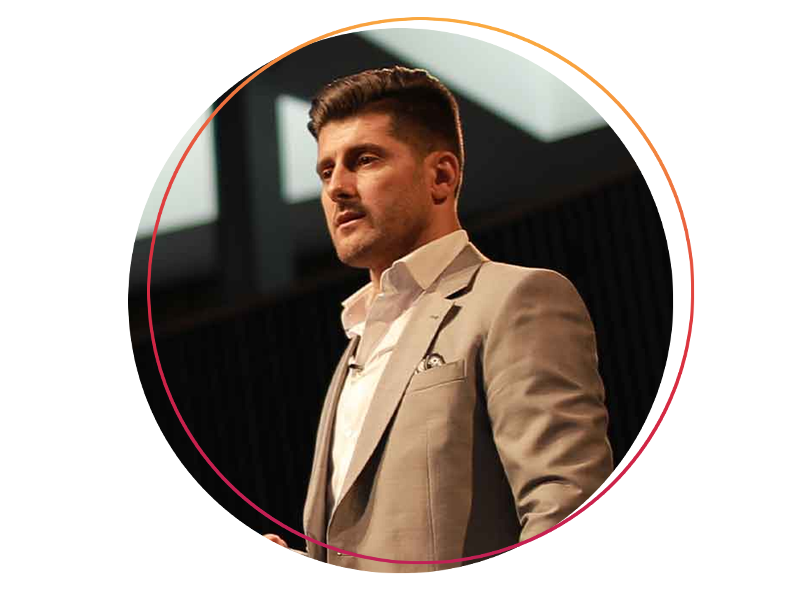 Petar Is Australia's Leading Sales Trainer
For more than 25 years, Petar has specialised in creating and implementing impactful sales methodologies across the country which has generated over $2 billion for Australian businesses.
Despite being called upon by the likes of major brands like Mazda, ING, Cancer Council, Channel 9 and Westpac to redesign and reinvigorate their sales processes, Petar's real passion is helping SMBs build their sales systems so that they can scale and grow with confidence.
A highly sought after international entrepreneur, investor, advisor and speaker, Petar has had success with thousands of businesses across the globe in over 140 different industries.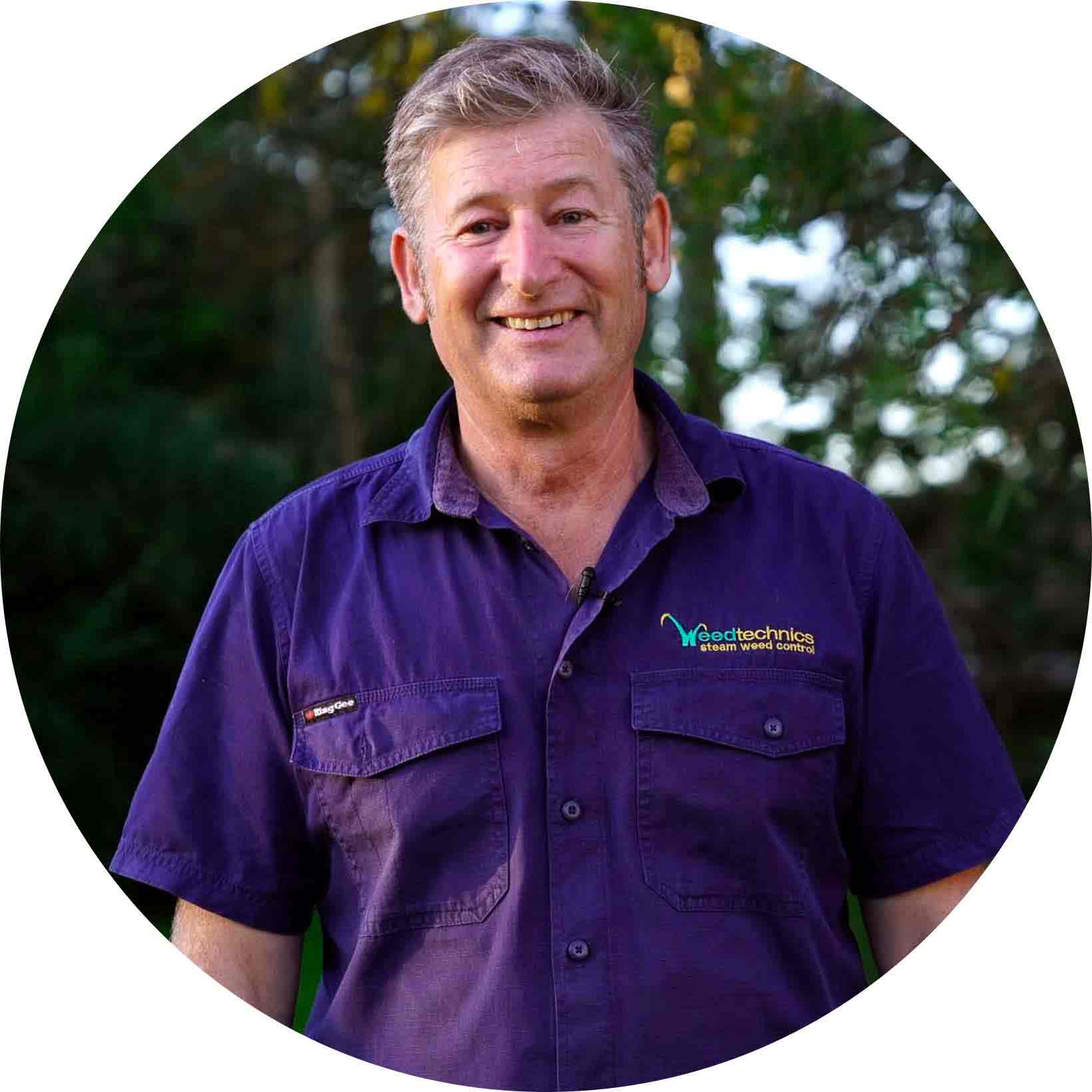 Jeremy Winer, Weedtechnics
"Just as valuable the 2nd time through. There is even more to add to our sales manual this week. Thanks Petar Lackovic, your teachings resulted in a couple of instant wins along the way in the last 24 hours."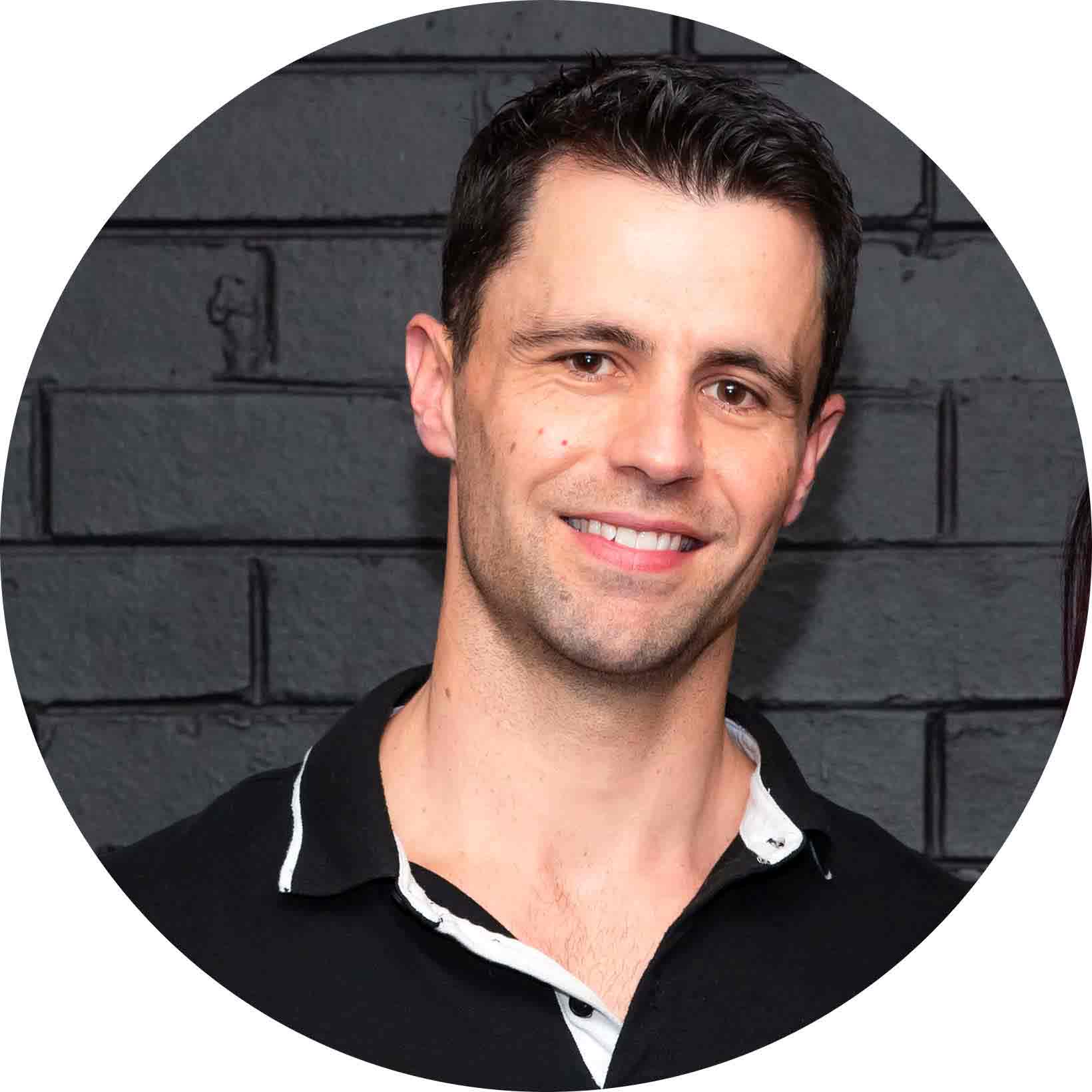 Laurie Maximilian, Body Transformation Australia
"Thanks to Petar Lackovic's great advice, I recently rewrote my sales process and green-brained everything... I've just had my second highest single sale since opening my business. Amazing. Thanks Petar!"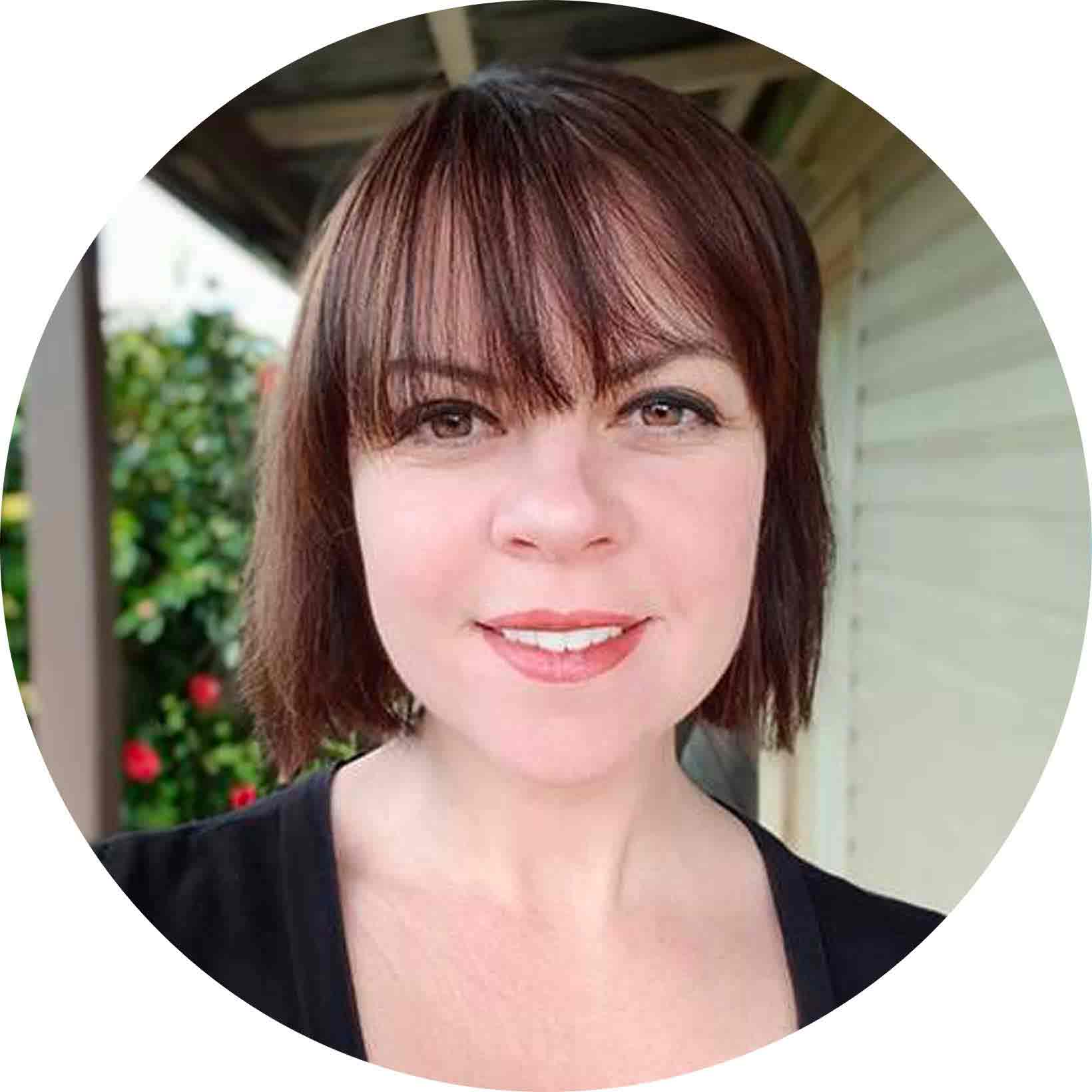 Anna-Louise Howard, Farm To Hanger
"Used one of Petar's sales techniques consistently over the last month and closed our biggest deal yet!"
Are you ready to increase your sales?