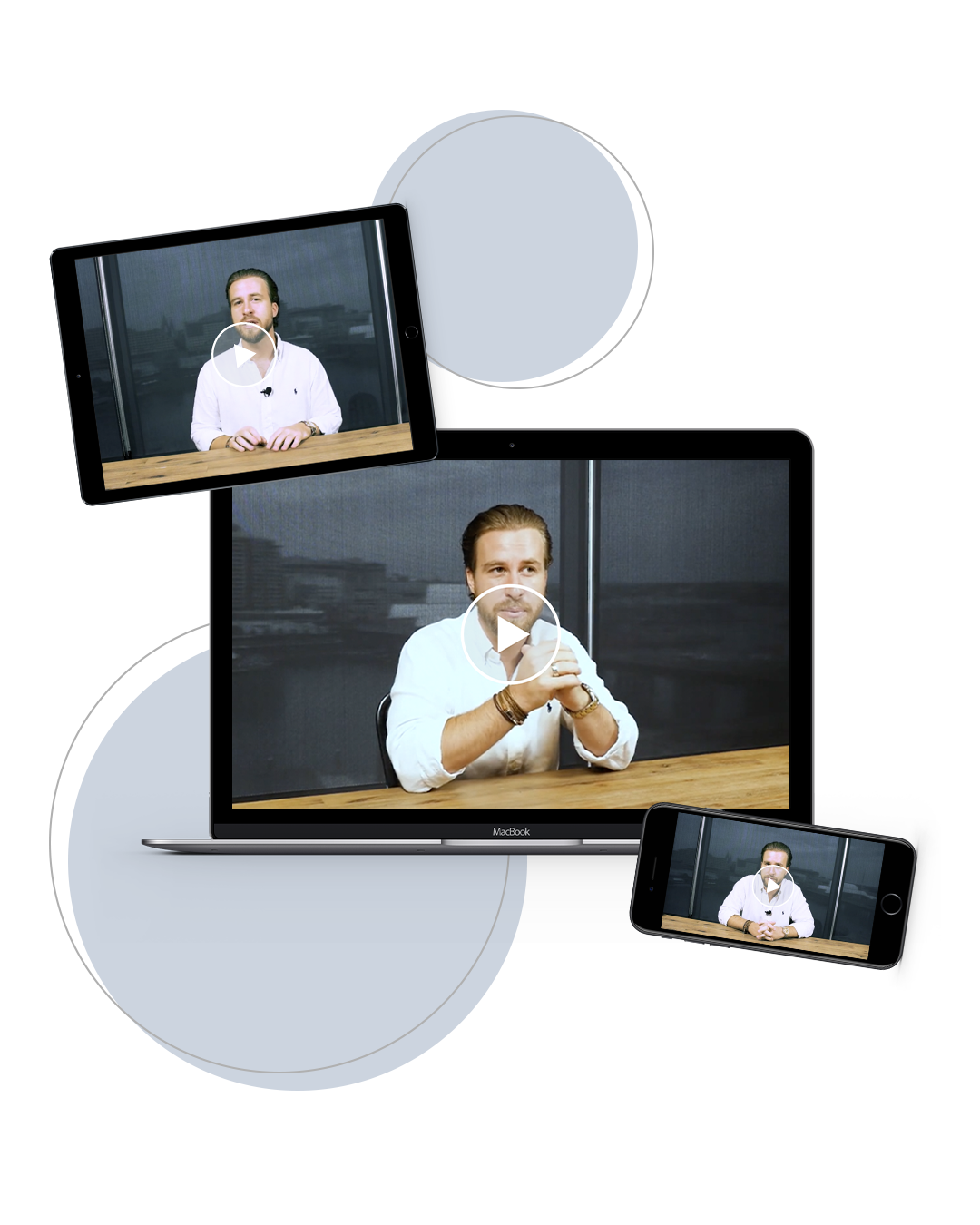 We can't wait to see you at The Bulletproof Business Webinar on September 14th
We hope you're ready to discover the fundamental principles of navigating a business through extreme challenge and adversity - whether that be when the market changes, new competitors arrive, key team members leave, recession hits or a virus prompts an economic retraction like COVID-19.
You'll receive the link to the webinar closer to the event, so keep an eye on your inbox over the coming days.
As the newest member of our community, you've just unlocked
50%

off an exclusive Short Course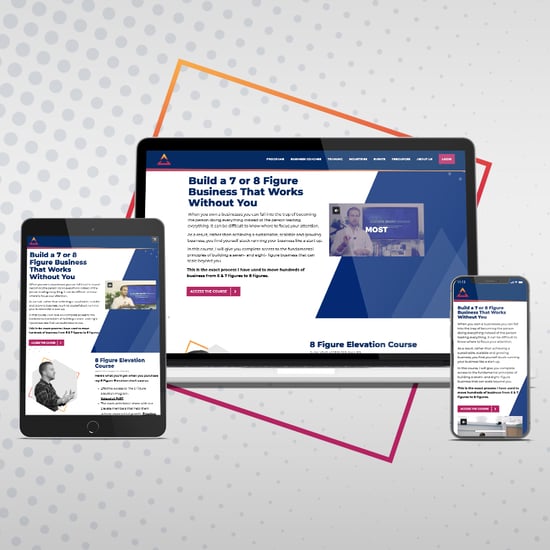 Build A 7 Or 8-Figure Business That Works Without You
A business owner can fall into the trap of becoming the person doing everything instead of the person leading everything. The result? Instead of achieving sustainable, scalable growth, you find yourself stuck running your business as if it were still a startup.
In our exclusive 8-Figure Elevation short course, The Entourage Founder and 5X AFR Young Rich Lister, Jack Delosa, will give you complete access to the fundamental principles, processes and frameworks needed to build a 7 and 8-figure business that can scale beyond you.
Use the code ELEVATION to get 50% off the short course and lifetime access today.