Well done, !
You're one step closer to achieving financial clarity & success for your business.
We're looking forward to hearing all about you and your business' finances. You'll receive confirmation of your Session with The Entourage team shortly. If you have any questions before your session, do reach out - we're happy to help.
In the meantime, here's a copy of our most popular eBook, The 8-Figure Blueprint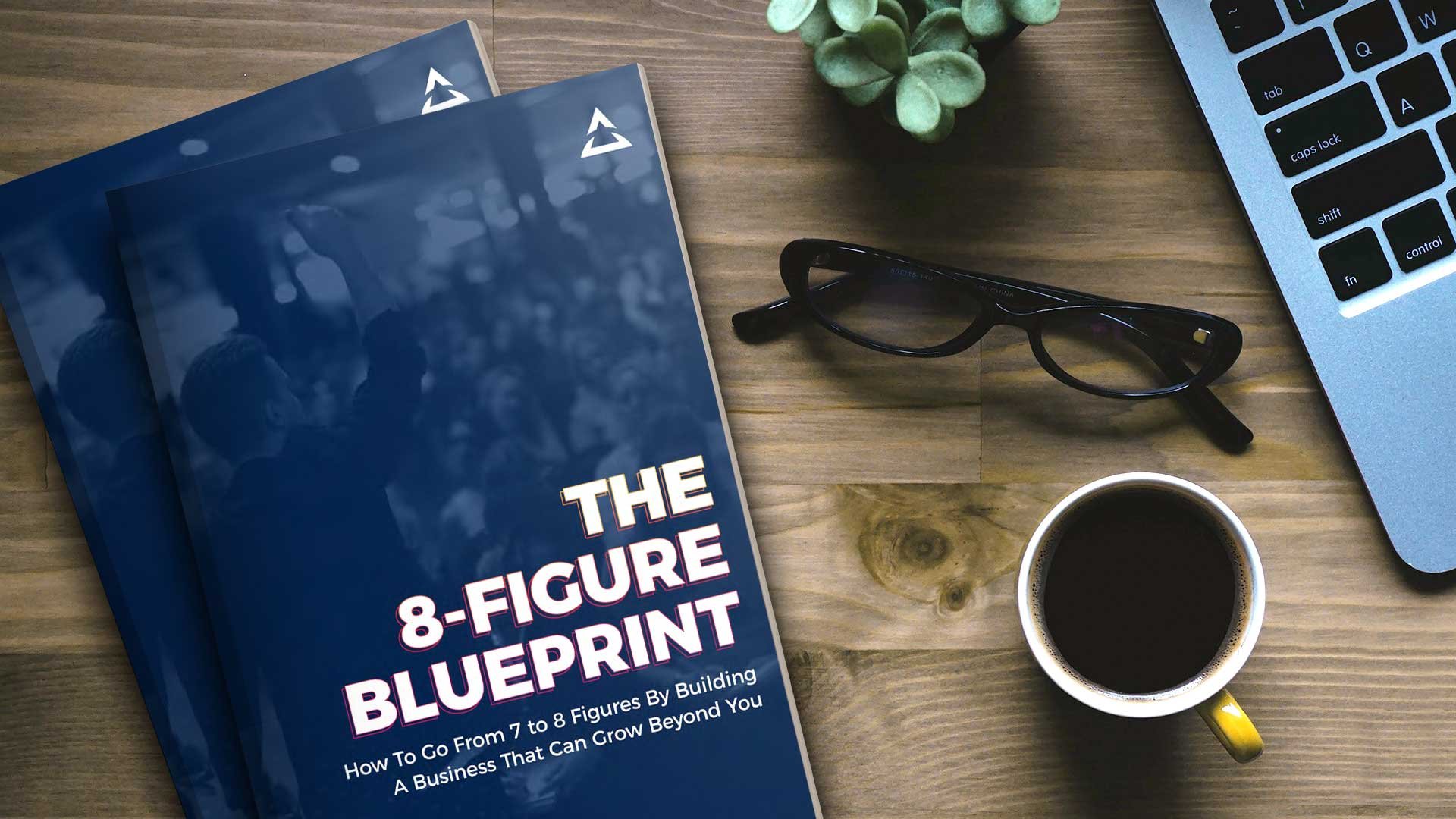 Build An 8-Figure Business That Works Without You
Growing a business can be hard, especially when you go along that journey alone.
As a business owner, you goal is to get your business to the point where it can work without you, and to do so before you yourself burn out.
In this eBook we show you some of the strategies that have helped thousands of business owners do just that.
And it's yours today, absolutely free.