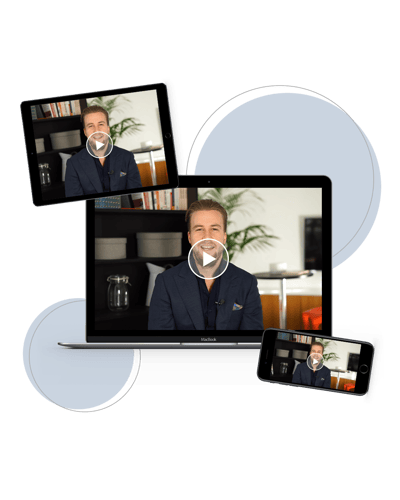 Hold tight - your Short Course is on the way
What do you think separates the top 1% of business owners from the rest?
They recognise that what got them to where they are is not going to be the thing that gets them where they need to be. Well done on taking the next step to taking the business and life you've always wanted.
An email has been sent to you with details to access your Short Course (if you can't find the email, make sure to check your Promotions or Spam folder).
In the meantime, we have some other resources you can also sink your teeth - they're just a taste of what we can do at The Entourage to help you grow your business.
More resources to help you accelerate profitable growth and build the business you've always wanted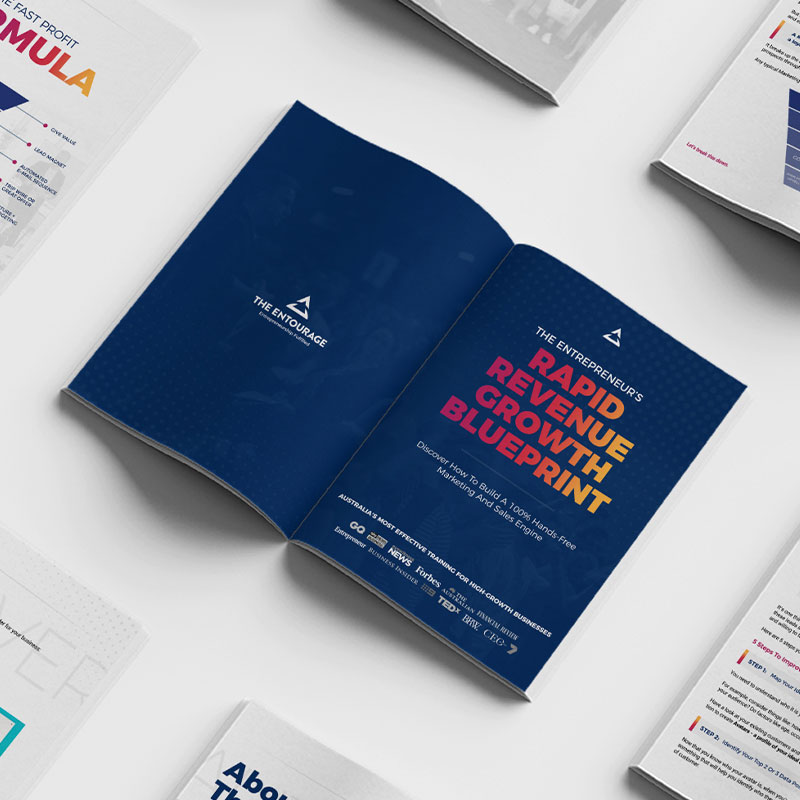 Boost your business knowledge with our blog
Long-form articles, blogs and content for business owners at every stage, looking to know more about anything from marketing to sales, leadership and more. Learn anywhere, anytime, and at your own pace.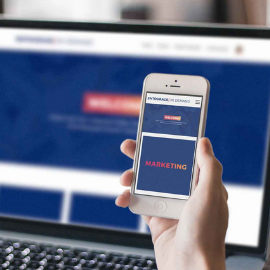 Get access to our entire catalogue of online courses
Completely tailored to the stage of business you're at and where you want to go, our Fast-Track Series strips out the nonsense of business and gives you everything you need to focus on what matters now.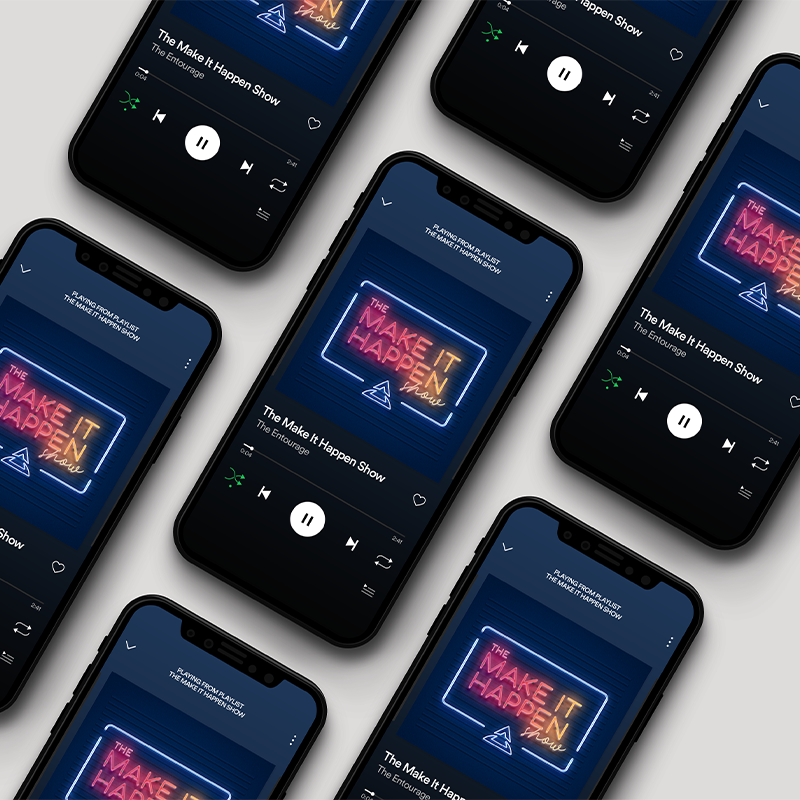 The #1 podcast for ambitious entrepreneurs
In this top 10-ranking business podcast on iTunes, CEO of The Entourage, Tim Morris, sits down with a trailblazing entrepreneur every week to ask them 1 simple question: how did you make it happen?