Strategic Planning
As the leader of your business, it's up to you to paint a picture of the future of your company and then determine how you'll get there. In the absence of a well structured, well documented strategic plan, you, your people and your resources will be misaligned and running in different directions. The future does not exist, so how do you create something out of nothing?
The solution? Enter Strategic Planning. Strategic Planning isn't as complex as it sounds and can play a huge role in supporting you as Founder to set the vision, strategy and direction of the business.
Within this course, you'll discover how to think long-term for your business and create a plan towards your ideal future.
Yours today for a limited time of just $19.
What's included in the
Strategic Planning

course?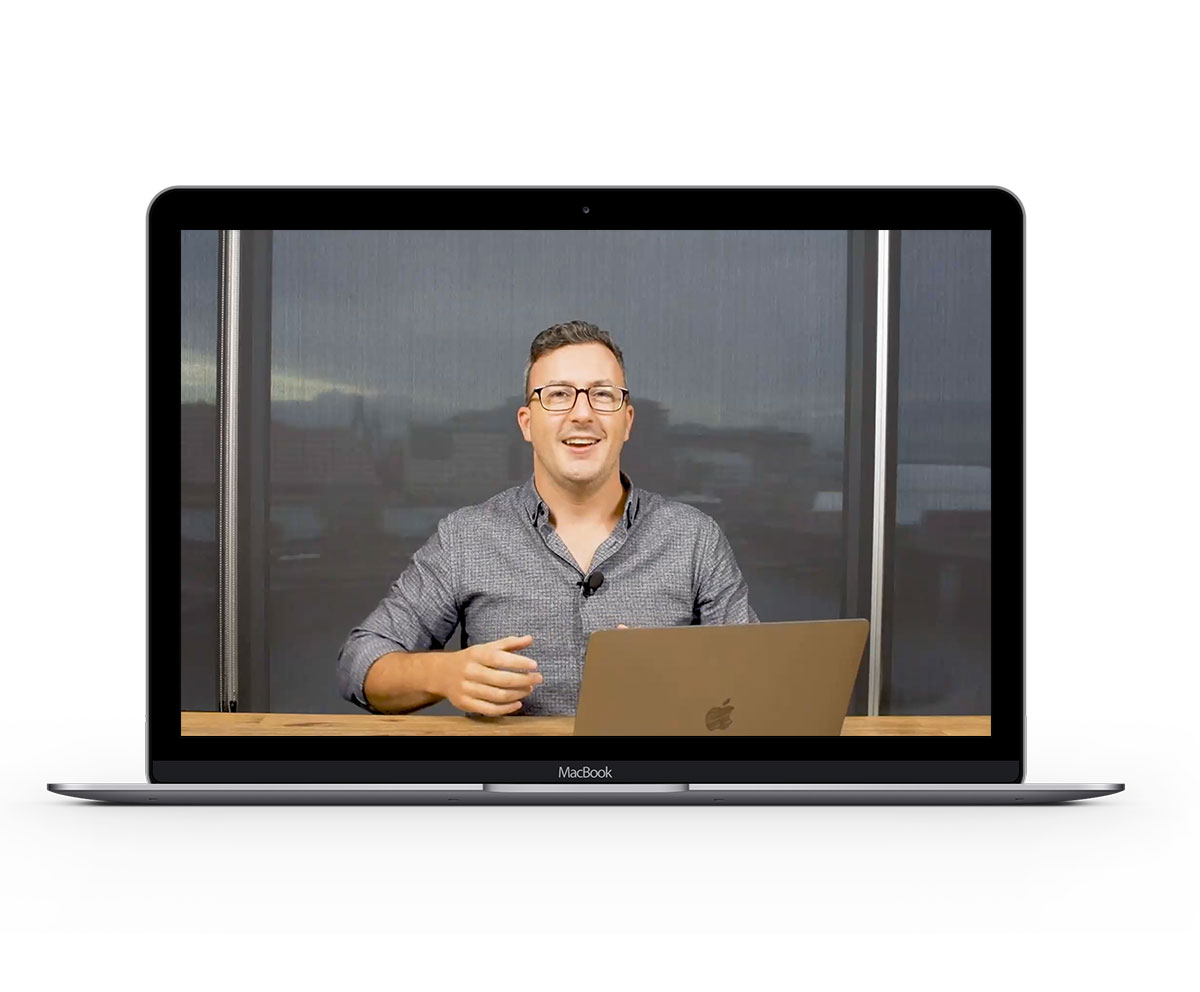 Access to 9 modules outlining the exact steps needed to determine where your business is now, where you are going and how to get there
Get lifetime, unrestricted access to this course so you can learn anywhere, at any time, and at your own pace
Presented by expert advisor and lifelong entrepreneur, Tim Morris, CEO at The Entourage and former General Manager of Uber
Bonus downloadable resources including a 'Future Company Profile' template, 'Strategic Plan' template and more
All this is valued at $497 - but you'll get it for just $19
The
5 principles

you'll learn
Understanding Your Current Company Profile
The essential first part of the strategic planning process is to understand where you are now. In this course, you'll be walked through the 'Current Company Profile', a framework to help you determine the present state of your business.
Developing A Future Company Profile
Once you have created a clear idea of the future of your business, it's time to make this picture concrete. Within this course you'll get walked through the 'Future Company Profile' and come away with a 3, 2 and 1 year strategic plan.
Creating A Clear Picture Of Where You're Going
After you understand where your business is now, you need to determine where you want to go. This is arguably the hardest part of the strategic planning process. You'll be introduced to a creative strategic thinking process that will enable you to stretch and consolidate your thinking about the future.
Involving Your Team In Your Strategic Plan
As Steve Jobs said, "Great things in business are never done by one person". This quotes rings true for your strategic plan. A crucial step in the strategic planning process is to inform your team, so they can help your business achieve your vision for the future.
Consolidating Your Ideas Into Actionable Steps
Once you've developed tonnes of great ideas of where your business is going, it is then about how to converge all these ideas into a crystal clear image of the future of your business.
Are you ready to create a
Strategic Plan

for your business?