Leveraging Media To Build Your Brand
Do you want your customers to know and understand your brand on a deeper level? Do you want to reach new, engaged and qualified audiences? And do you also want to be known as an industry leader?
Public Relations, or PR, is what can help you package you and your business' story to share with the world in an authentic way. It is also what can help send new audiences to your business as well as help you build a stronger relationship with the general public.
In this definitive guide to building your brand through media, you will be able to increase your brand exposure, gain media attention, and become the most visible and viable choice in your industry.
Yours today for a limited time of just $19.
What's included in the
Leveraging Media To Build Your Brand

course?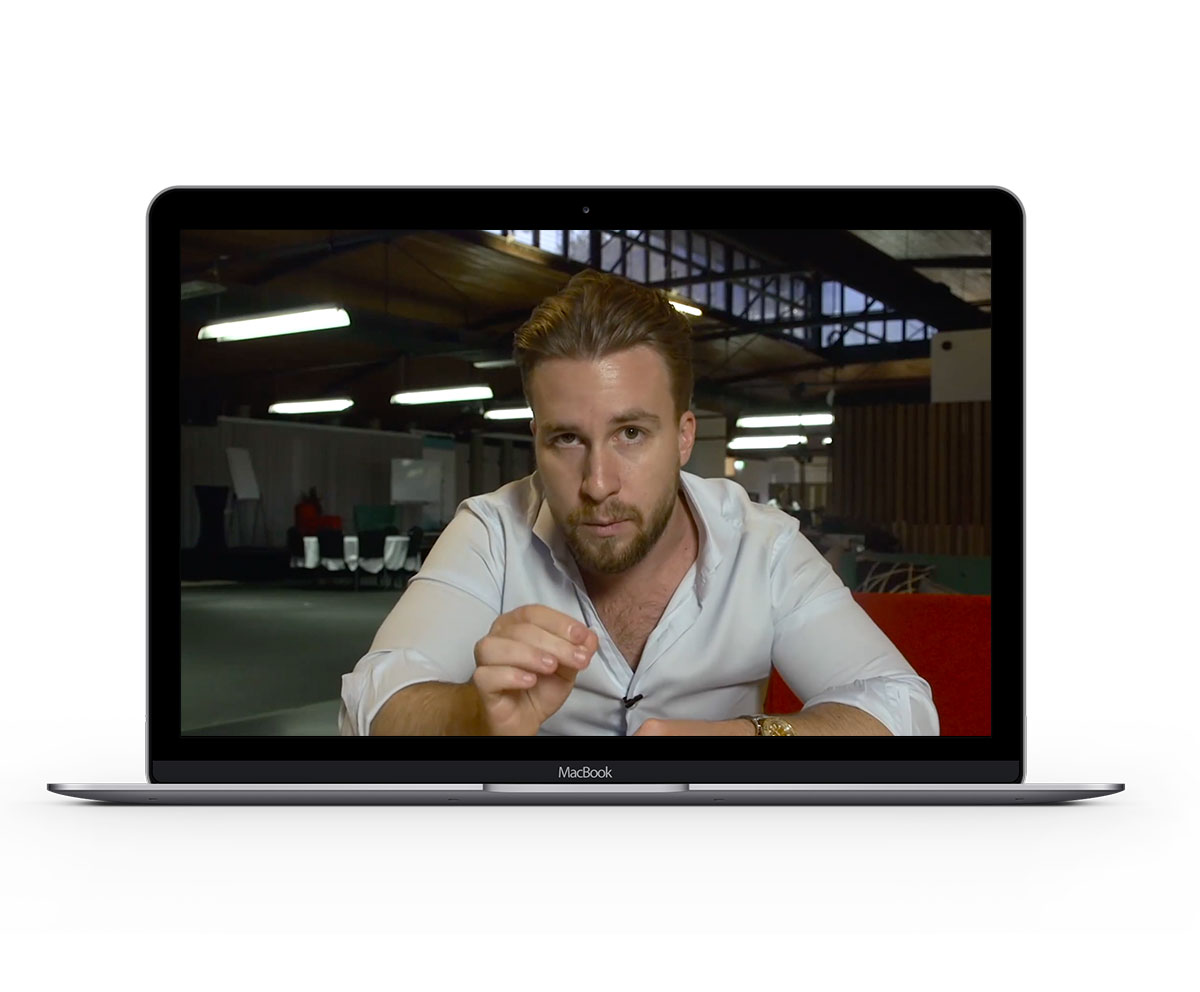 Access to 7 modules detailing step by step how you can get your brand out to the media and position yourself as a thought leader
Presented by expert advisor Jack Delosa, Founder of The Entourage and 5x AFR Young Rich List member
Course exercises, templates and a definitive guide to showcase and support the strategies and learnings you will discover in this short course
All this is valued at $497 - but you'll get it for just $19
The
5 principles

you'll learn
Set-Up Your First Press Release
Discover how you can effectively craft an attention-grabbing press release that is relevant, factual and credible, and that could gain the attention of any journalist. Set-up your first press release with our bonus template.
Discover Your Starting Point To Publicity
These are the fundamental frameworks and principles to creating and maintaining strong relationships with the right journalists to grow your exposure in media.
Getting Your Press Release Out There
A step-by-step process on how you can get your now beautifully crafted press release to the right journalist and publication. We will teach you the dynamics of how you can take this next step to leveraging media to build your brand.
Position Yourself As A Thought Leader
Gain clarity on how you can bring more exposure to your business through content that speaks to the hearts and minds of your audience, to eventually positioning yourself as a thought leader in your industry.
The Future of Public Relations
Learn about the modern platforms of public relations in the form of digital and social media marketing. Find out how you can leverage social media influencers and their communities to not miss the opportunity to reach a brand new demographic of consumers.
Are you ready to
leverage media to build your brand

?