Know Your Numbers
As entrepreneurs who are creating something that doesn't yet exist, we still need to keep track of financial performance. Having a strong understanding of your financials will help you measure how your business is performing and whether or not you need to make any changes.

Keeping track of everything in an accurate way enables you to make decisions and provides you with comfort and control that every decision is a great decision.
In this course you will be exposed to not only the most important metrics, but importantly, how you can apply them in the real world and make better informed decisions.
Yours today for a limited time of just $19.
What's included in the
Know Your Numbers

course?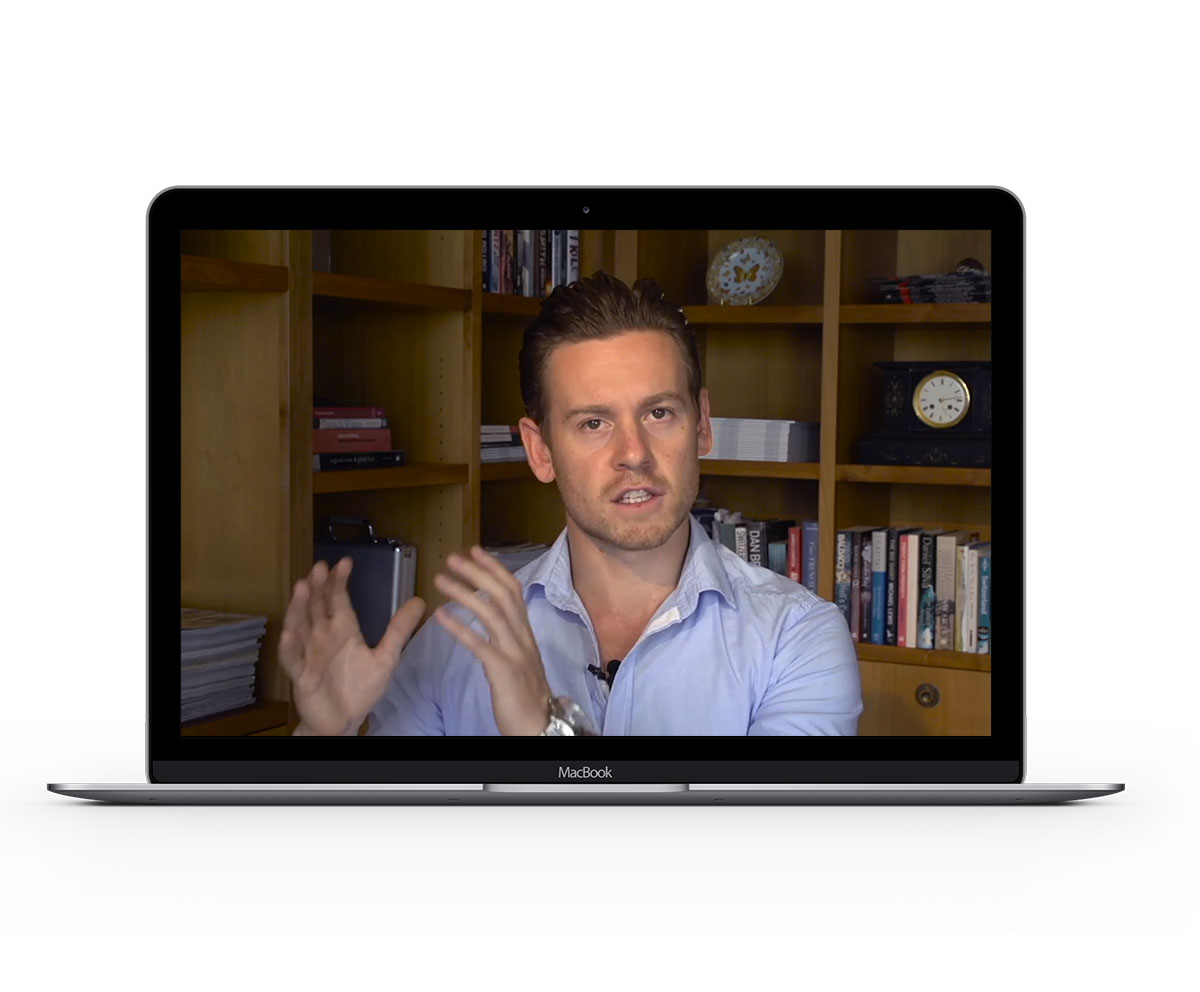 Access to 6 modules outlining exactly how to track the lifeblood of your business; the finances
Get lifetime, unrestricted access to this course so you can learn anywhere, at any time, and at your own pace
Presented by expert advisors Rob Lockhart, Business Facilitator at Westpac's Davidson Institute and Tim Morris, CEO at The Entourage and former General Manager of Uber
Bonus downloadable resources including a 'Know Your Numbers' Workbook to keep score of your business' performance
All this is valued at $497 - but you'll get it for just $19
The
6 principles

you'll learn
How To Understand Your Financial Dashboard
Your financial dashboard is the lifeblood of your business. It's the one spot you can go where all the noise is blocked out and you can stand back and have a look at how your business is performing.
Develop Key Performance Indicators
Uncover how to translate your forecasted numbers into tangible key performance indicators (KPI's) which you can measure on a daily basis in order to ensure you reach your objectives.
Which Variables Influence Your Breakeven Point
Your breakeven point will tell you exactly how many of your product/service you need to sell in any given period in order to 'break even'. In any emerging company, the game is to break even as quickly as possible in order to start making profits.
Optimise Your Relationships with Advisors
The opportunity to gather significant insights and valuable strategies from your financial advisors can't be understated. Learn the best ways to engage with your advisors to maximise your returns, as well as answer any of your accounting or finance questions.
The Accurate Art Of Forecasting
If there is one thing to master and be comfortable with, it would be safe to say it would be your forecasting. Know the essentials behind preparing a forecast, understanding your breakeven calculations and how to avoid pulling numbers out of thin air.
Managing The Discrepancy Between Profit And Cash Flow
Profit doesn't always convert to cash. This means that managing the discrepancy between profit and cash flow is critical to ensure your business remains viable into the future.
Are you ready to get to
know your numbers

?