Develop The Mindset Of An Entrepreneur
Mindset is a skill and like other skills it can be developed.
This course will help you to connect and tap into who you are, what you want and how you're going to get there.
Through a series of videos, exploration activities and exercises we will teach you to develop a mindset that does not waiver in the face of adversity.
This is what will jumpstart your journey to uncover your life's purpose and ultimately guide you to success.
This is the exact process we have used for members navigating their way to 8 figures in annualised revenue.
Yours today for a limited time of just $19.
What's included in the Developing An
Entrepreneurial Mindset

course?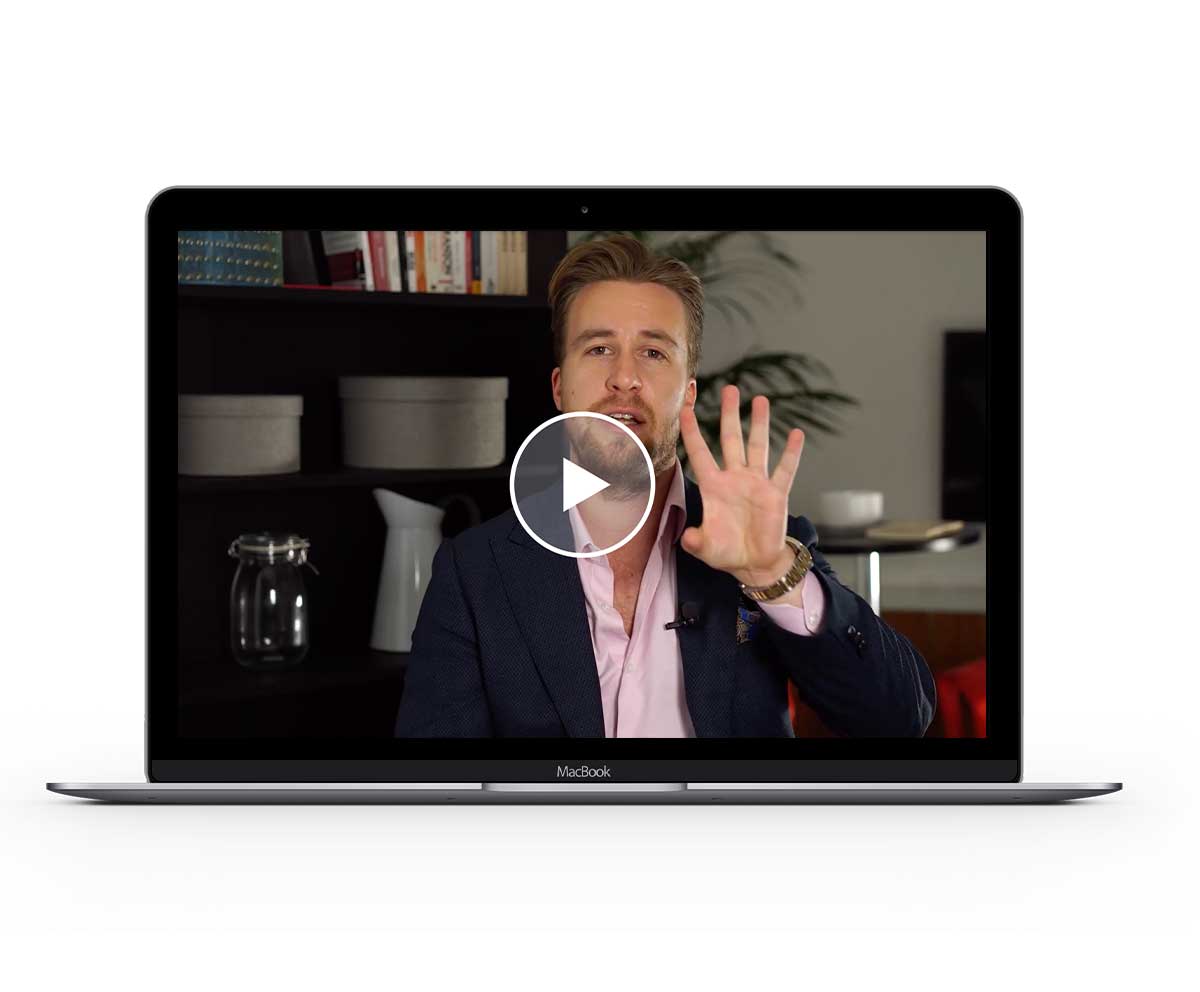 Access the 10+ principles that go into developing an entrepreneurial mindset
Get lifetime, unrestricted access to our Entrepreneurial Mindset course so you can learn anywhere, at any time, and at your own pace
Access the exact frameworks, strategies, principles and blueprints we teach our members to develop an entrepreneurial mindset.
A bonus 30 minute Discovery Session with an Entourage Entrepreneur Development Manager, so you can gain clarity on the core opportunities and challenges facing you and your business
All this is valued at $497 - but you'll get it for just $19
Some of the
principles

you'll learn
Uncover Your Passion
Finding your passion is important because the journey ahead will be long, hard and complicated. In order to ensure you have the motivation and commitment to stick it through, you really need to be pursuing something that you are passionate about and committed to turning into a reality.
Develop Resilience
As an entrepreneur you can expect to feel a full spectrum of emotions on a regular basis. By learning how to navigate through these emotions you can ensure that you are not led by them, but rather driven to make decisions that will best serve you.
Be Proactive, Not Reactive
Being an entrepreneur is about creating a future for yourself that doesn't yet exist. The first step can be the most challenging. When you go out and create an opportunity you are taking the first step in becoming a proactive entrepreneur.
Leverage Your Resources
As an entrepreneur the only resource you can expect in abundance is your creative thinking. Becoming a master of leverage will ensure you don't allow lack of resources such as time, money and people to deter you from your goals.
Make Decisions And Evaluate Risk
Decision making and risk taking are key foundational traits of successful entrepreneurs. These entrepreneurs have the ability to make quick and accurate decisions by effectively evaluating the risks involved.
Fight Your Fears And Win
When we try something new, which is the norm for an entrepreneur, there is always the risk that it will not go the way we expected. Learning how to reframe your failure and learn from it will ensure you end up on top.
Are you ready to develop an
entrepreneurial

mindset?