Developing An Effective Sales Model
The thing is, typically people don't like to sell... and consumers don't like to be sold to. For this reason, you need to develop a sales model that allows you to enrol people to buy, sell more to existing customers and package your products and services to ultimately increase your average dollar spend.

In this exclusive short course, The Entourage's Founder and 5X AFR Young Rich Lister Jack Delosa will take you through how to develop an effective sales model that doesn't feel like you're 'selling'.
These are the exact principles we have used to move thousands of businesses from 6 and 7 figures to 8 figures in our exclusive Elevate program.
Yours today for a limited time of just $19.
What's included in the
Effective Sales

Model course?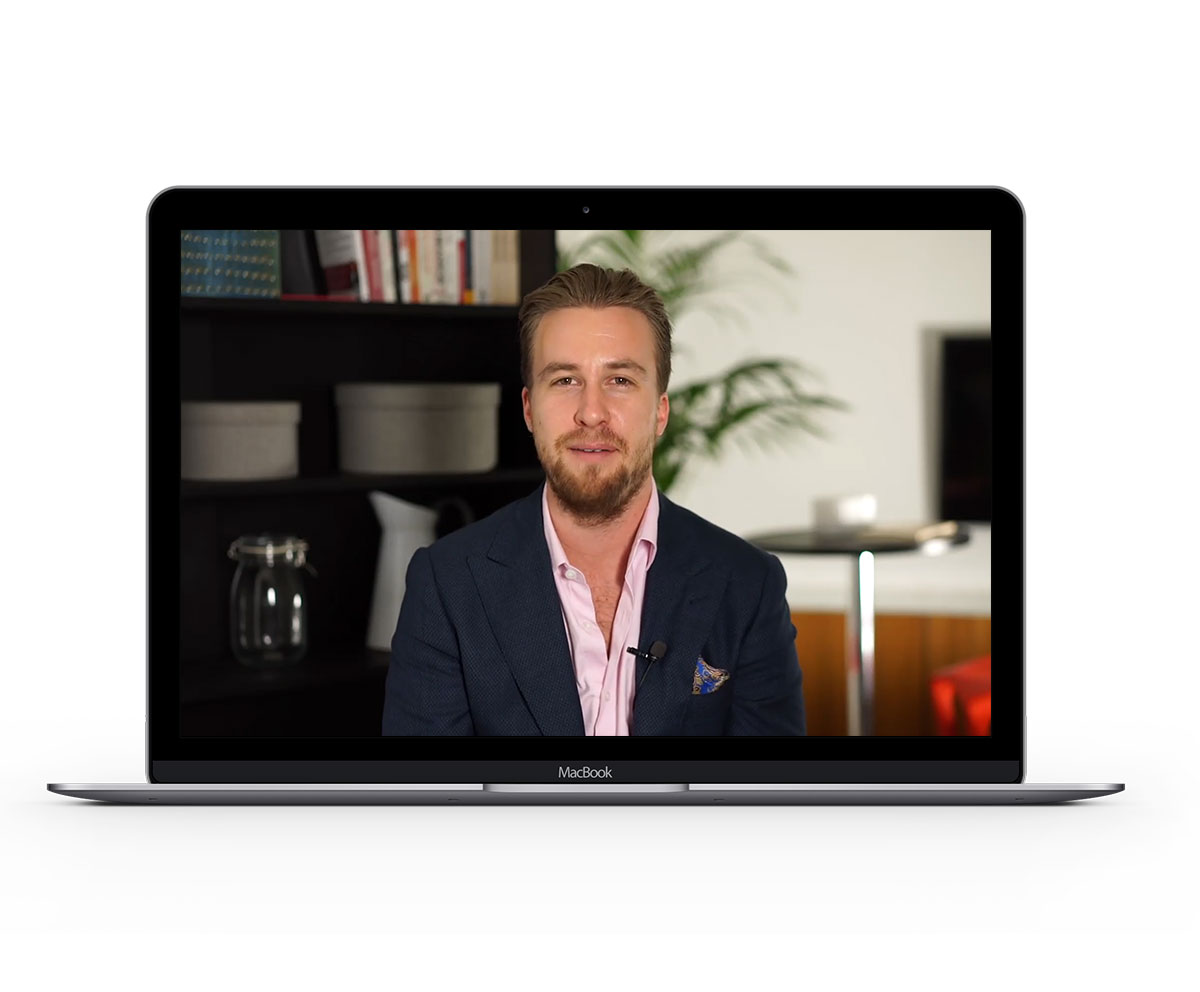 Access to 5 modules that will outline how to develop a sales model without feeling like you're 'selling'
Get lifetime, unrestricted access to this course so you can learn anywhere, at any time, and at your own pace
Access the exact frameworks, strategies and principles we teach our elite Elevate Members to develop a sales model that is scalable and sustainable
A bonus 30 minute Discovery Session with an Entourage Entrepreneur Development Manager, so you can gain clarity on the core opportunities and challenges facing you and your business
All this is valued at $497 - but you'll get it for just $19
The
5 principles

you'll learn
Don't Sell, Help Your Customers Buy
Find out how to ask the right questions in order to guide your prospect through a sequence that helps them make their best decision.
Sell To Existing Customers
While it's absolutely essential to acquire new customers, it's equally important to continue to sell to your existing customers. After all, it's much cheaper to sell to people that are already on your database and who already know and love what you do.
How To Give Advice
After you've asked the right questions and started to build a solid relationship with customers, there will come a point where you can stop asking questions and begin diagnosing. Discover more about how and when to start giving advice.
Vary Customer Service Levels
As you already know, customer service is critical to customer satisfaction and happiness. But, it can also be viewed as an extension of your marketing and sales functions through cross-sell, up-sell and service level opportunities.
Design Deliberate Packages
No two customers have the exact same needs and wants. Understanding your various customer segments and tailoring deliberate packages to appeal to these segments is a great way to sell more to customers . Learn how to design deliberate packages to sell to your varying customer segments.
Are you ready to build an
effective sales

model?