The Bulletproof Business
We're in a state of extreme global economic uncertainty. Rightfully, business owners and entrepreneurs are wondering how they should navigate the challenges they now face.
The truth is, navigating challenges is just another part of our role as entrepreneurs. There is always a struggle, not just in times of crisis, but in everyday life - the market changes, new competitors arrive, key team members leave, recession hits or a virus prompts an economic retraction like COVID-19.
The Bulletproof Business contains the tried-and-tested frameworks to navigate your business, your team and yourself through challenge and adversity and challenging times.
Yours today for free.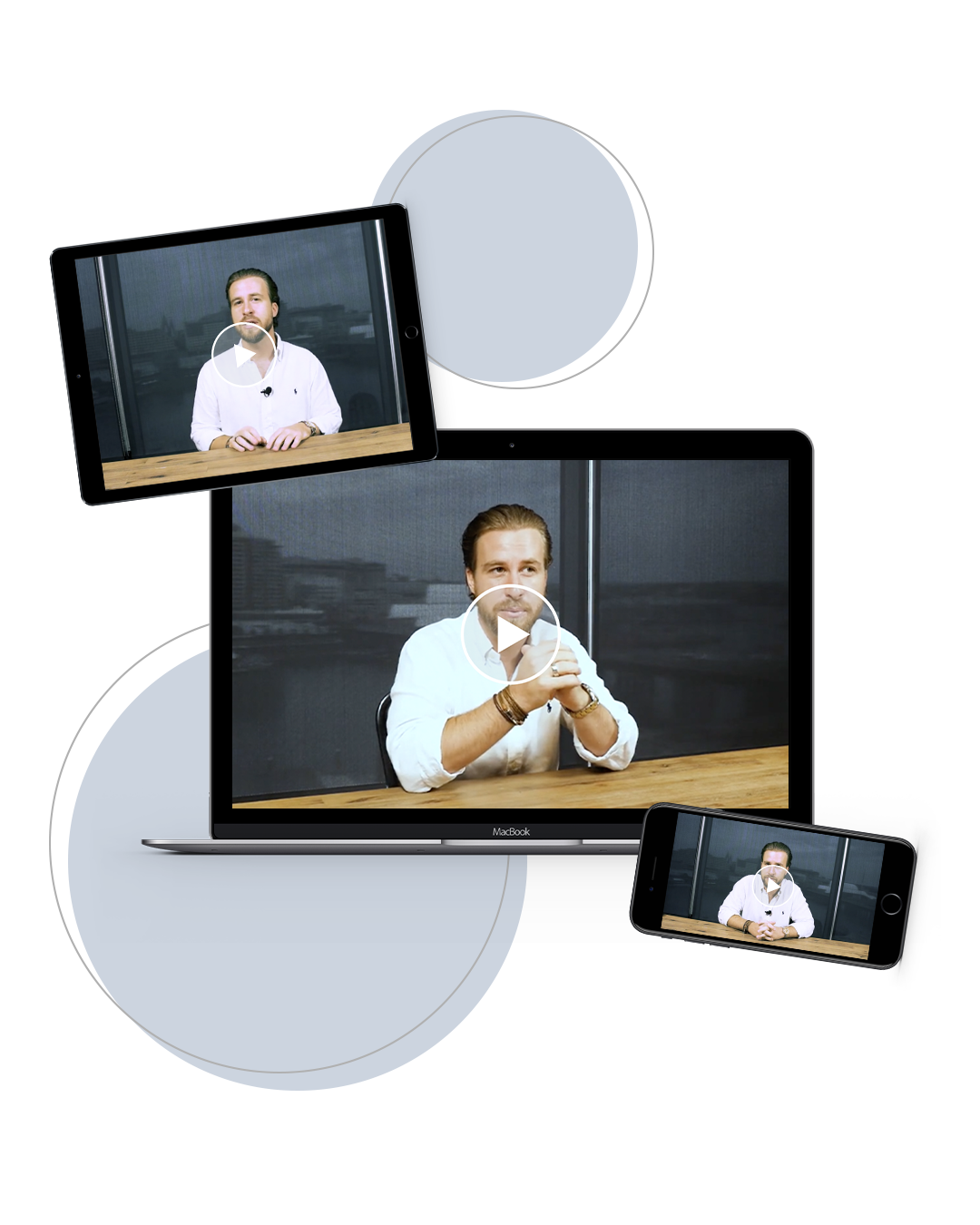 What's included in the
Bulletproof Business

course?
Access to 13 modules which provide practical guidance on navigating challenge and adversity in business
Get lifetime, unrestricted access to this course so you can learn anywhere, at any time, and at your own pace
Presented by The Entourage's Founder, 5X AFR Young Rich Lister and 2X best-selling author, Jack Delosa. Jack shares all of his experience as an entrepreneur, business owner and someone who has overcome extreme business challenges in the past.
Bonus downloadable resources including a Bullet-Proof Business Program Workbook, Elevate Operations Plan, Product Pivot Map and more.
All this is valued at $497 - but you'll get it for free
The
5 principles

you'll learn
The Four Categories Of Clarity
Discover the Four Categories of grouping businesses during global economic challenges based on how they been affected, and the best next strategic steps for your category
Navigating Financial Distress
Learn our battle-tested tactics for navigating financial distress in any environment, including simple methods for managing debts to creditors
The Six Elements Of Business
Find out how to strategise and optimise your finance, marketing, sales, product and people so your business can survive and thrive during this climate
Prepare For The Economic Upturn
Explore the key actions you should take to benefit from the inevitable 'upturn' during the economy's recovery
Strategies For Self Optimisation
Gain insight into how you should optimise and look after yourself during challenging times.
Other
Resources

You Might Like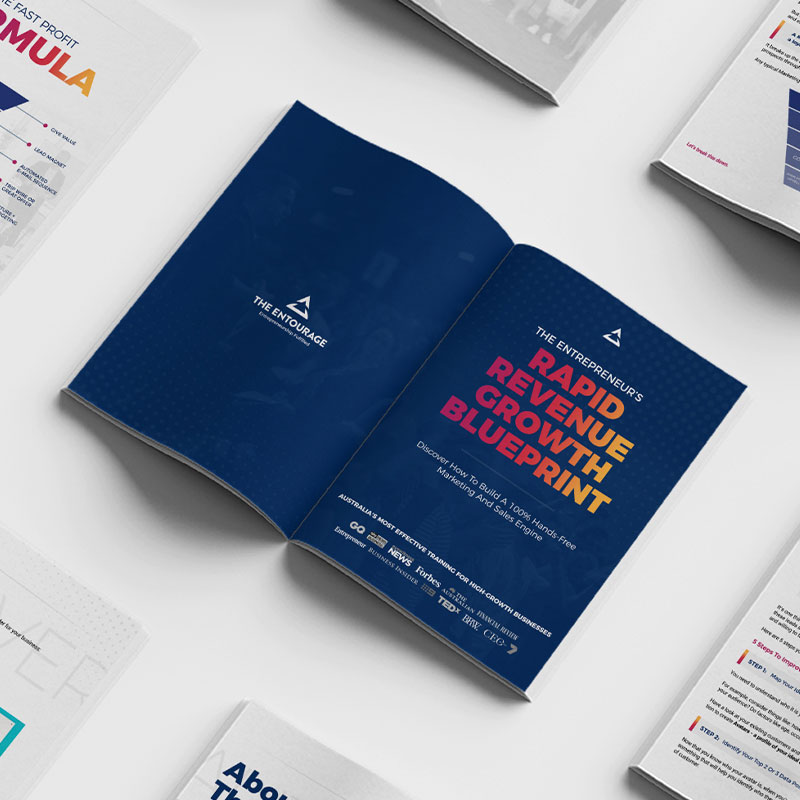 Free eBook to grow your business today
The Rapid Revenue Growth Blueprint contains the high-growth strategies that have worked for 40,000 other business owners to build a 100% hands-off marketing and sales engine.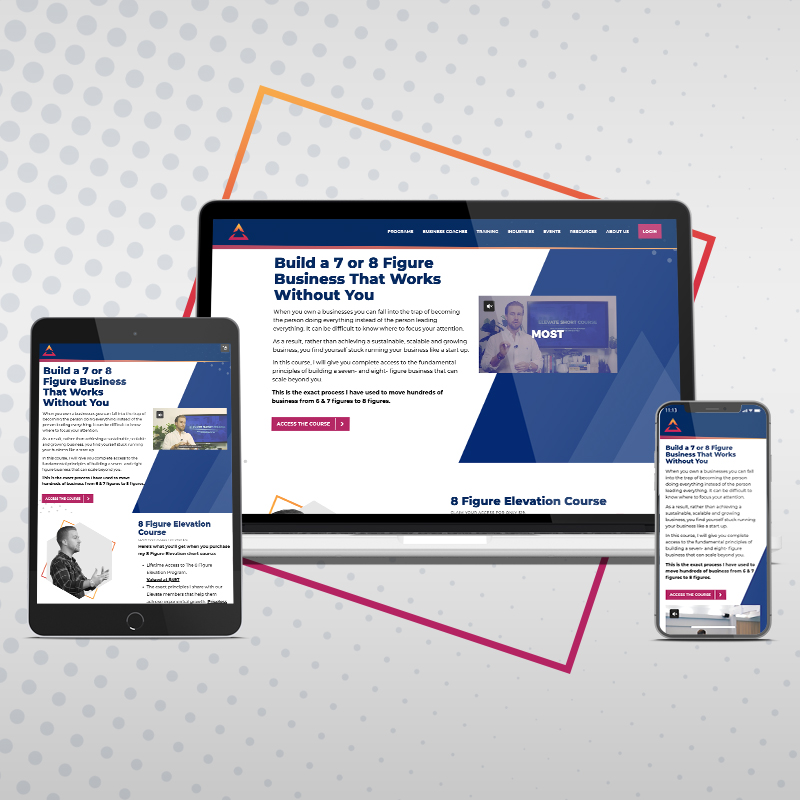 Exclusive 8-Figure Elevation short course
Presented by our Founder and 5X AFR Young Rich Lister, Jack Delosa, you'll get complete access to the fundamental principles of building a 7 and 8-figure business that can scale beyond you.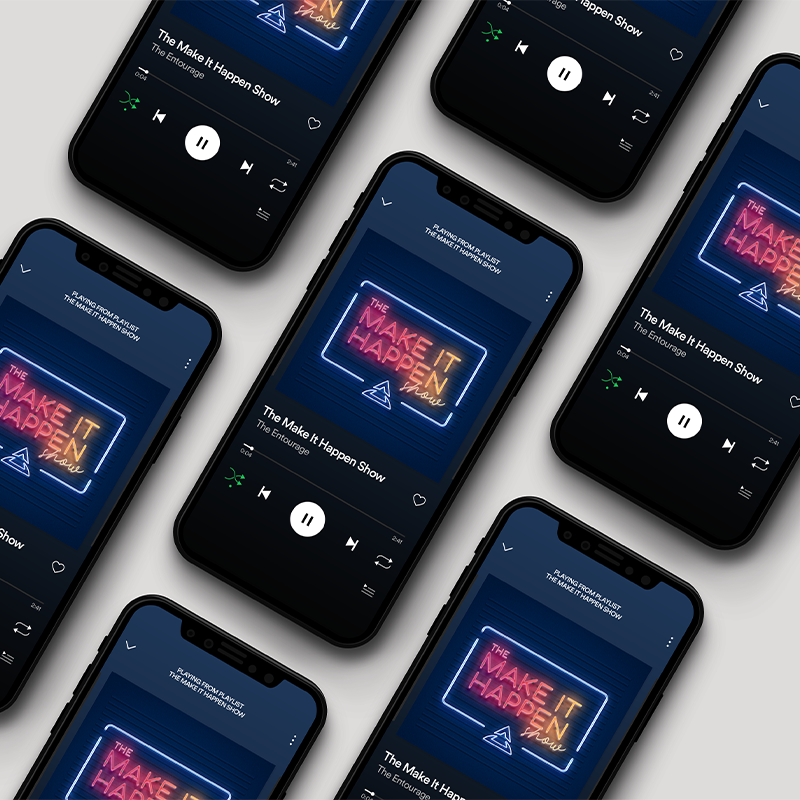 Podcast for ambitious business owners
Get the secrets, strategies and advice from Australia's top entrepreneurs and business experts on how they've made it happen, and how you can make it happen too in our top 10 ranking podcast.