A Guide To Setting Up A Business In Australia
Most entrepreneurs can agree that when they start a business, what they want to focus on is the vision, the mission! But there is a lot more to business than the big end goal.
From business structure to trademarks to registrations and more, let us make it easy for you to start your business in Australia.
In this practical short course, learn everything you need to know to set your business' foundations up for success in the future.
Yours today for free.
What's included in the
Guide To Setting Up A Business In Australia

course?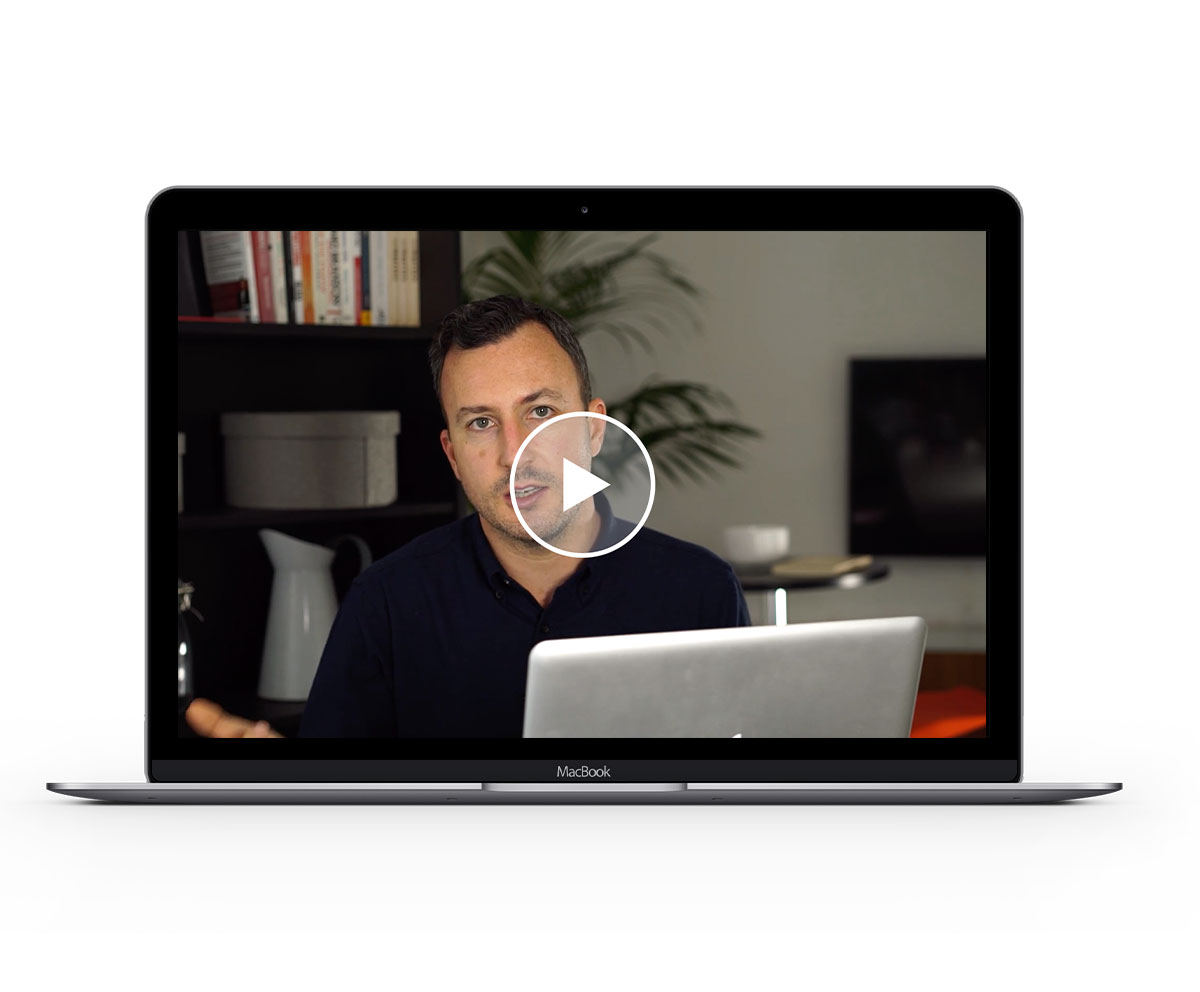 Access to 7 modules detailing all the practical steps every entrepreneur needs to take to setting up their business properly from the start
Presented by expert advisor Tim Morris, CEO at The Entourage and former General Manager of Uber
Course exercises and a Confidentiality Agreement Generator to support you starting your business off on the right foot
All this is valued at $497 - but you'll get it for free
The
6 principles

you'll learn
How To Apply For An Australian Business Number (ABN)
Take the first official step to registering your business in Australia with your Australian Business Number (ABN) with us in a step-by-step video for an easy guide to getting started.
How To Decide On A Business Structure
Learn what different types of structures are available to your business and what the pros and cons are for each structure to help you decide on which structure would be the most suitable for your business' needs and preferences.
How To Register For Goods And Services Tax (GST)
Some businesses will need to understand and register for Goods and Services Tax (GST) in Australia. Learn if you need to do this, what it means, and how you can start your registration process today.
How To Register A Business Name
Find out how you can put your business officially forward on the map in Australia through the Australian Securities and Investments Commission (ASIC) by registering your business name with them.
Your Guide To Understanding Confidentiality Agreements
Learn how you can protect yourself from others who might steal your idea, what confidentiality agreements are, how to use non-disclosure agreements (NDA), and how you can put these in place when doing business.
Understanding Trademarks and Intellectual Property (IP) Protection
Discover why you need to protect your business's intellectual property and brand, as well as how you can take the necessary steps to trademark and protect your business.
Are you ready to
start setting up your business

?