20 Steps To Raise Capital
If your business has excellent growth prospects but needs funding beyond your personal resources to realise this potential, then raising external funds may be an option for you.

Don't know where to start? The Entourage and CapitalPitch have collaborated to show you how to build value in your business with a step-by-step guide to approaching investors and securing funding.
This is a much-watch course for young startups who want the uncertainty and guesswork removed from the capital raising process.
Yours today for a limited time of just $19.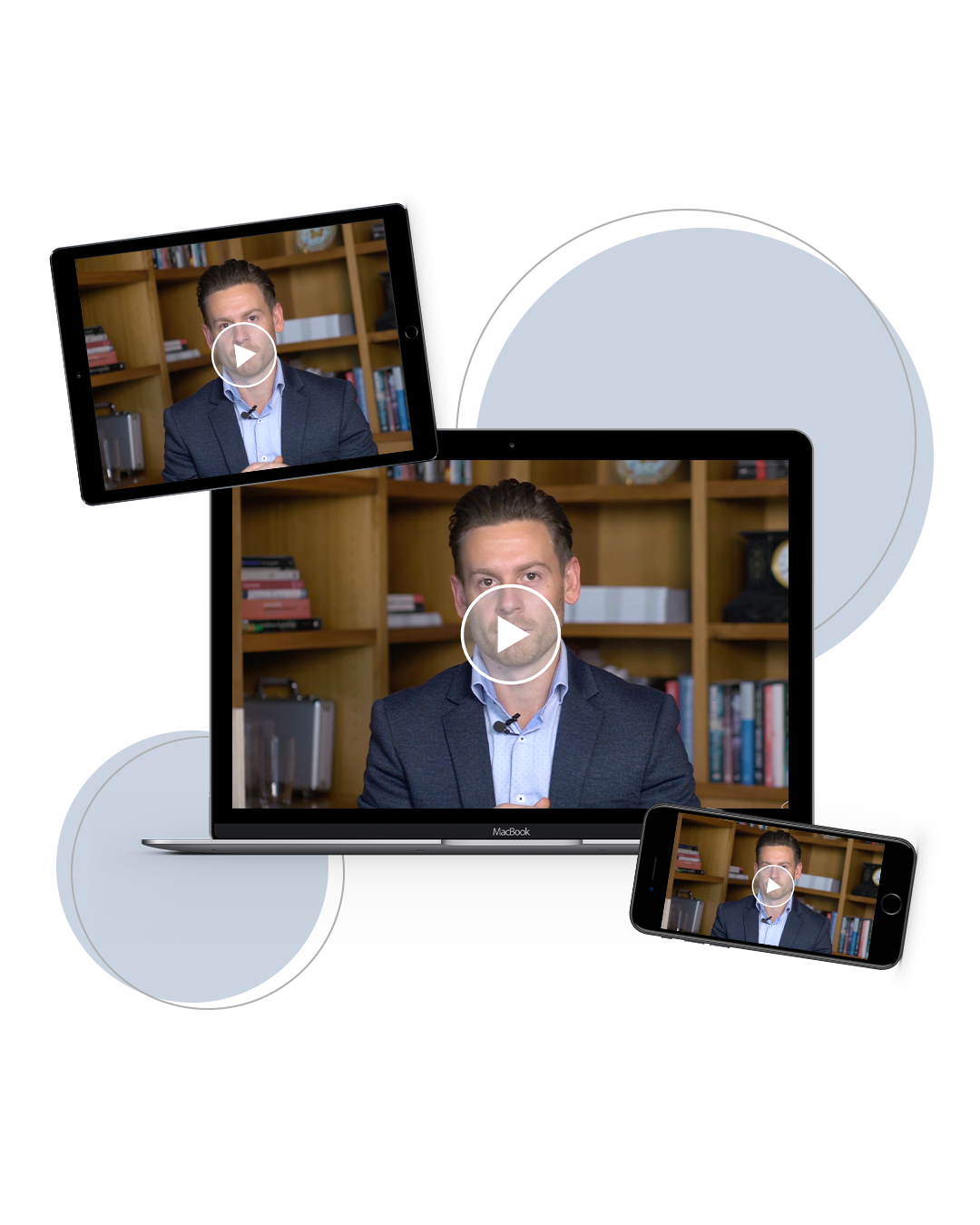 What's included in the
20 Steps To Raise Capital

course?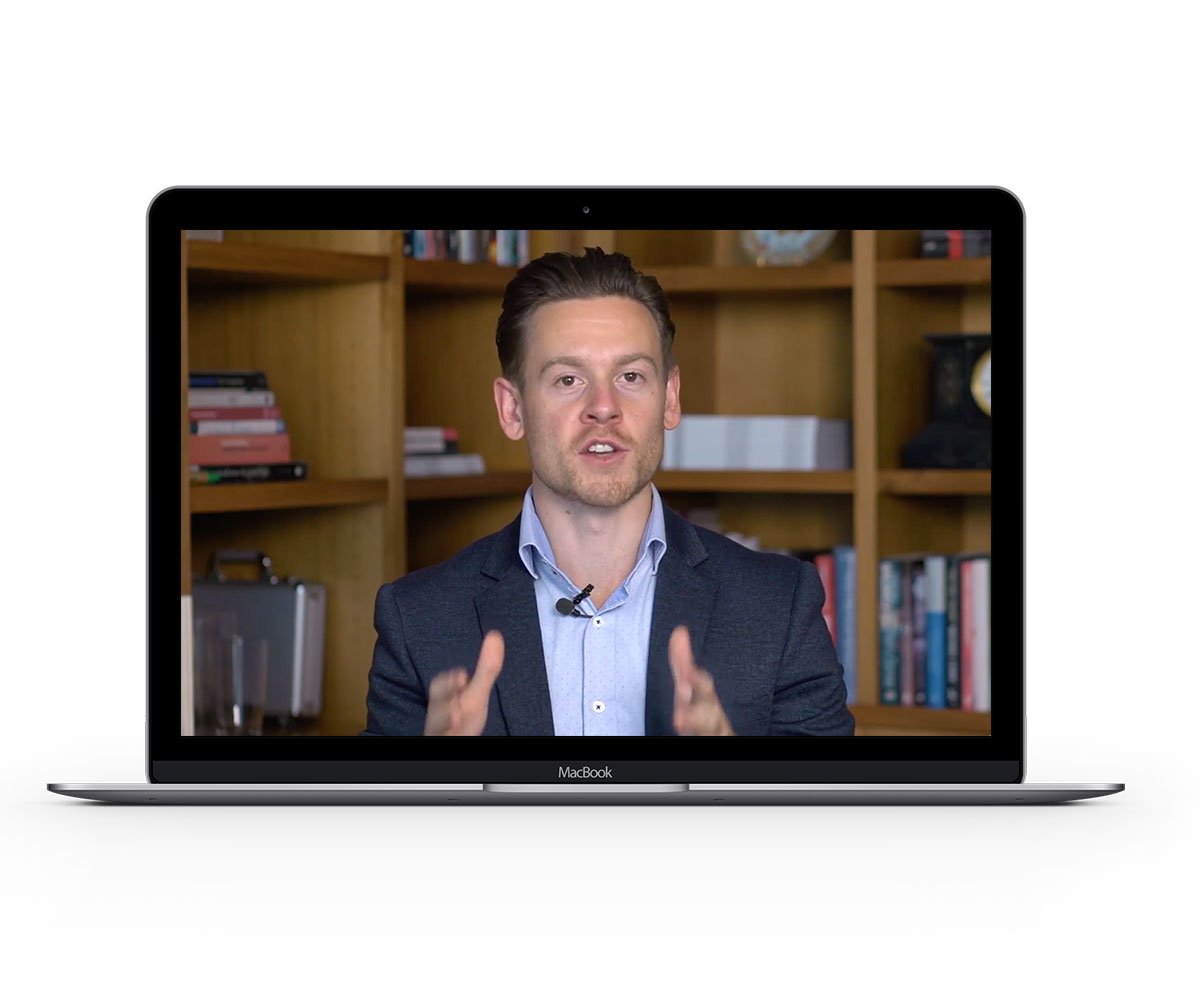 Access to 20 modules outlining exactly how to approach investors and secure funding for your business
Get lifetime, unrestricted access to this course so you can learn anywhere, at any time, and at your own pace
Presented by expert advisors from international investment company of early-stage, highly-scalable companies, CapitalPitch
4 bonus resources including a Pitch Desk Presentation Template, Investor Ready Checklist and more
All this is valued at $497 - but you'll get it for just $19
The
5 principles

you'll learn
Reasons To Raise Capital
Entrepreneurs love to pursue opportunities and, at one time or another, may question whether increasing their available capital with outside investment is a worthwhile way to finance these opportunities.
What Investors Look For
Pitching a great idea to an investor is not enough. Investors are looking for validation and evidence that your business is a great investment opportunity for them. You need to know exactly what they are interested in.
How To Attract A Good Business Valuation
The higher your business valuation the more money you can raise and the less equity you need to give away to investors. From 'proof of concept' to 'growth potential', uncover the 10 drivers that will help you attract a good value for your business.
The Key To Managing Investor Relationships
When you've secured the investment you were after, that's when the real game begins. There's a long way to go before your investors get a return for their investment. The interaction and involvement you allow your investors to have is a crucial part of your mutual success.
The Crucial Stages Of Funding
The amount of capital you can raise depends on the value of your business and the stage you are in. Each stage of funding is attractive to different kinds of investors. Knowing which stage of funding you're in is imperative to finding the right investor for your business.
Are you ready to learn the
20 Steps To Raising Capital

?