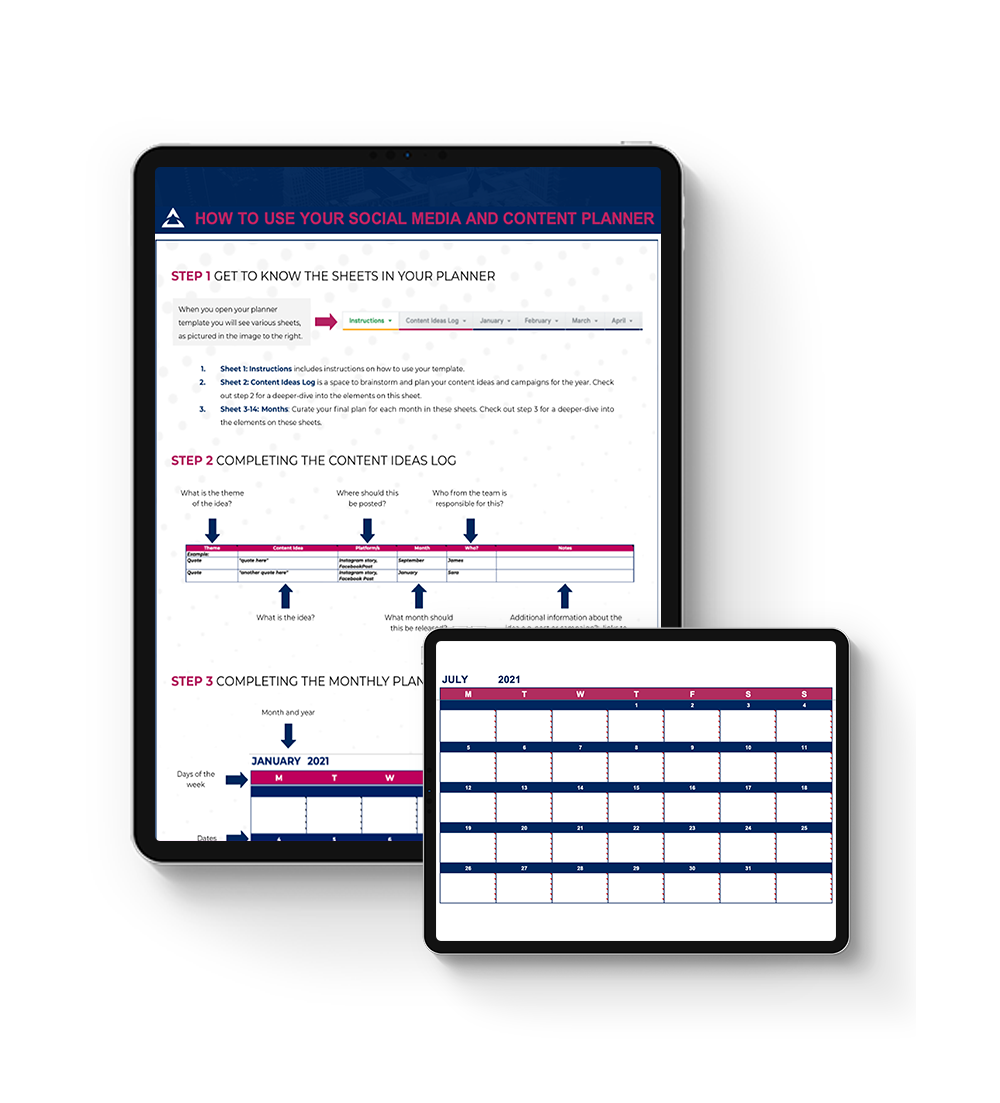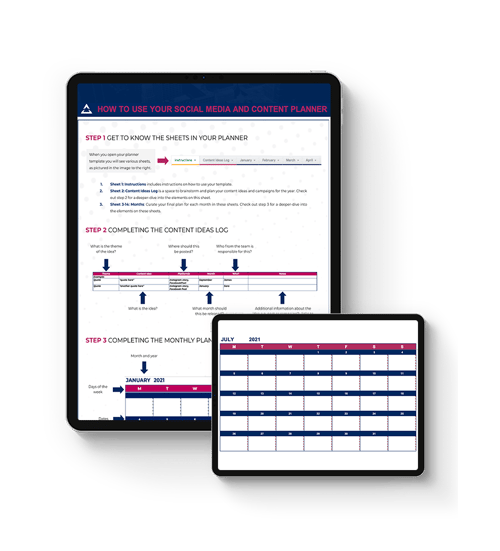 Hold tight - your template is on the way
Some businesses stop us in our tracks, while others remain unknown and need to push open every door. We know which one you want to be.
Your copy of The Entourage's Social Media & Content Planner template has been sent to your email for you to download (if you can't find the email, make sure to check your Promotions or Spam folder).
In the meantime, we have something else you can also sink your teeth - it's just a taste of what we can do at The Entourage to help you grow your business.
As the newest member of our community, you've just unlocked
exclusive access to one of our Short Courses
Low Cost Facebook Growth Strategies
In this course, we'll take you through Facebook strategies that you can implement immediately into your marketing strategy for FREE.
From all the foundations to set yourself up properly to attract the right target market, to the entire content creating process including copywriting formulas and engagement generating posts, as well as how to build a community by deep diving into Facebook Groups - you'll learn it all.
This course retails for $497, but as the newest member of The Entourage Community, you can get lifetime access today for just $19.