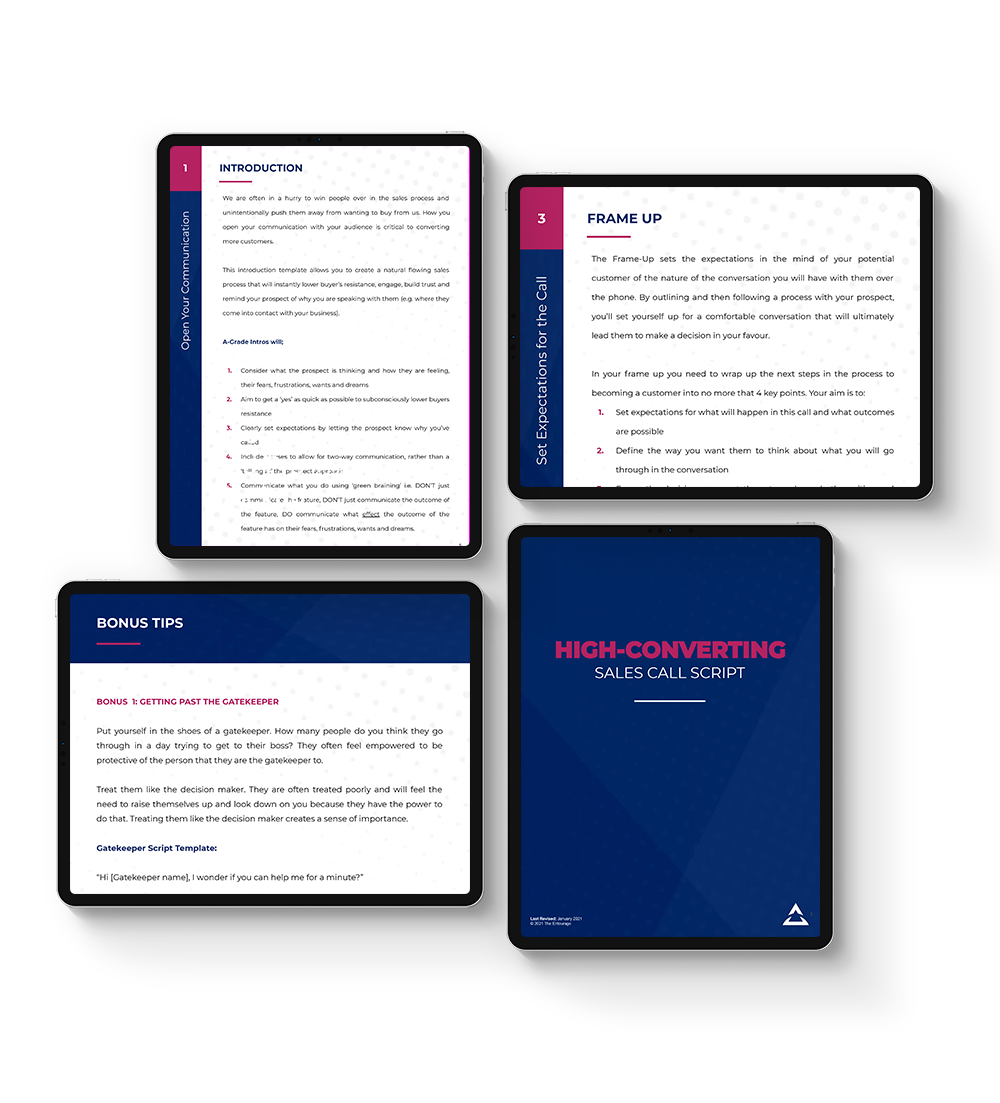 Hold tight - your template is on the way
Sales is the lifeblood of any business. With this template, you'll be able to create and deliver a sales conversation in any scenario.
Your copy of The Entourage's High-Converting Sales Call Script has been sent to your email for you to download (if you can't find the email, make sure to check your Promotions or Spam folder).
In the meantime, we have some other resources you can also sink your teeth - they're just a taste of what we can do at The Entourage to help you grow your business.
As the newest member of our community, you've just unlocked
exclusive access to one of our Short Courses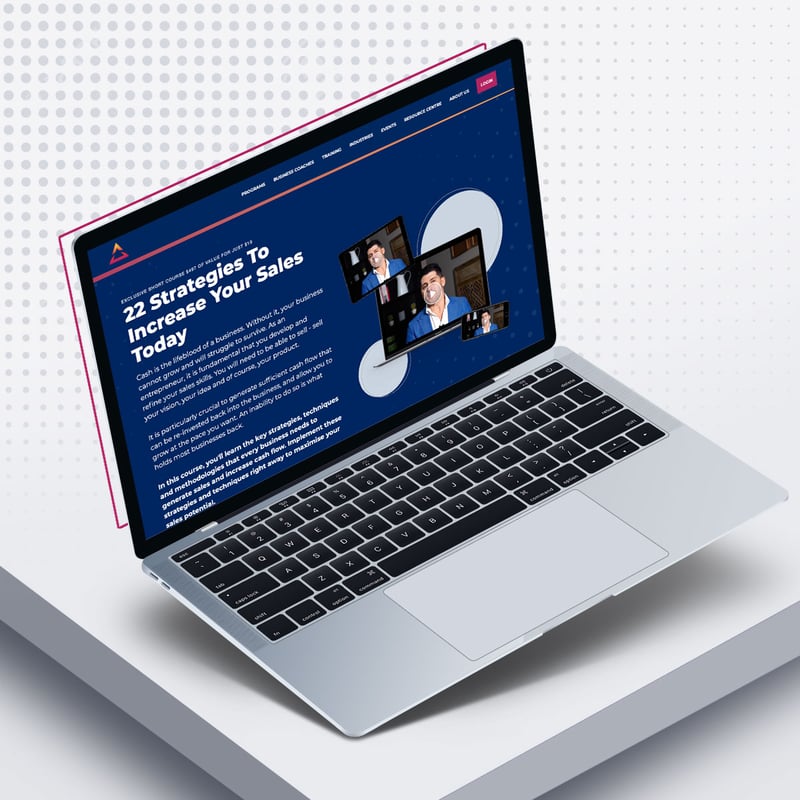 22 Strategies To Increase Your Sales Today
Sales is the lifeblood of every business. If you're not making sales, you're not making money. As a business owner, you need to develop and refine your sale skills so you can sell - sell your vision, sell your idea and of course, sell your product.
In this exclusive short course, you'll learn from Australia's leading sales trainer, Petar Lackovic (who has over 25 years helping small businesses revolutionise their sales process) 22 unique strategies, techniques and methodologies you need to generate sales, and increase your cash flow.
This course retails for $497, but as the newest member of The Entourage Community, you can get lifetime access today for just $19.