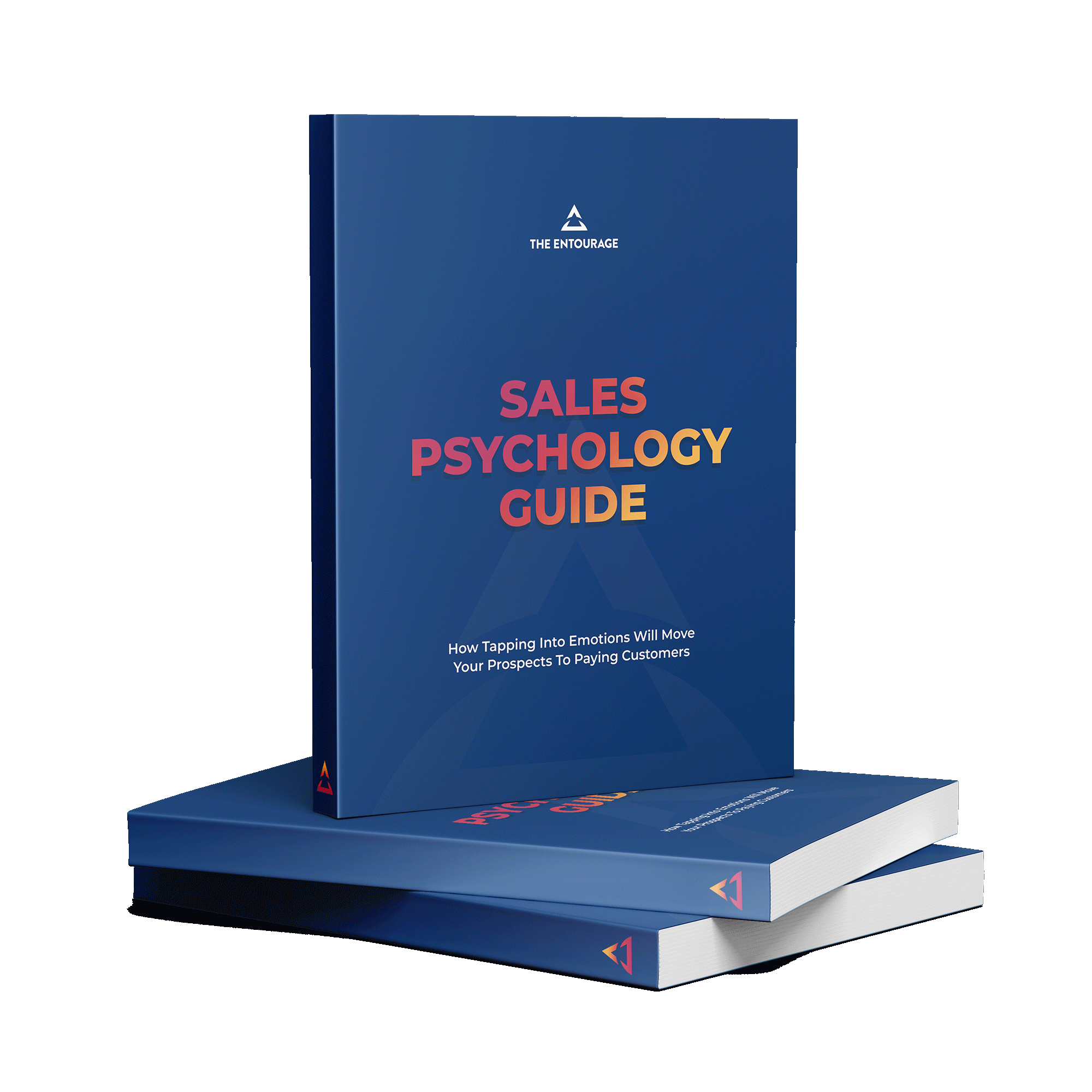 Hold tight - your eBook is on the way
Sales is the lifeblood of every business. Well done on taking the first steps towards crafting a scalable sales process that positions yourself and your business as the "go-to" leader in your industry.
This eBook contains our most successful sales and communication models to help you do exactly that.
Building a profitable business is a skill. Let us help you.
Discover your best next steps for building the business you've always wanted with a free business coaching session today.
Gain full clarity on the core growth opportunities and most pressing challenges facing you and your business.
Connect with Australia's leading business coaching and training provider for 6, 7, and 8-figure founders.
Walk away with a roadmap to elevate your business to the next level.