Hold tight - your copy of the Customer Journey template is on the way
Congratulations on taking the first step to building a scalable and sustainable 8-figure business that can operate and grow without you.
Your copy of the Customer Journey Template has been sent to your email for you to download.
In the meantime, we have something else you can also sink your teeth into - it's just a taste of what we can do at The Entourage to help you grow your business.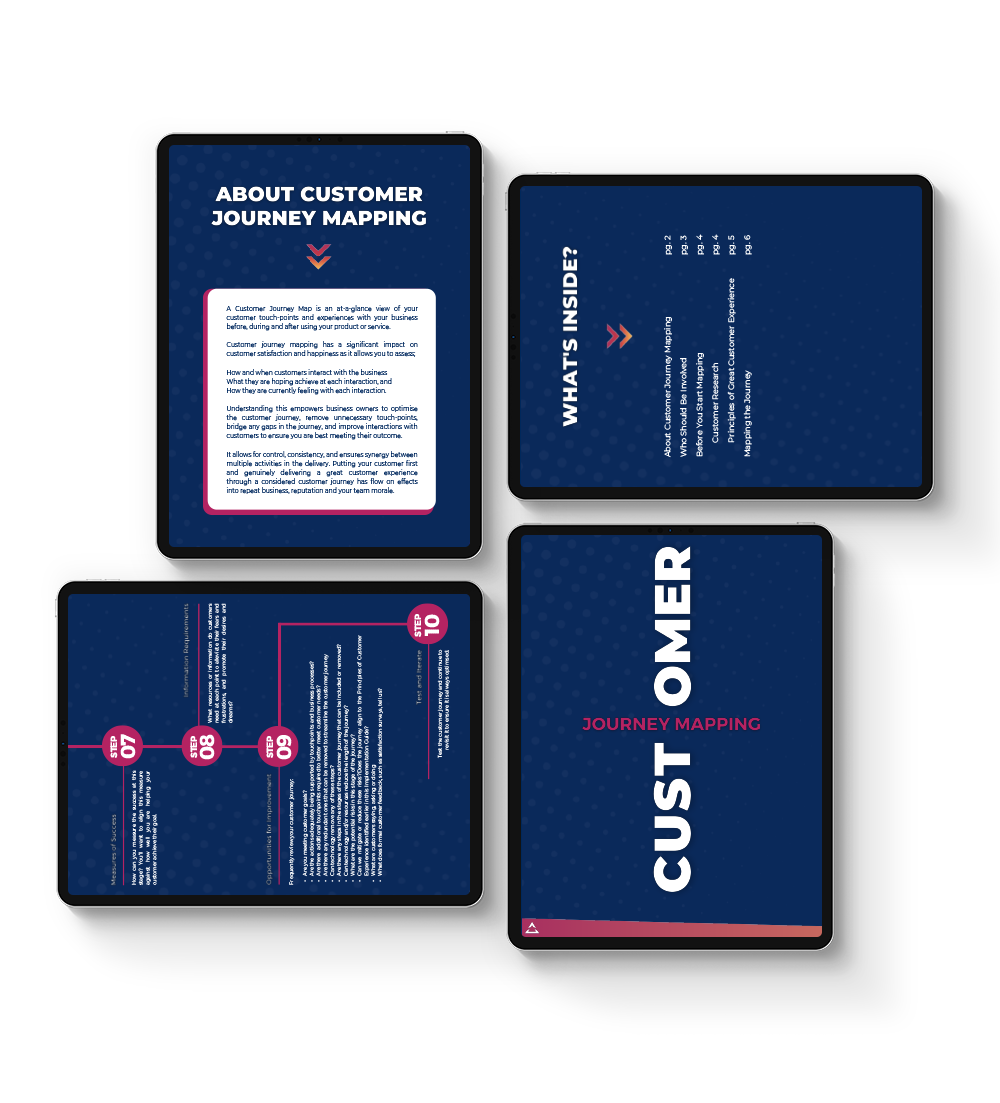 Building a profitable business is a skill. Let us help you.
Discover your best next steps for building the business you've always wanted with a free business coaching session today.
Gain full clarity on the core growth opportunities and most pressing challenges facing you and your business.
Connect with Australia's leading business coaching and training provider for 6, 7, and 8-figure founders.
Walk away with a roadmap to elevate your business to the next level.