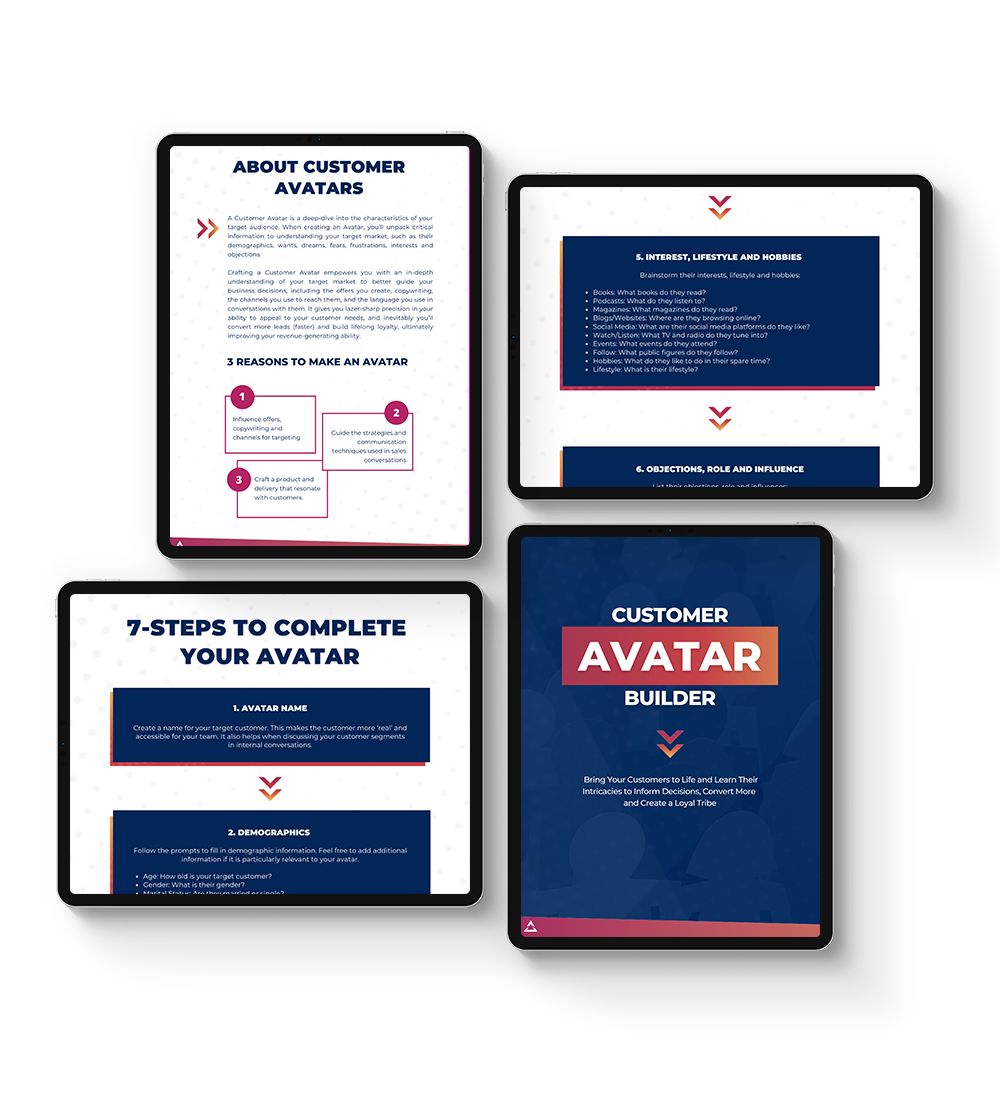 Hold tight - your template is on the way
Once you are crystal clear on your customer avatars, you can leverage that information across your entire business: from marketing, to sales, customer service, and so much more.
Your copy of The Entourage's Customer Avatar Builder template has been sent to your email for you to download (if you can't find the email, make sure to check your Promotions or Spam folder).
In the meantime, we have some other resources you can also sink your teeth - they're just a taste of what we can do at The Entourage to help you grow your business.
More resources to help you accelerate profitable growth and build the business you've always wanted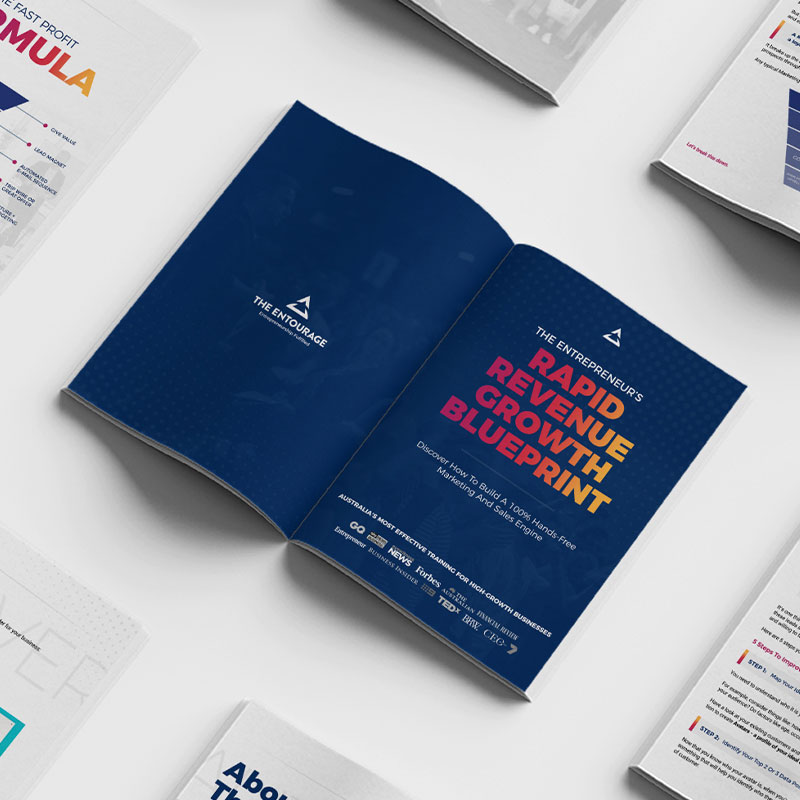 Free eBook to grow your business today
The Rapid Revenue Growth Blueprint contains the high-growth strategies that have worked for 40,000 other business owners to build a 100% hands-off marketing and sales engine.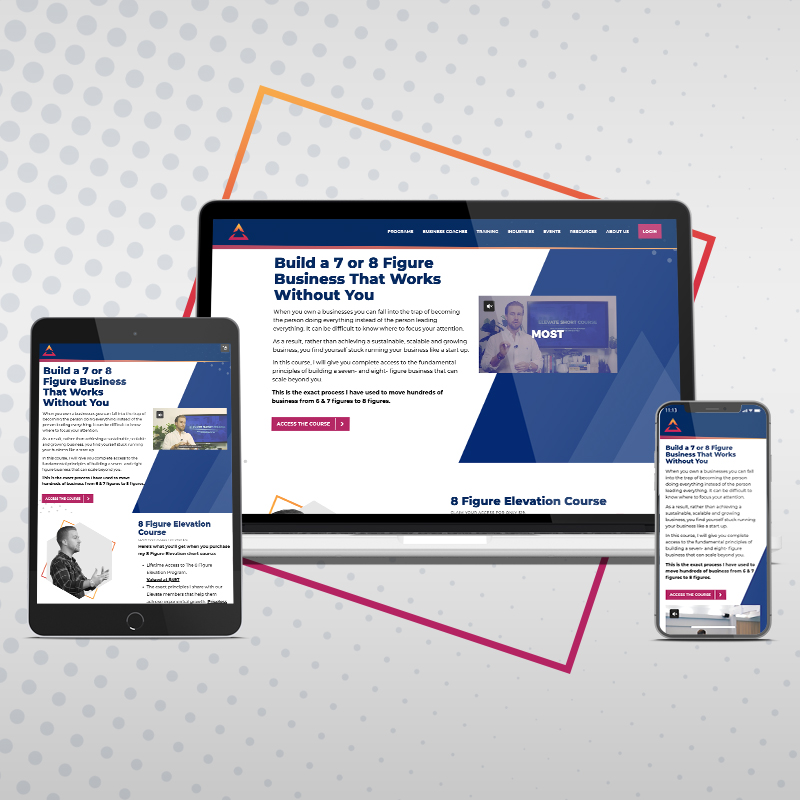 Exclusive 8-Figure Elevation short course
Presented by our Founder and 5X AFR Young Rich Lister, Jack Delosa, you'll get complete access to the fundamental principles of building a 7 and 8-figure business that can scale beyond you.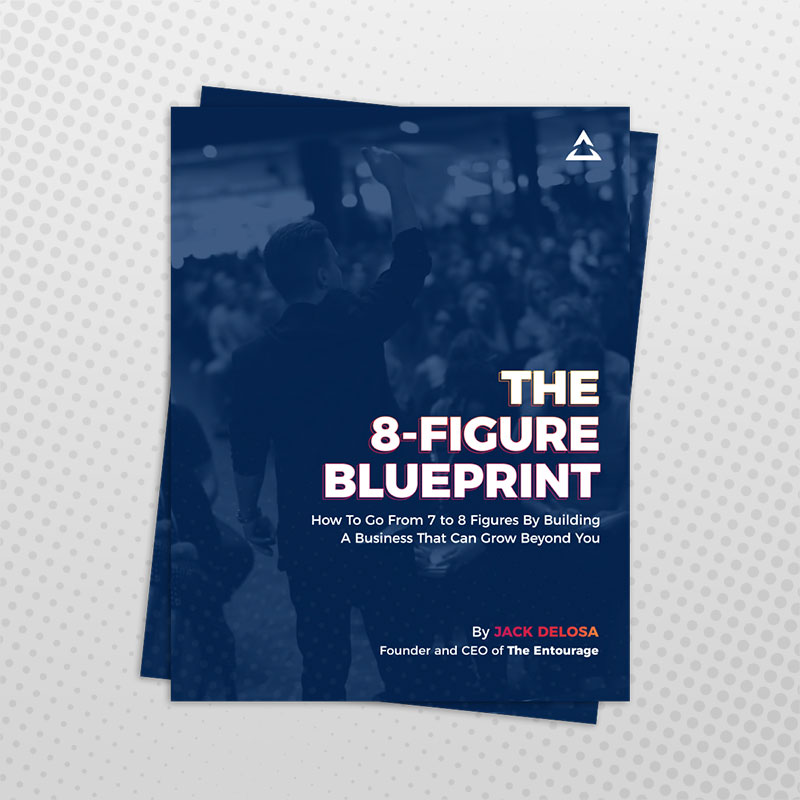 Your free copy of The 8-Figure Blueprint
This eBook contains the high-level frameworks that have been designed to help our elite Elevate Members grow beyond 7 figures and build a business that can work without them.