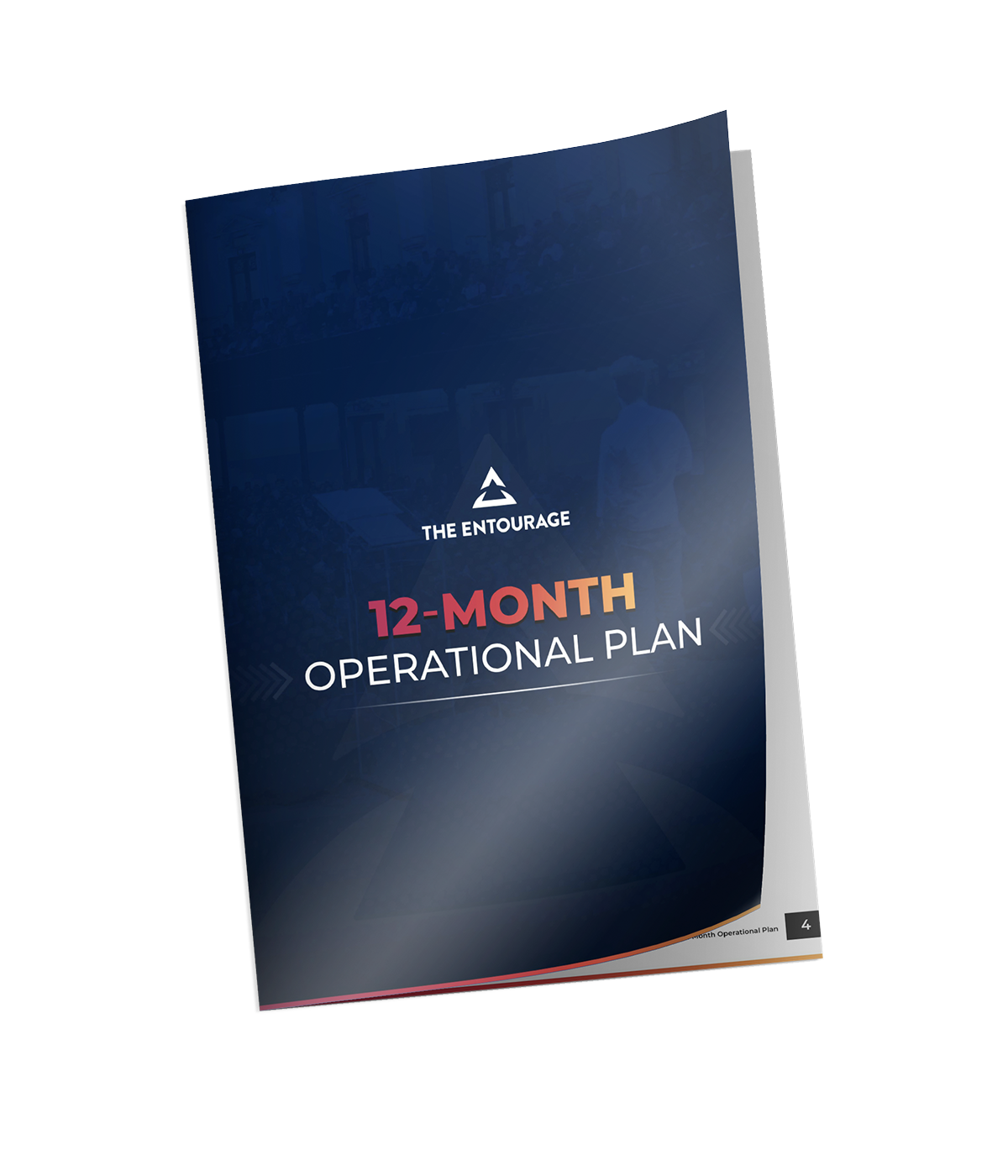 Hold tight - your eBook is on the way
You've just taken the first step towards crafting a 12 month roadmap for your business that will provide you with confidence and clarity.
This eBook will help you evaluate the current position of your business, and map out the major projects, KPI's and changes required to elevate your business to the next level.
As the newest member of our community, you've just unlocked a FREE masterclass with Sarah Davidson
Introducing

Sarah Davidson
How does a side project turn into a booming business in just 6 months, despite the founder having no prior experience? And how does that business continue to grow by 500%, catch the attention of international retailers, elite athletes and famous celebrities, and now be stocked in over 1000 stores globally?
Meet Sarah Davidson, the mastermind behind Matcha Maiden, the business credited with sparking the popularisation of matcha powder. In this free Masterclass, Sarah will share with you her core strategies for growth and lessons in growing a startup she's never shared before.
Get free access to this exclusive Masterclass with Sarah Davidson.