GET THE RECORDINGS AND UNLOCK THE STRATEGIES TO GROW IN UNCONVENTIONAL TIMES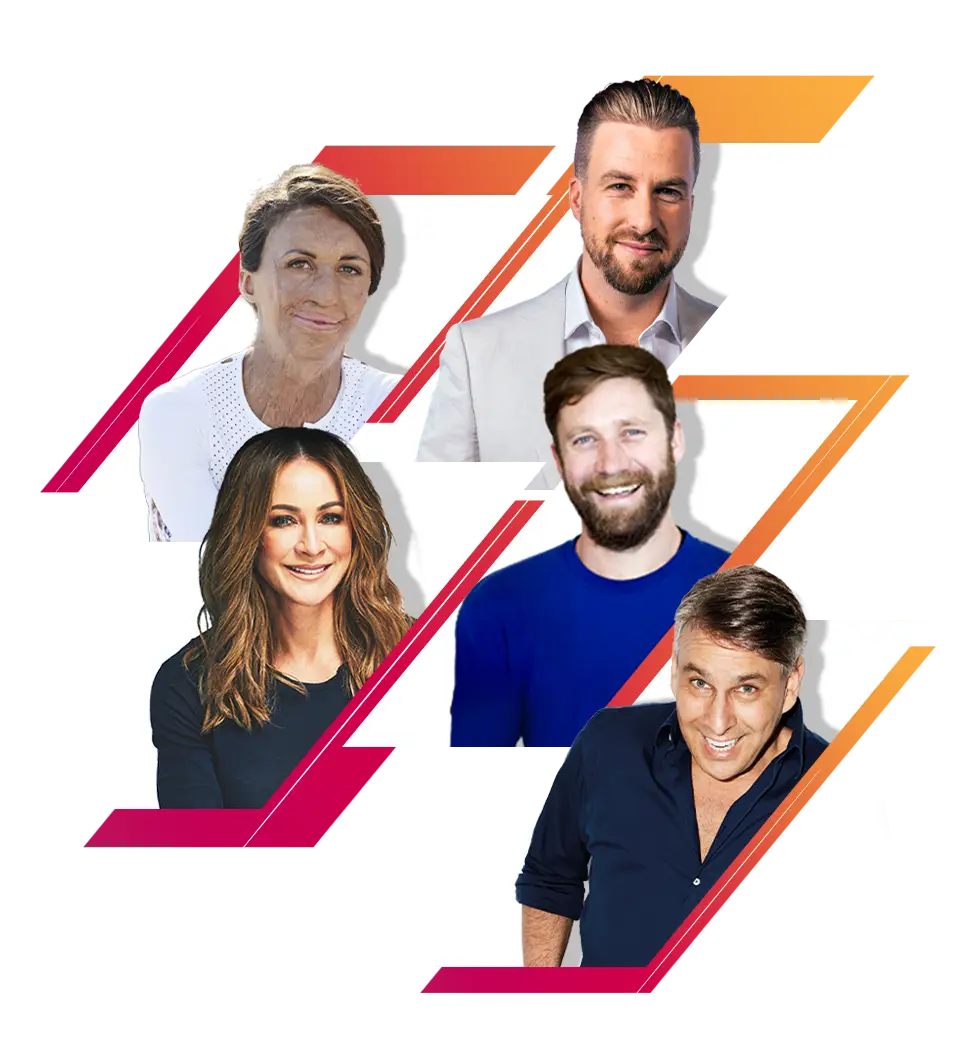 1

Uncover Real-World Strategies For Growth And Unsubscribe From The Outdated Principles That Are Plaguing Businesses
Get your hands on the playbooks of Australia's leading and most remarkable entrepreneurs who overcame every obstacle imaginable to build their multi-million dollar companies.

2

Catapult Your Business To 8-Figures And Join The Ranks Of Those Who Have Walked The Unconventional Path
Unlock your next stage of growth by understanding how to build a well-rounded business and become a well-rounded business owner, from a group of entrepreneurs who are at the top of their game and know how to chart the best course of action.

3

Regain Clarity Amongst The Chaos To Decisively Change How You Do Business - Forever
Learn the core lesson of navigating difficult times: never waste a crisis. This is your opportunity to refocus, re-energise, and re-align with yourself, your vision and your business because, no matter how bad things may seem or get, there will always be a play.