AUSTRALIA'S LARGEST EVENT EXCLUSIVELY FOR 6, 7 & 8-FIGURE BUSINESS OWNERS
Unconvention 2022 has wrapped up!
A full replay of the day will be made available soon, so make sure to register your details below to receive them.
Welcome To Unconvention
> Discover billion-dollar lessons, stories of resilience and new rules of doing business.
> Connect with a community of entrepreneurs who are at the top of their game
> Catapult your business into the next stage of growth
At Unconvention, 6, 7, and 8-figure business owners will learn from a line-up of Australia's entrepreneurial elite, whose businesses have a combined value of $3 billion.
At some point in their journey, they were in the exact same place you are in now. What did they do to elevate themselves and their businesses to the next level? They defied conventional thinking, and forged their own path.
Now, it's your turn to think differently, and unsubscribe from the outdated principles that are holding so many other businesses back.
After hearing their stories, you won't think about your business the same way ever again. Are you ready to challenge convention?
Meet Your Unconvention
Speakers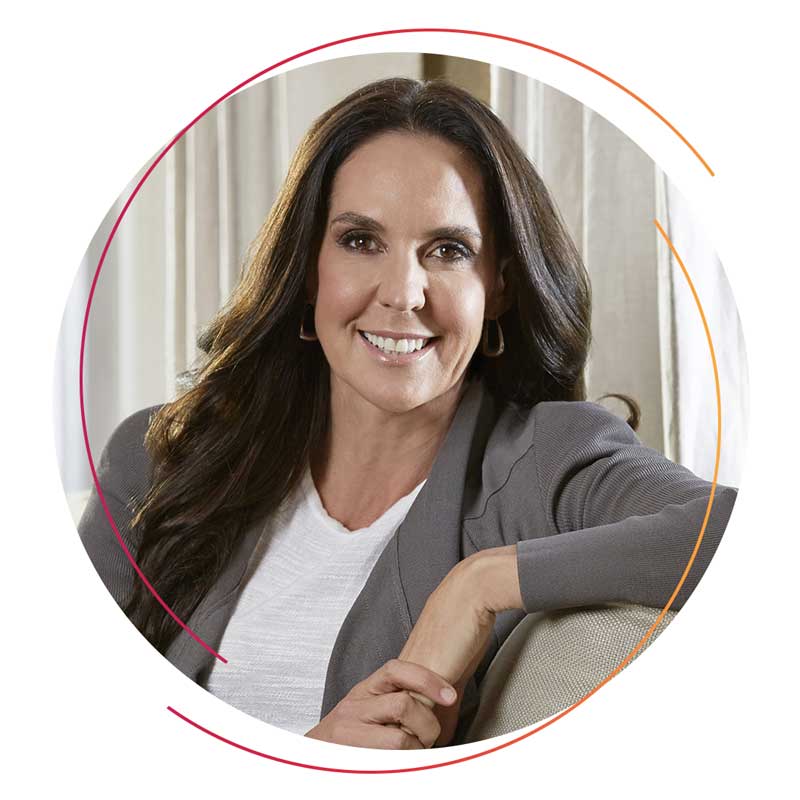 Janine Allis
The "Accidental Entrepreneur" turned "Shark" whose food empire began at her kitchen table
Janine is not your everyday self-made businesswoman. She grew her juice and smoothie empire, Boost, in 2000 from her kitchen bench to an international success story. Retail Zoo was created in 2007 to grow young food retail brands using their expertise and a solid back-end.
Janine's business approach has made her a leader in her field, with BRW listing Janine as one of the top 15 people who have changed the way business is done in the last 25 years, and Bastion Collective listing her as one of Australia's top 20 most successful Australians in 2019.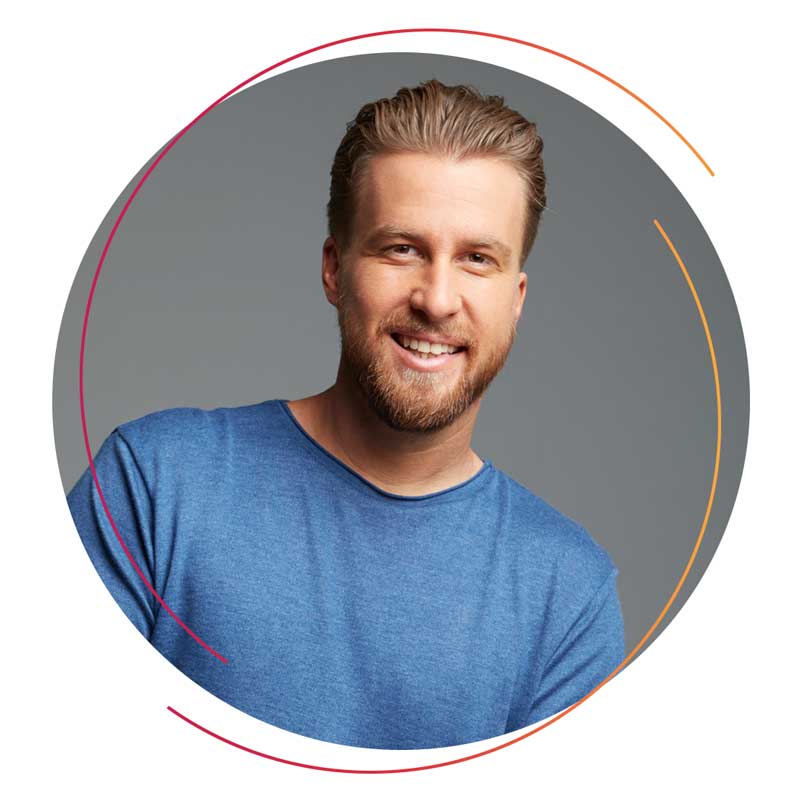 Jack Delosa
Entrepreneur, investor and founder of The Entourage, Australia's largest business coaching and training provider that's helped their Members generate $2 billion
Jack Delosa builds businesses. He is the Founder of The Entourage, which has a community of over 500,000 entrepreneurs and small business owners. Since 2010, The Entourage has added $2 billion in value to their Members' businesses. Under Jack's leadership, The Entourage was awarded the 4th Best Place To Work in Australia, and the Top 50 in Australasia, by Best Places To Work.
He is also a 2X best-selling author, 5X AFR Young Rich List Member, and high profile investor in high-growth companies. Jack has contributed to the development of the curriculum for The Branson Centre of Entrepreneurship in Johannesburg, South Africa, and is regularly called upon by the media as a spokesperson for entrepreneurship.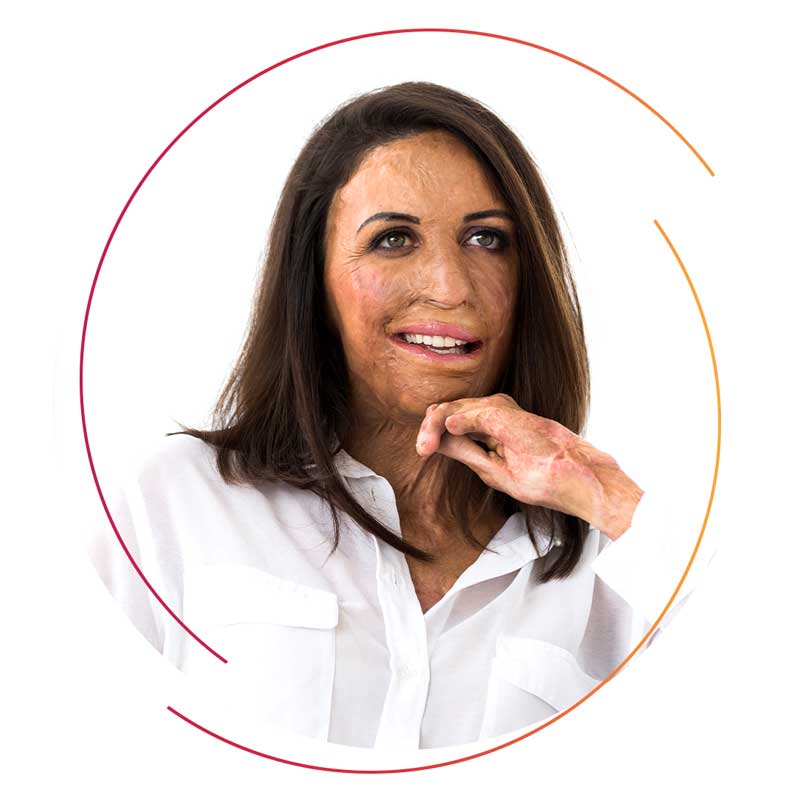 Turia Pitt
The best-selling author, mindset coach and Ironwoman who has gone on to thrive in the ultimate story of triumph over adversity
Turia Pitt is one of Australia's most admired and widely recognised people.
At 24, Turia was an ex-model, fitness junkie and successful mining engineer whose life was turned upside down when she became trapped in a grass fire while competing in a 100km ultramarathon. She suffered full thickness burns to 65% of her body, lost seven fingers, endured six gruelling months in hospital, underwent over 200 operations and spent two years in recovery.
Surviving against overwhelming odds, Turia rebuilt her life and defied every expectation placed on her. She is living proof that, with the right mindset, we truly can achieve anything.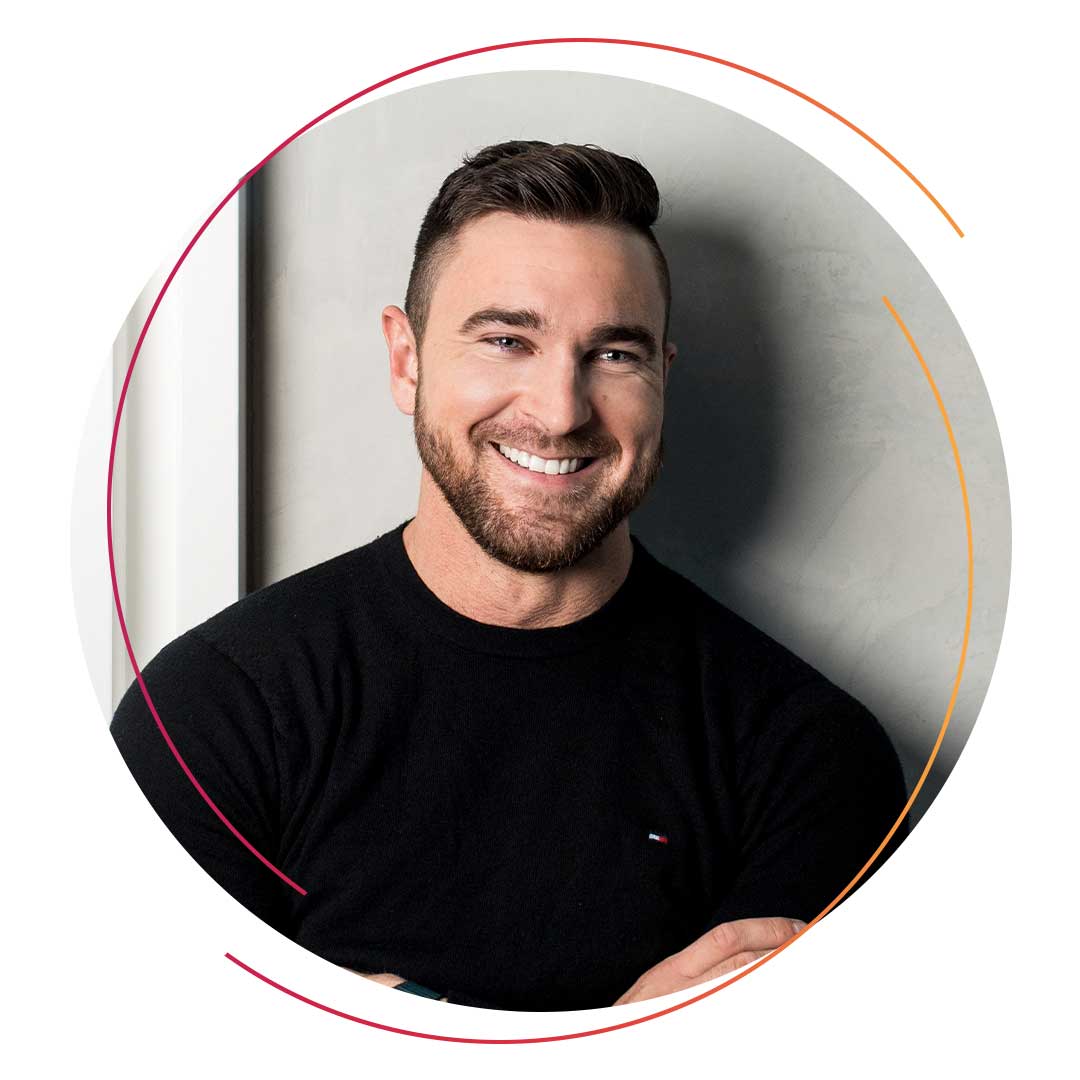 Tobi Pearce
From homeless teen to founder of a $400 Million health & fitness destination.
Tobi Pearce is the Co-Founder of SWEAT, a global technology company in the health and fitness industry and home to the largest online female fitness community of more than 50 million women globally.
Pearce has leveraged his personal training background and his knowledge in business and technology to reach global markets, and ultimately provide a world first health and fitness app for women in more than 155 countries.
SWEAT is currently one of Apple's largest grossing apps in its Health and Fitness category, and was sold to US fitness tech company iFIT for a reported $400 million.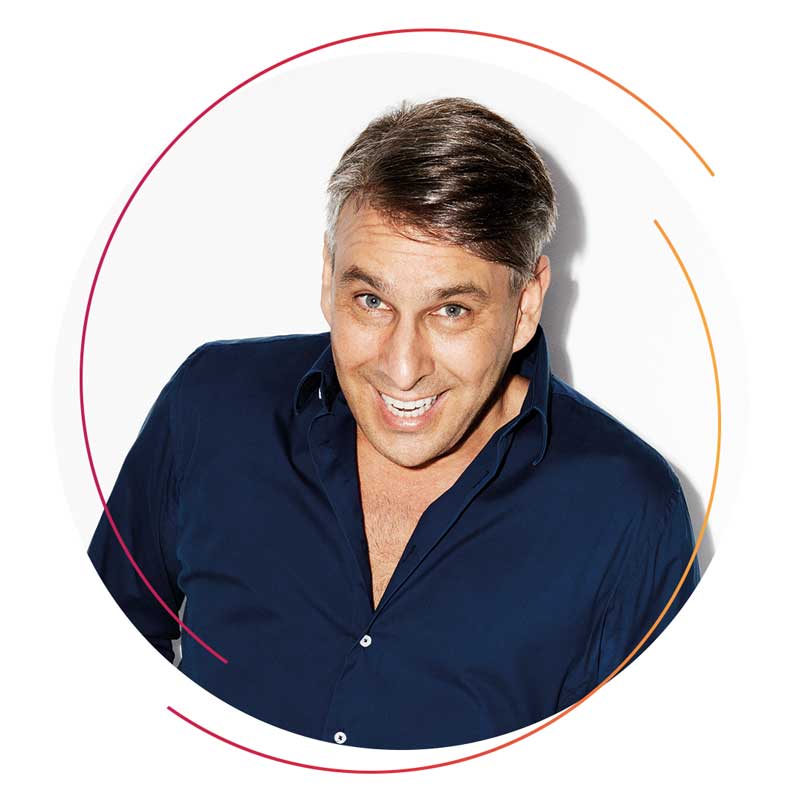 Peter Alexander
Australia's resident "Pyjama King" behind the $300 million retail empire
Peter Alexander is a true entrepreneuer and at age 24, he decided it was time to be his own boss. When his female friends were unable to find comfortable women's pyjamas that weren't matronly styles, he decided to get into the pyjama game.
Working from his Mother's dining room table Peter began making women's pyjamas and selling them to department stores. When a department store cancelled an order for 2000 pairs of pyjamas, Peter turned his biggest set back into an opportunity. He then put a mail order advertisement in a popular women's magazine and the response was overwhelming. Peter was flooded with 6000 orders from one ad and since then he hasn't looked back!
Following this success the business started to grow and attract media attention. Peter was dubbed the 'Pyjama King' by the Australian Media and the nickname has stuck to this day! The Just Group acquired the business in 2000. Since then, Peter Alexander Sleepwear has grown with leaps and bounds from a pure catalogue based business to a multi-channel business with 100 retail stores within Australia and New Zealand, with Peter Alexander himself as the Creative Director of the brand.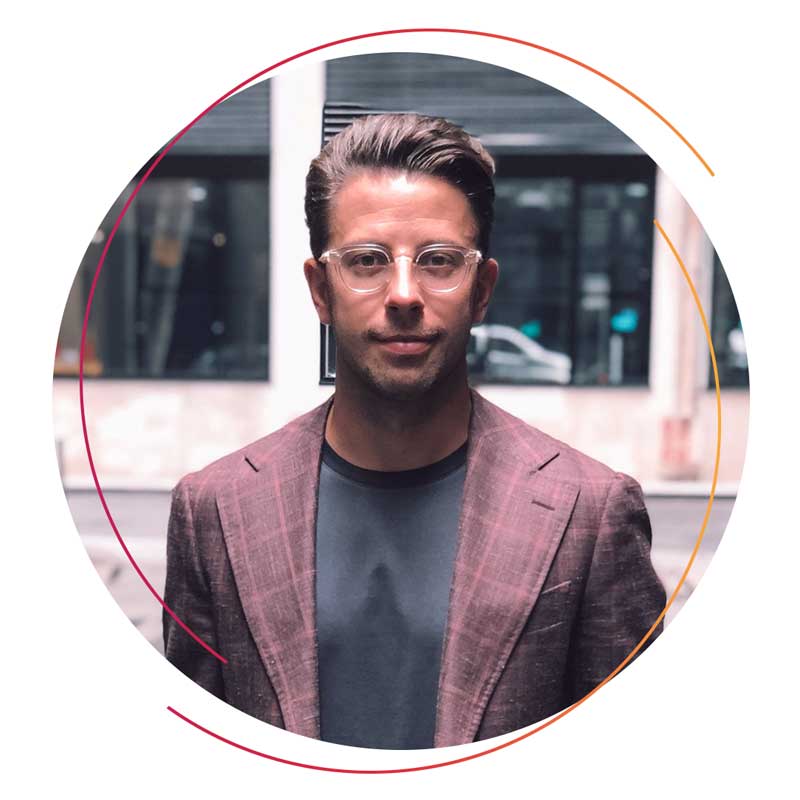 Stev Lackovic
Principal Growth Advisor at The Entourage, instrumental in building the $735 million Entourage community.
Stev has been instrumental in building The Entourage's community of 6, 7, and 8-figure business owners with over $735 million in annual revenue, enabling them to build the fastest-growing companies in Australia and overseas.

Throughout this career, Stev has driven and enabled the growth of small to medium-sized businesses, ranging from $0 to $75 million in annual revenue. A student of psychology and high performance, Stev's circle of genius is in helping businesses drive sales results that achieve rapid growth.
Our Event Sponsors & Partners