Welcome to

the mih summit
At The MIH Summit, everyday business owners will learn from a line-up of experienced entrepreneurs who have walked the path before them. You'll hear their unfiltered, unparalleled and previously untold stories and secrets of resilience, progress and success. This is how they made it happen against all the odds - and how you can make it happen, too.
But making things happen is not about getting things done at any or all costs. So along the way, you'll also discover new rules of doing business, challenge your old ways of thinking, and walk away with a plan so you can grow your business, and, more importantly, grow yourself.
Let's all make it happen, together.
HERE'S WHAT YOU'LL DISCOVER
Connect
This is your chance to virtually rub shoulders with some of Australia's leading entrepreneurs, and get the behind-the-scenes insights into their businesses and journeys that they've never before shared.
Uncover
Get the blueprint, hear the mistakes, and glean the short-cuts straight from entrepreneurs with been-there, done-that experience. These are invaluable lessons that you can immediately apply to your business.
Develop
Dive deeper into key business challenges and workshop solutions in the post-event Summit Masterclasses. With our Summit Speakers, you'll put what you've learnt into action and accomplish what takes other months in a fraction of the time.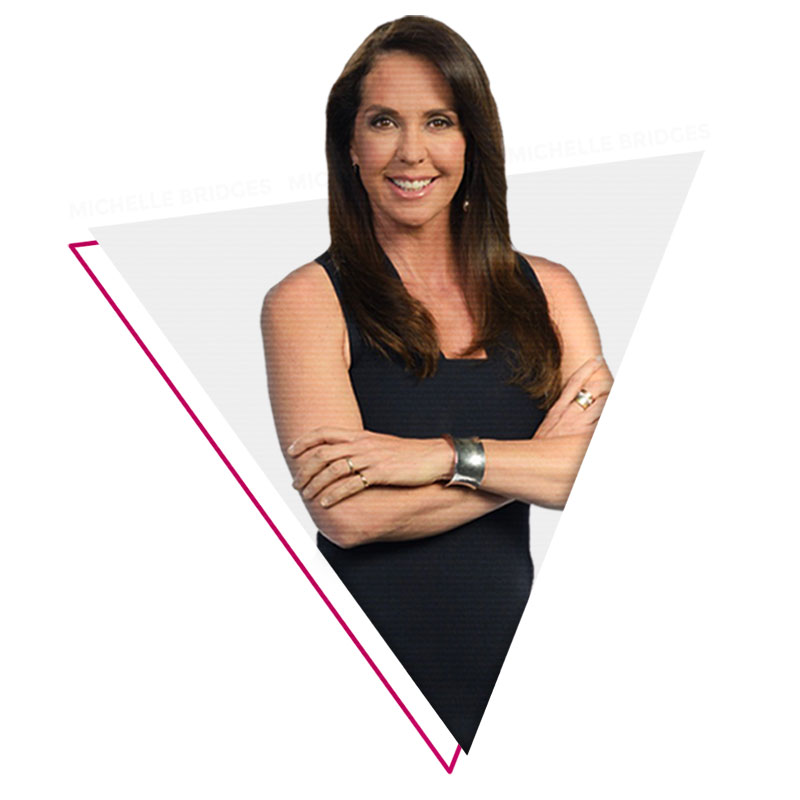 Janine Allis
The "Accidental Entrepreneur" turned "Shark," whose food empire began at her kitchen table
Janine is not your everyday self-made businesswoman. She grew her juice and smoothie empire, Boost, in 2000 from her kitchen bench to an international success story. Retail Zoo was created in 2007 to grow young food retail brands using their expertise and solid back end.
Janine's business approach has made her a leader in her field, with BRW listing Janine as one of the top 15 people who have changed the way business is done in the last 25 years, and Bastion Collective listing her as one of Australia's top 20 most successful Australians in 2019.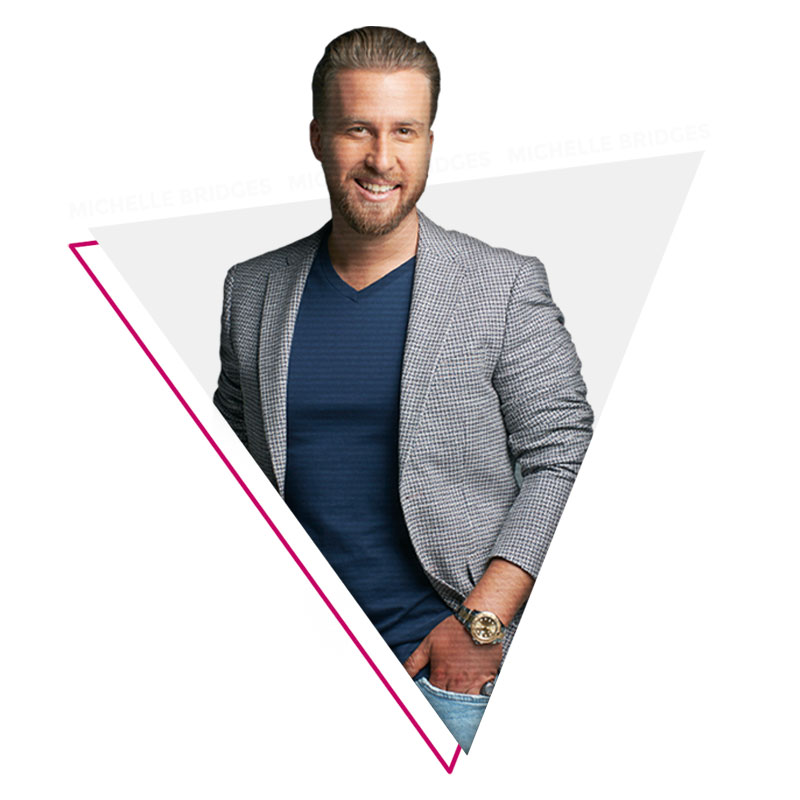 Jack Delosa
The founder of Australia's largest and most effective trainer and community for entrepreneurs
Jack Delosa builds businesses. He is the Founder of The Entourage, which has a community of over 500,000 entrepreneurs and small business owners. Since 2010, The Entourage has added $2 billion in value to their Members' businesses. Under Jack's leadership, The Entourage was awarded the 4th Best Place To Work in Australia, and the Top 50 in Australasia, by Best Places To Work.
He is also a 2X best-selling author, 5X AFR Young Rich List Member, and high profile investor in high-growth companies. Jack has contributed to the development of the curriculum for The Branson Centre of Entrepreneurship in Johannesburg, South Africa, and is regularly called upon by the media as a spokesperson for entrepreneurship.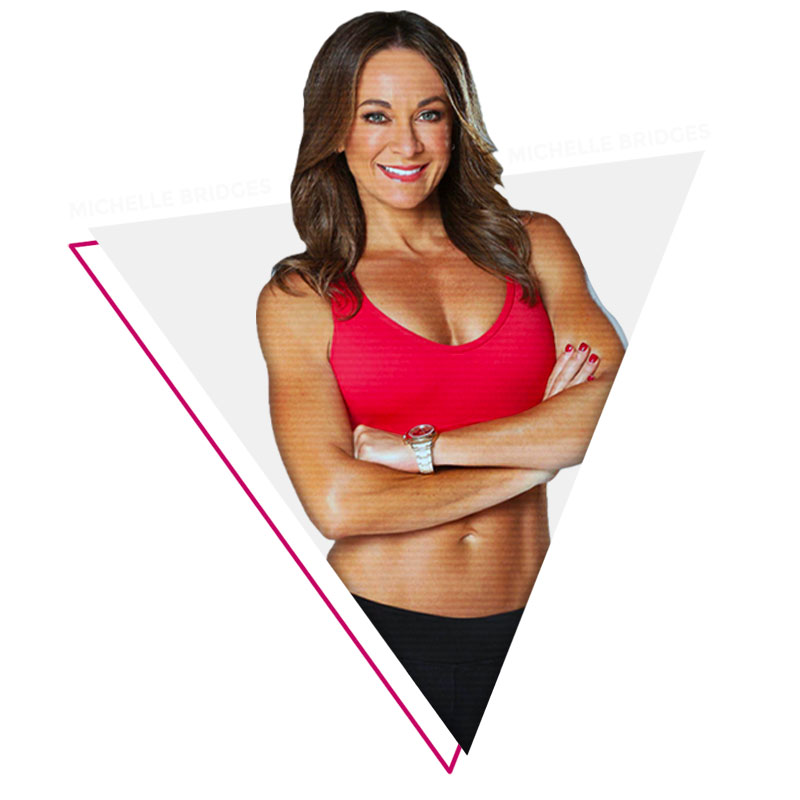 Michelle Bridges
The brain and brawn behind Australia's most-trusted online health and fitness program
Michelle is Australia's most influential personal trainer, a multi-million dollar fitness entrepreneur, and 11X best-selling health and fitness author.
She launched her online health and fitness program, 12WBT, in 2010. Since then, is members have lost over 1,500,000 kilograms, and it has been widely regarded as one of Australia's most successful online health programs and communities.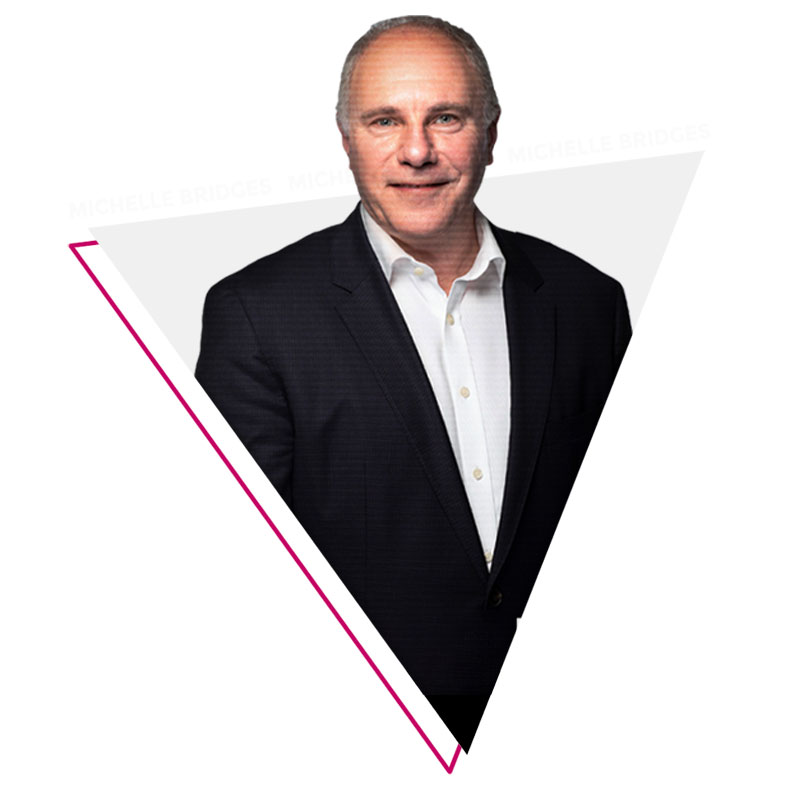 Tony Nash
The Australian entrepreneur whose business is giving Amazon "a run for its money"
Tony Nash is an entrepreneur, Founder & CEO in online retail. He started his first internet business in 1996. In 2004 Tony founded Booktopia, an online bookstore, with an allocated budget of $10 a day. The company's first book sold in 3 days.
Fast track 16 years and Booktopia now sells one book every six seconds, with an annual turnover of over $175 million a year. It was listed in AFR/BRW's Fast 100 eight times, the only company to achieve this feat, and was voted Book Retailer of the Year for the 3rd time in 2019 at the Australian Book Industry Awards.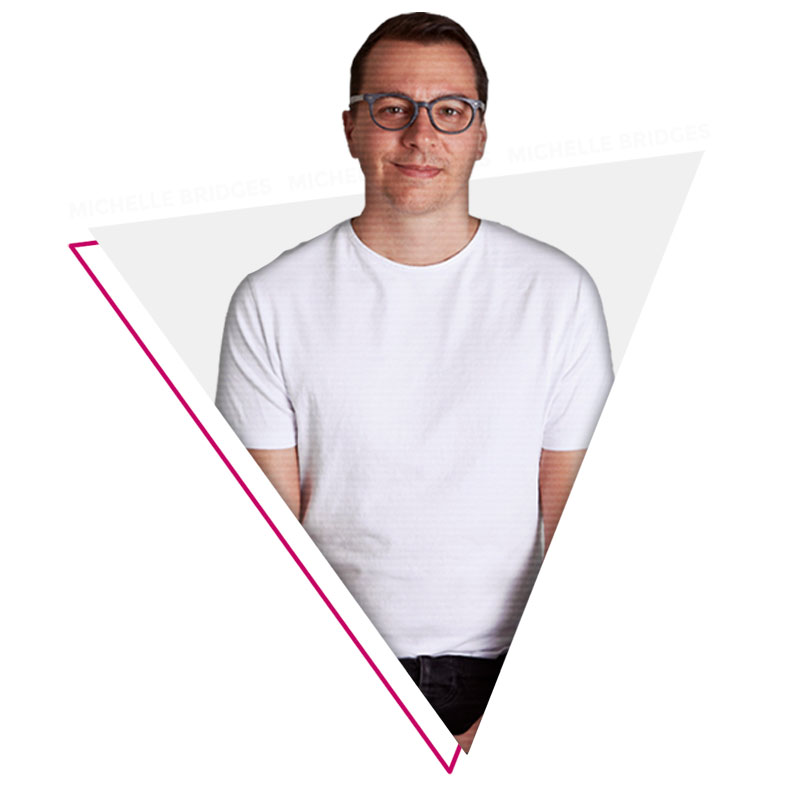 Michael Fox
From failure to Fable, this is the ultimate entrepreneurial redemption story
Michael grew up as a meat-loving Australian. In 2015 he became vegetarian for health, environmental and ethical reasons. After a 10 year stint riding the startup rollercoaster as Co-Founder and CEO of fashion tech startup Shoes of Prey, in 2019 Michael co-founded Fable Food Co.
Launching in December 2019 in partnership with the 3 Michelin Star British chef Heston Blumenthal, Fable products are now available in Australia, the UK and Singapore at over 250 restaurants and cafes, 1,700 retail stores and through the meal kit subscription company Marley Spoon.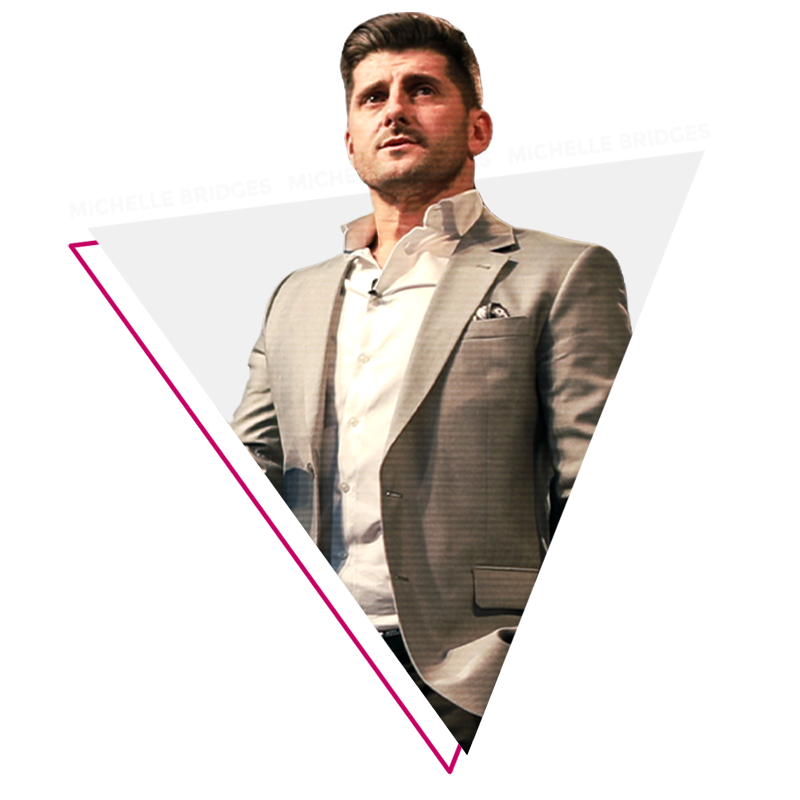 Petar Lackovic
Australia's leading sales trainer
For over 25 years, Petar has specialised in creating and implementing impactful sales methodologies across the country which have generated over $2 Billion for Australian businesses.
While he's been called upon by major brands like Mazda, ING, Cancer Council, Channel 9 and Westpac to redesign and reinvigorate their sales processes, Petar's passion is helping small-to-medium businesses build their sales systems so that they can grow and scale with confidence.