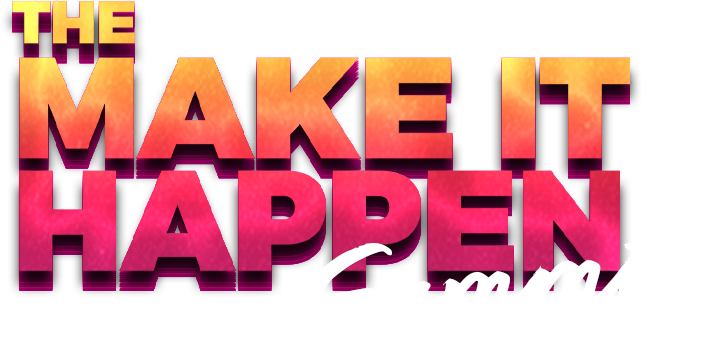 DISCOVER HOW AUSTRALIA'S TOP BUSINESS LEADERS DEFIED THE ODDS TO MAKE IT HAPPEN
📅 Wednesday 5 October | 📍 Hyatt Regency, 161 Sussex St Sydney

ONLY 30 TICKETS LEFT FOR THE MAKE IT HAPPEN SUMMIT
The Make It Happen Summit is the most transformative event of the year for 6, 7 & 8 figure business owners and it's nearly sold out. You'll hear from an elite lineup of entrepreneurs and thought-leaders, where you'll get the opportunity to:
> Uncover real-world lessons in how to successfully run and grow a business from real-world entrepreneurs
> Catapult your business' next stage of growth and shortcut the blood, sweat and tears that go into every entrepreneurs' journey
> Connect with a $760 million community of entrepreneurs who are at the top of their game
This is your last chance to save your spot to attend the event live in Sydney on Wednesday October 5th, where you'll also go into the running to win a share of up to $30,000 worth of prizes up for grabs only available on the day.
Tickets to The Make It Happen Summit are 100% free and we are nearly at capacity.
With only 30 spots remaining, you won't want to miss out on this unique opportunity.
Secure your spot now and let's make it happen - together.
"Thank you Jack and The Entourage team! World class value and content."
"Today has been super interesting and relevant to our business. Can't wait to implement these ideas!"
"Thanks for firing me up, this is the motivation I was hungry for. Thank you Entourage!"
WIN
$30,000

WORTH OF PRIZES
Last chance to register and attend The Make It Happen Summit for free for your chance to win a share in up to $30,000 worth of prizes
Thanks to our sponsors and the team at The Entourage, we're able to help you make it happen across business and in your life with up to $30,000 AUD worth of prizes. Register and attend The Make It Happen Summit all day to get the chance to win more ways to make it happen before we sell out of tickets (30 left!).
Win a Portal 10 Inch + $1,500 USD Meta ad credit (for Facebook & Instagram)


Sponsored by Meta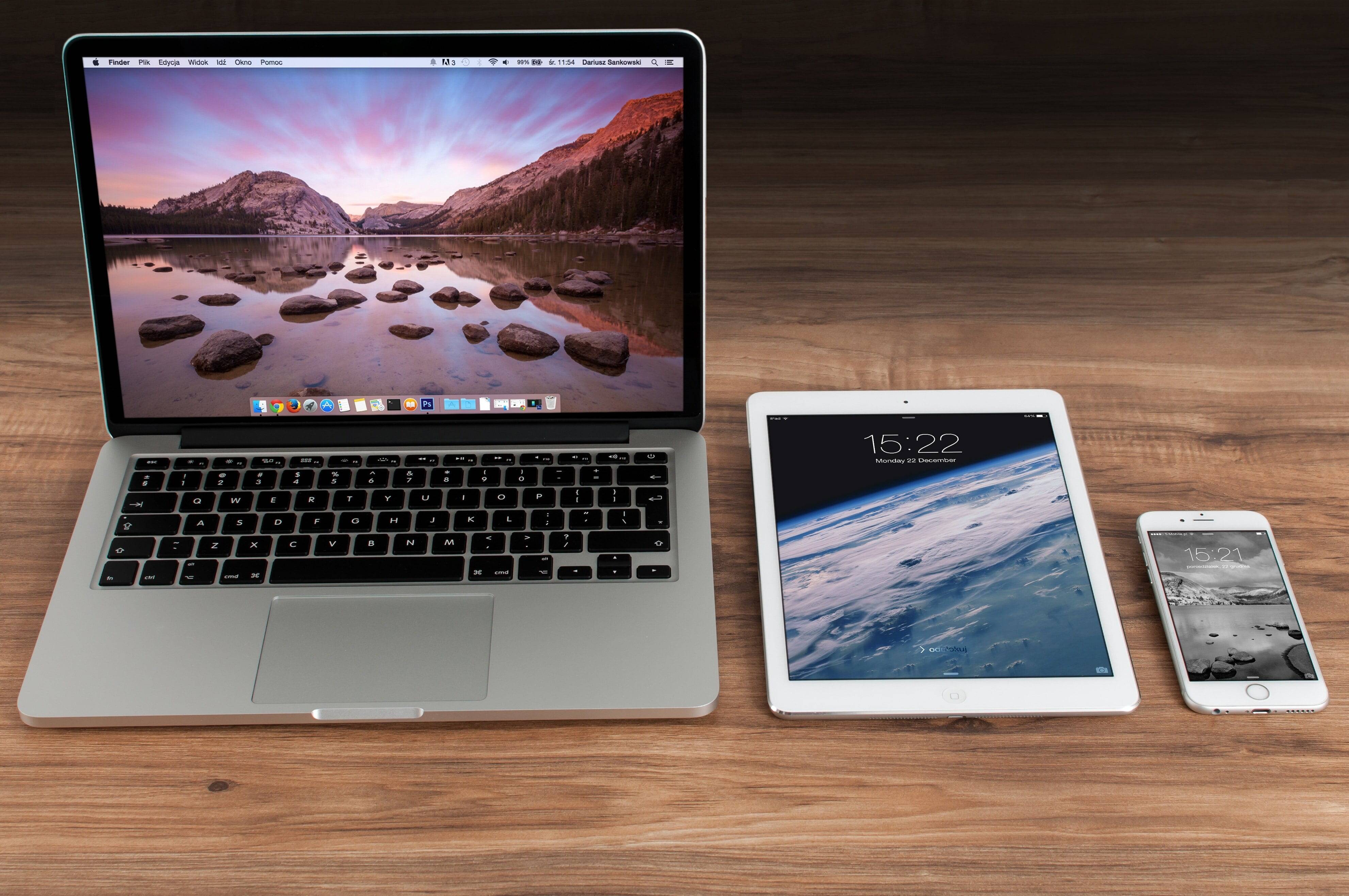 Win a $5000 Growth Services package + Apple pack (iPhone 14, Macbook Air, Airpods 3rd Gen)
Thanks to The Entourage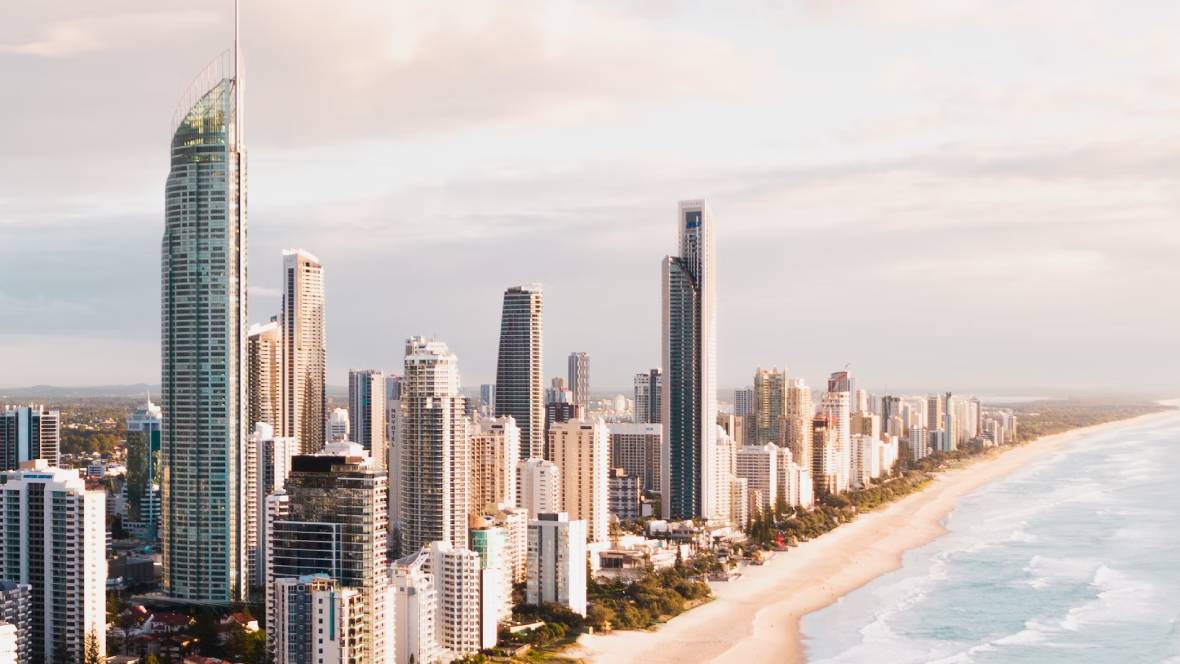 Win 1 week in a Gold Coast penthouse for 4 + flights (valued at $4,000)


Sponsored by Grant Help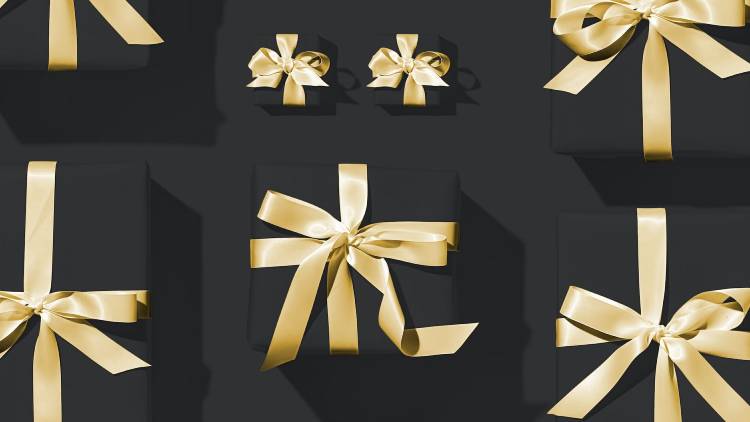 Win an Airwallex exclusive customer gift box (valued at $500) + $20,000 AUD free FX conversions
Sponsored by Airwallex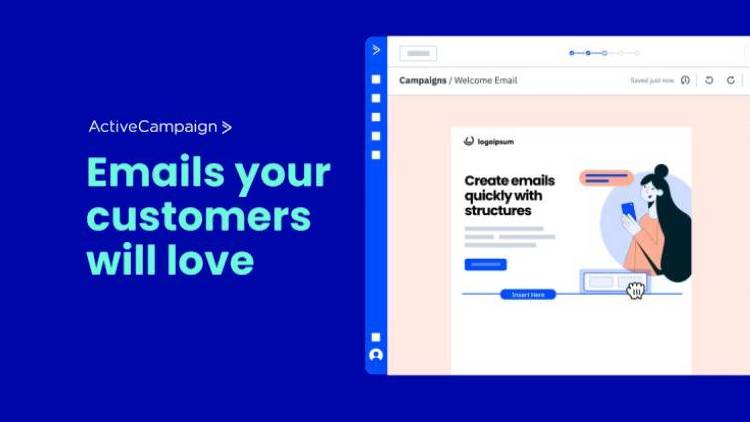 Win a 12-month marketing + CRM automation ActiveCampaign account (valued at $5,000 USD)
Sponsored by ActiveCampaign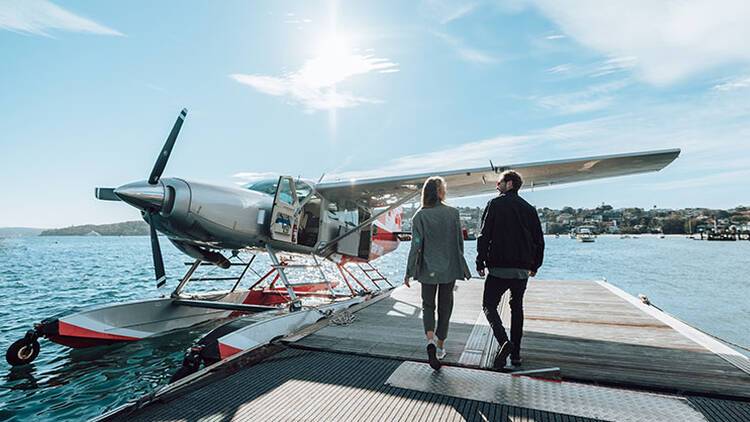 Win a seaplane flight over Sydney + 3 course lunch & champagne for two (valued at $800)


Sponsored by CreditorWatch
The Make It Happen Summit Registration Opens
9:00AM
You can arrive from 9.00am onwards to register and get networking with your fellow entrepreneurs.
Summit Commences with Sarah Davidson
9.30AM
Guided by your host and MC for the day, Andrew Morello, Head Of Business Development at The Entourage and the first winner of The Australian Apprentice, you'll first hear from Jack Delosa & Sarah Davidson before a short break at 10.50am
Amal Wakim & Keynote from Jack Delosa
11.05AM
Equalution Co-Founder Amal Wakim will take the stage, followed by the Summit's keynote presentation from The Entourage's Founder, Jack Delosa prior to lunch. A light lunch will be provided on the day.
Dean Blackbeard & Stev Lackovic


1.50PM
After lunch, you'll first hear from TikTok's Dean Blackbeard, followed by The Entourage's Principal Growth Advisor, Stev Lackovic.
SUMMIT CONCLUDES WITH ELLIE ROGERS & JANINE ALLIS
3.40PM
To round out the day, you'll hear from Meta's Ellie Rogers and Janine Allis.. The Summit will conclude at 4.30pm, and be followed by a VIP Networking Function with our Summit Speakers and Partners at The Hyatt Regency's Zephyr Bar.