Own your power to fulfill your ambition - Grow, Connect, Restore
You're invited to join us for a three-day luxury experience, carefully designed to unlock your growth potential, build strong connections and restore your energy.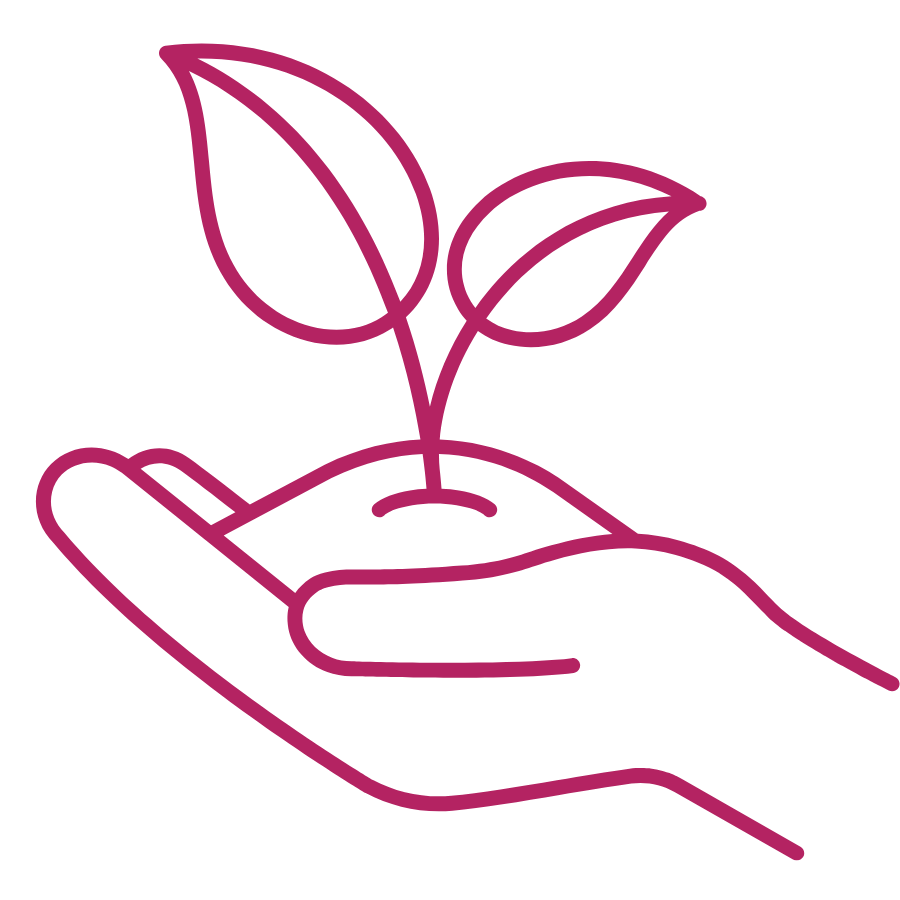 YOUR GROWTH
We've spent weeks speaking to female entrepreneurs like you. Unpacking unique commercial obstacles, exploring areas for self optimisation and development, and designing innovative communication strategies to unlock your growth potential.

The result: a world class agenda like no other, tailored to the unique needs of women leading businesses today.
Monday, 5 June 2023
meeting at Fossix Cafe & departure from Sydney 10:00 AM
arrival at Kyah 12:30 PM
Retreat Welcome & Intention Setting with Laura Holderness followed by Lunch
Check-in 3:00 PM
Session: Your Leadership Journey with Iwona Hosking
Pre-dinner drinks & cocktail style dinner
Tuesday, 6 June 2023
Breakfast at leisure / Optional Morning Walk
9:00 AM Session: The Stories we tell Ourselves with Laura Holderness
Lunch
Session: Make a Powerful Impression with Iwona Hosking
Wellness Session
Stories by the fireplace
Dinner & Connection
Wednesday, 7 June 2023
Breakfast at leisure / Optional Morning Walk
Full Day Session: Your Empowered Intensive with Julie Hirsch 9:30 AM
Stories by the fireplace
Dinner & Connection
Thursday, 8 June 2023
Breakfast at leisure
9:00 AM Session: Hareness Your Power - Final Intentions with Laura Holderness
11:00 AM Check-out & departure
Stop at the Three Sisters
3:00 PM Arrival back in Sydney
The skills and practices to show up as your empowered and authentic self
A toolkit of strategies to supercharge your entrepreneurial bravery both inside your business and with clients
Recognise your value, its price and the skills to know how to ask for it
Communication techniques to assert your power
Harness negatives into positives through empowered communication
Build your tribe - connect with a powerful network of successful female entrepreneurs
Leave restored, rejuvenated and inspired
EVENT DETAILS
Start:
Monday, 5 June from 10:00 AM

Finish:
Thursday, 8 June 2023 approx. 3:00 PM

Location:
Kyah Hotel, Blue Mountains

Arrival & Departure:
Your retreat starts and ends in Sydney.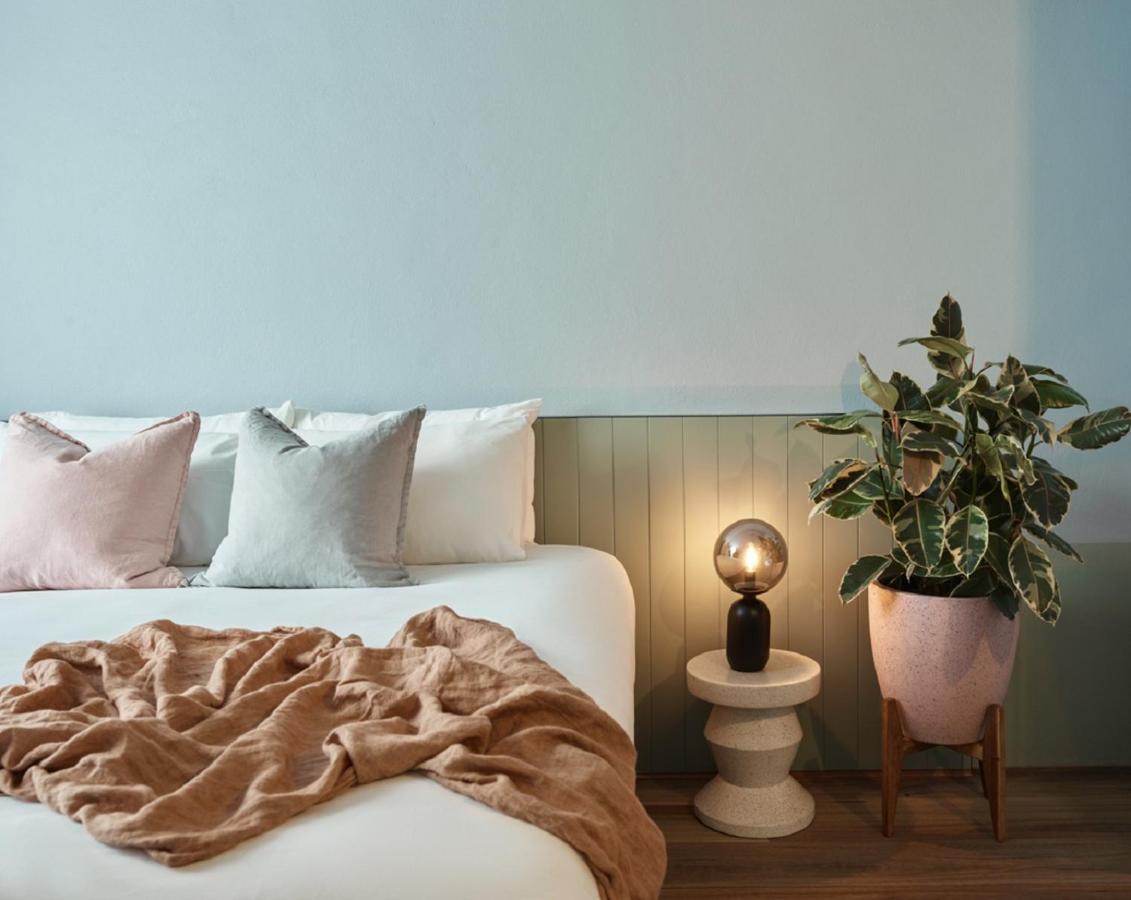 Immerse yourself in three nights of accommodation, fireplaces, hot tubs, saunas and cocktails - all the comforts you need to unwind and recharge. Wake up feeling refreshed, connected and ready for each day's adventures
Treat your taste buds to a culinary journey with delicious breakfasts, lunches, and dinners that will leave you wanting more - all delivered in beautiful settings with the inspired company of each other
Transform your inner dialogue with two days of Personal and Business growth trainings, led by expert facilitators in the Female Founders space. Featuring a series of specially crafted Empowered themed Mastermind Circles
Relax and rejuvenate with a deep wellness session that will leave you feeling refreshed and invigorated. Take time to unwind and focus on your well-being as you soak in the peaceful Blue Mountains secluded surroundings
Take home a goodie bag filled with treats and surprises that will remind you of the wonderful memories you made during your retreat
Travel in style with our private return coach from Sydney CBD, allowing you to sit back, relax, and enjoy the scenery as you make your way to and from the retreat
All of this, whilst being surrounded by an incredible group of values aligned women, forming long lasting connections and support networks to push each other forwards
This inaugural The Empowered Retreat is limited to 25 Spots.
Create the life you want by taking action towards your goals.
The Entourage Member Package
$3989/excl. GST
Bring a Friend & Share a Room
bookable in conjunction with a Member Package
*see FAQ's for booking conditions*
$2379/excl. GST
Friends of The Entourage
*limited availability - by invite only*
$4359/excl. GST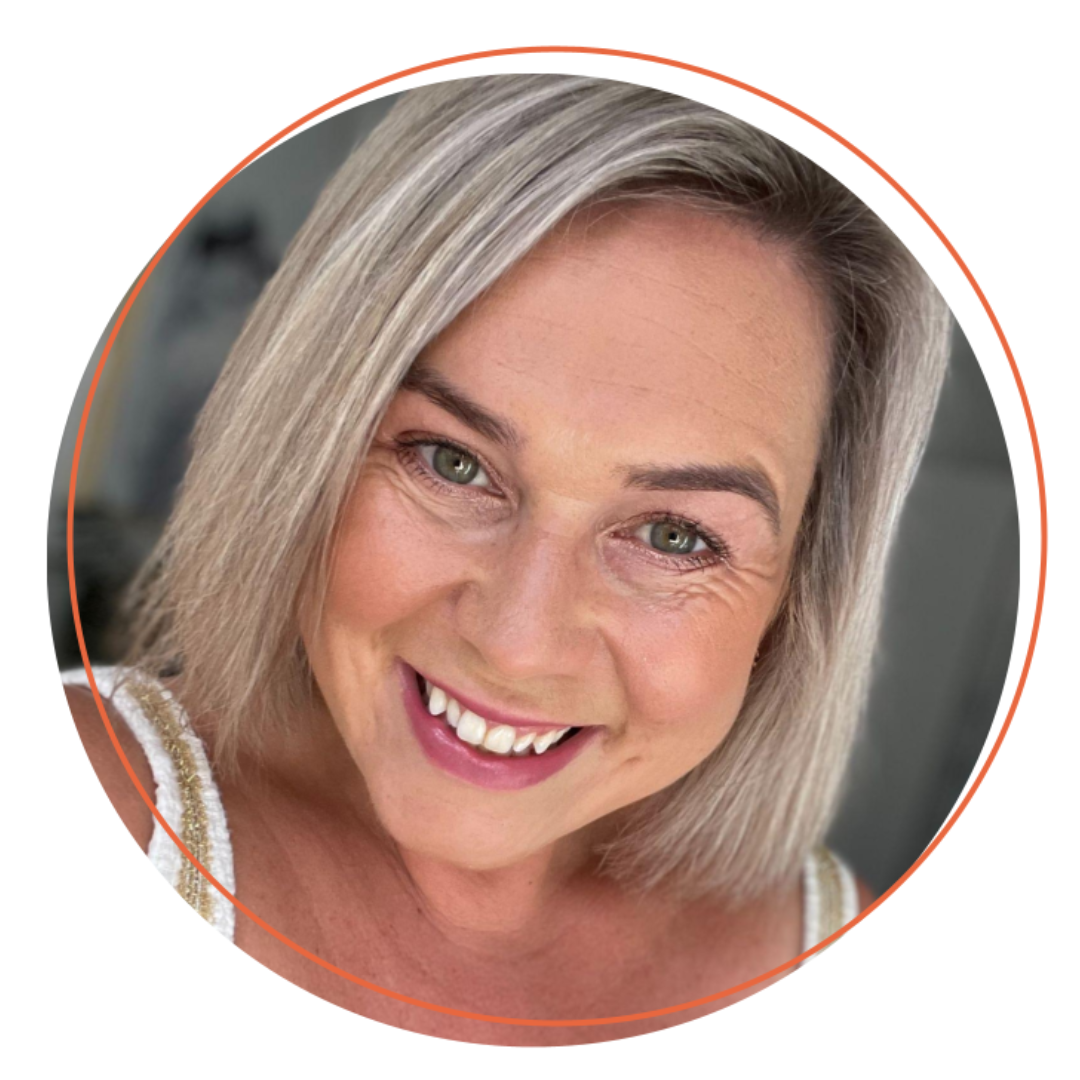 Laura Holderness
With a background and qualifications in Psychology, Management and Counseling, Laura has a personal and deep passion for Leadership and Empowerment of others and those around her.
She has demonstrated this throughout her career, most evidenced by the multi-million dollar Leadership Portfolio she created within her last business - specialising in Women's Leadership.
Her knowledge and thirst for leadership has been developed and refined also with operational experience, having managed and led over 500 team members globally. She has managed redundancies, PR scandals, pandemics, earthquakes at events, overnight VISA working restrictions - as well as a lot of performance management - the good and the bad.
She has been called on by Clients such as the Aus / NZ Government, Westpac, Google, Facebook, Nike, ANZ, Westfield, Frucor, Woolworths & Coles - to deliver the best leadership training for their teams across APAC.
Her greatest source of pride is the support and guidance she has been able to offer other Founders and business women, trapped in self limiting behaviours and masculine environments.
She most recently undertook trainings in Imposter Syndrome and Emotional Literacy and Grief Work.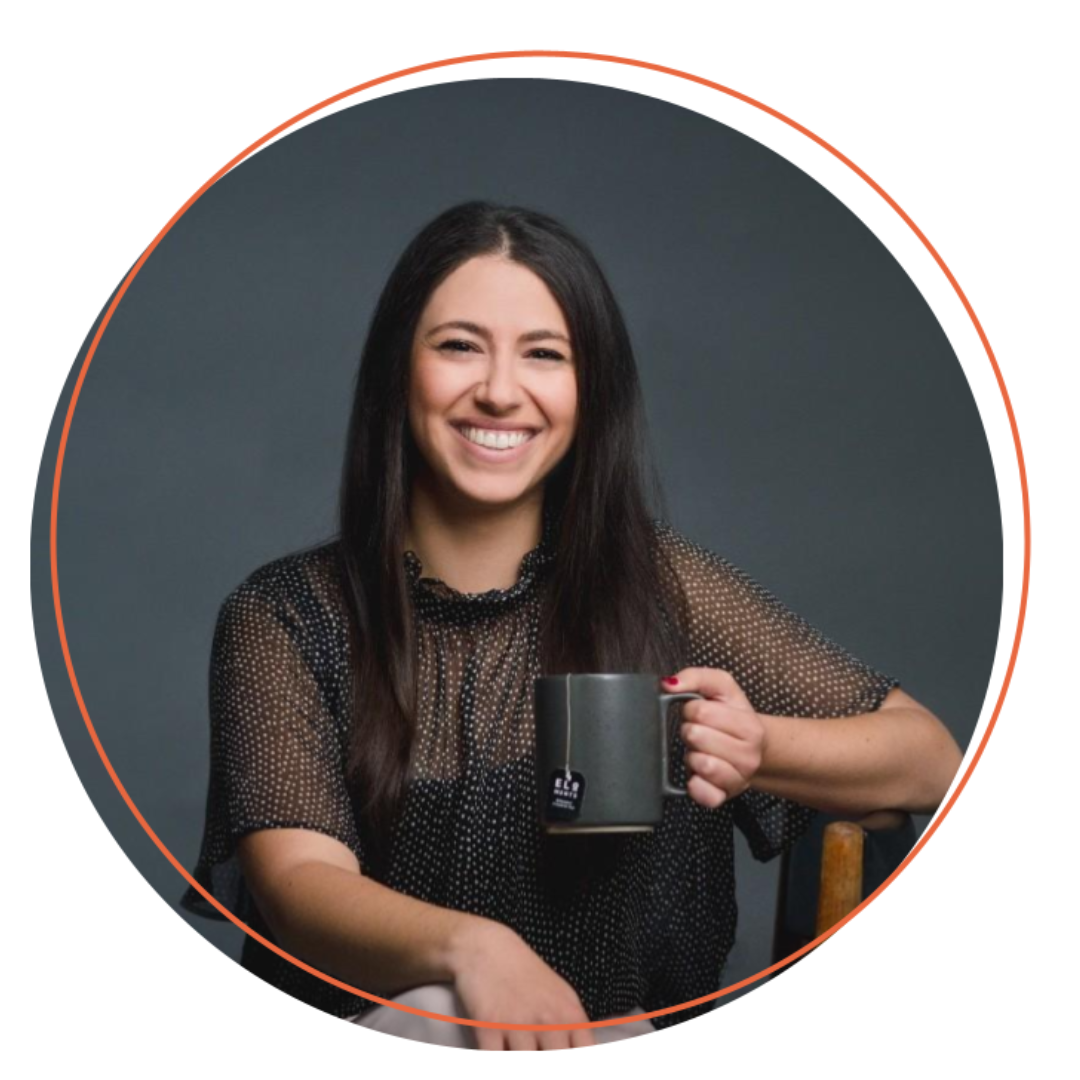 Julie Hirsch
Julie Hirsch is an award-winning social entrepreneur and innovator, recognised as Telstra's Victorian Business Woman of the Year as well as named on the Forbes 30 under 30 list.
Highly regarded as a leader in impact-led innovation, her passion lies in marrying global problem spaces with customer problem spaces, leading to patent-pending and first-of-their-kind products and services that have social good built into their business model.
As the Co-Founder of Eloments Vitamin Teas, the world's first all-natural vitamin tea that invented a patent-pending blending method, Julie created an overnight success years in the making by securing shelf space in 1500 stores within a year of launch. She then became part of the only 2.7% of equity capital that went to female founders in 2019 by closing a nearly $1m Series A investment round in only 8 days.
A recognised global emerging leader in entrepreneurship, Julie is also a Monash Business School Fastrack Coach and is currently an Entrepreneur-in-Residence with AGL Energy's Emerging Business division, a team dedicated to creating innovative solutions for decarbonising the way Australians live and move.
Julie's entrepreneurial story has been featured in publications such as The Sydney Morning Herald, The Age, and The Herald Sun.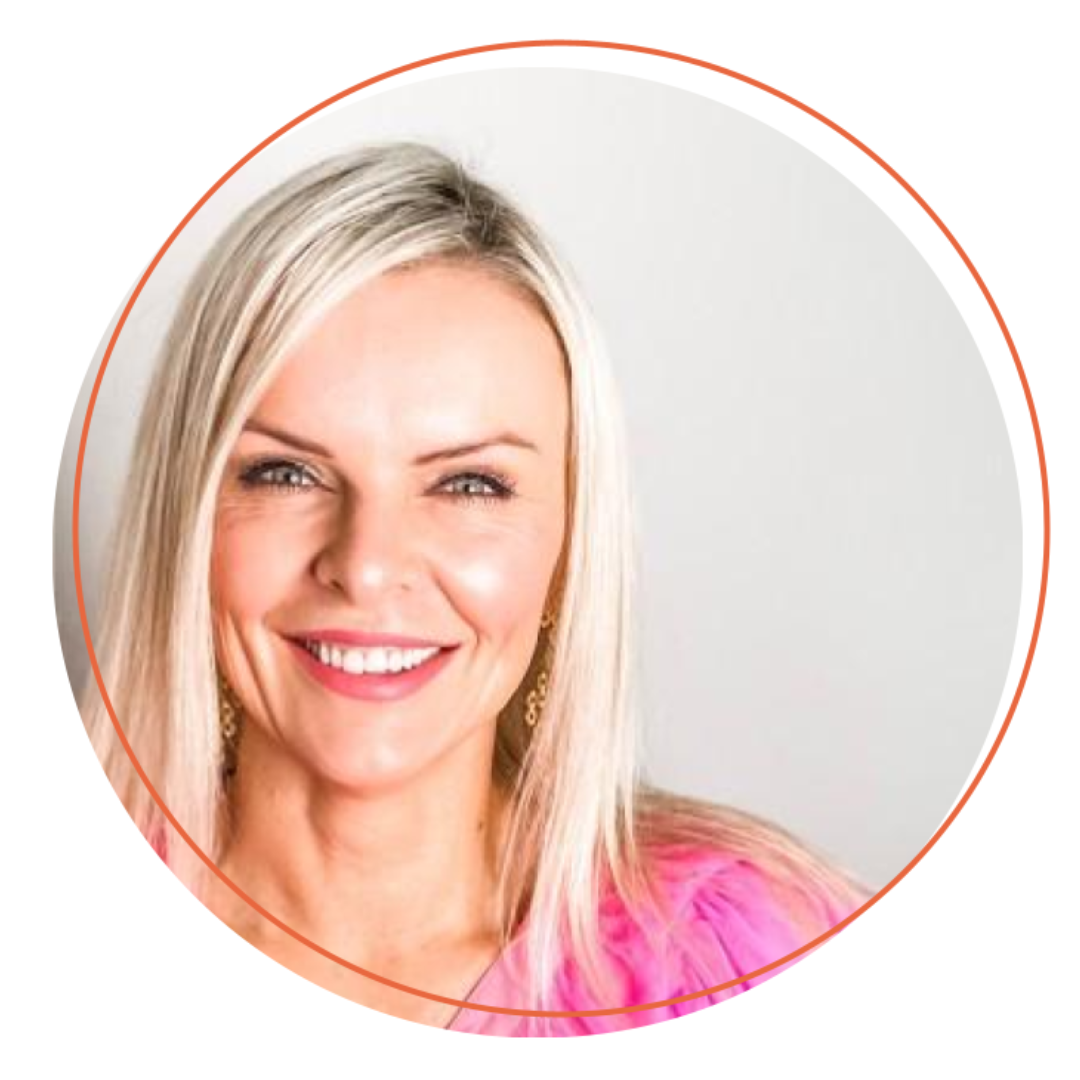 Iwona Hosking
Iwona is a Business Advisor, Elevate Coach & Leadership Stylist who empowers female entrepreneurs to become "game changers" in their leadership style and presence.
With 25 years experience in leadership development, Iwona has a Bachelor's Degree in Business Management and a TV/Film and Professional styling diploma for extra confidence and glam! She has worked in various industries, working with countless brands, across different countries with clients spanning from start up to multi multimillion dollar organisations.
Her passion for female leadership and empowerment came early in her career. Iwona observed consistently that many leaders in business struggled to lead effectively as they lacked confidence, had difficulty communicating with their teams, and battled inspiring others to follow them. Fuelled with this knowledge she decided to help leaders, especially women, to develop their own unique leadership style that is authentic and effective by coaching them to identify their strengths, weaknesses, and values.
She has always submerged herself in studying leadership in theory and practice throughout her career and is passionate about helping others transform their leadership presence and become the best leaders they can be. Her unique and empathetic approach to leadership development has helped countless individuals and organisations achieve their goals and reach new heights of success.
The former motel, Kyah has been lovingly restored into a modern boutique hotel while still retaining some of its nostalgic charm.
Nestled in bohemian Blackheath in the World Heritage-listed Blue Mountain, this will be the perfect base camp for our winter retreat.
The three wings of the hotel are named after Katoomba's famed Three Sisters - Meehni, Wimlah, and Gunnedoo.
And for the perfect Insta moment — a Japanese cherry blossom tree (rumour has it it's the oldest one in the Southern Hemisphere) and an outdoor hot tub.
HEAR IT FROM THOSE ALREADY BOOKED IN
"I questioned it and had the standard feeling guilty about spending this much $ on myself, but 1 thing I have learnt from The Entourage is that investing in myself provides such a HUGE positive return to all of those around me!

I had to squash my guilt just to book - BUT I DID IT!"
- Belinda
"I had those same doubts when looking at previous retreats but in the end I thought, f*** it, I'm just going to do it. Interestingly, that was also what a lot of other members said, both male and female. I can absolutely confirm that these retreats are the best thing I have ever done. I've built so many good relationships with members who understand exactly what we go through as business owners and that is a rarity. I found my tribe! Attending helps you conquer your fears and will the best thing you ever do for yourself."
- Jo
"As business owners we very often work in isolation, with only our own education, experiences and thoughts to guide us and for comfort. These retreats allow us to disconnect. Spending time with like-minded owners and find connection, education and compassion that is very hard to find in our own lives. I am really excited to be a part of a retreat that goes a step further and brings women together to allow us to embrace the challenges we face, have open discussions and share our experiences, all with a glass of wine and a massage. This will be amazing, for the business and for me."
- Sacha
"I love this! I find so few women in established growing businesses with more than a few team members to talk to and grow with! I think we face some different challenges as women particularly around diversity, access to funds and investors, management and communication styles. SO looking forward to this!!"
- Cate
"I love the all-member retreats and how amazing and supportive the male members of this community are...AND I love that you've created the opportunity for women founders to come together in a nurturing space to explore & overcome the unique challenges & opportunities we face #bringiton"
- Frances
"I am looking forward to spending more time with the tribe. We are all in need of a little refuelling and regrouping that the retreats provide and having an all female one creates a whole new dimension that I am personally very excited for. Where else does one meet such fabulous individuals these days, with values, challenges and energy so aligned?"
- Mia
FREQUENTLY ASKED QUESTIONS
I missed the launch webinar but would love to see it. Is there a link for it?
How do I get to the retreat?
What are the room configurations?
Who is this retreat for? I would love to bring a friend.
What are The Entourage values?
I need to make changes to my booking. What should I do?
What happens if I need to cancel?
I'm interested in sponsoring this event. Who should I speak to?
"Women are better when we do it together."