GET THE RECORDINGS AND UNLOCK THE STRATEGIES TO CATAPULT YOUR BUSINESS TO 8-FIGURES IN FY24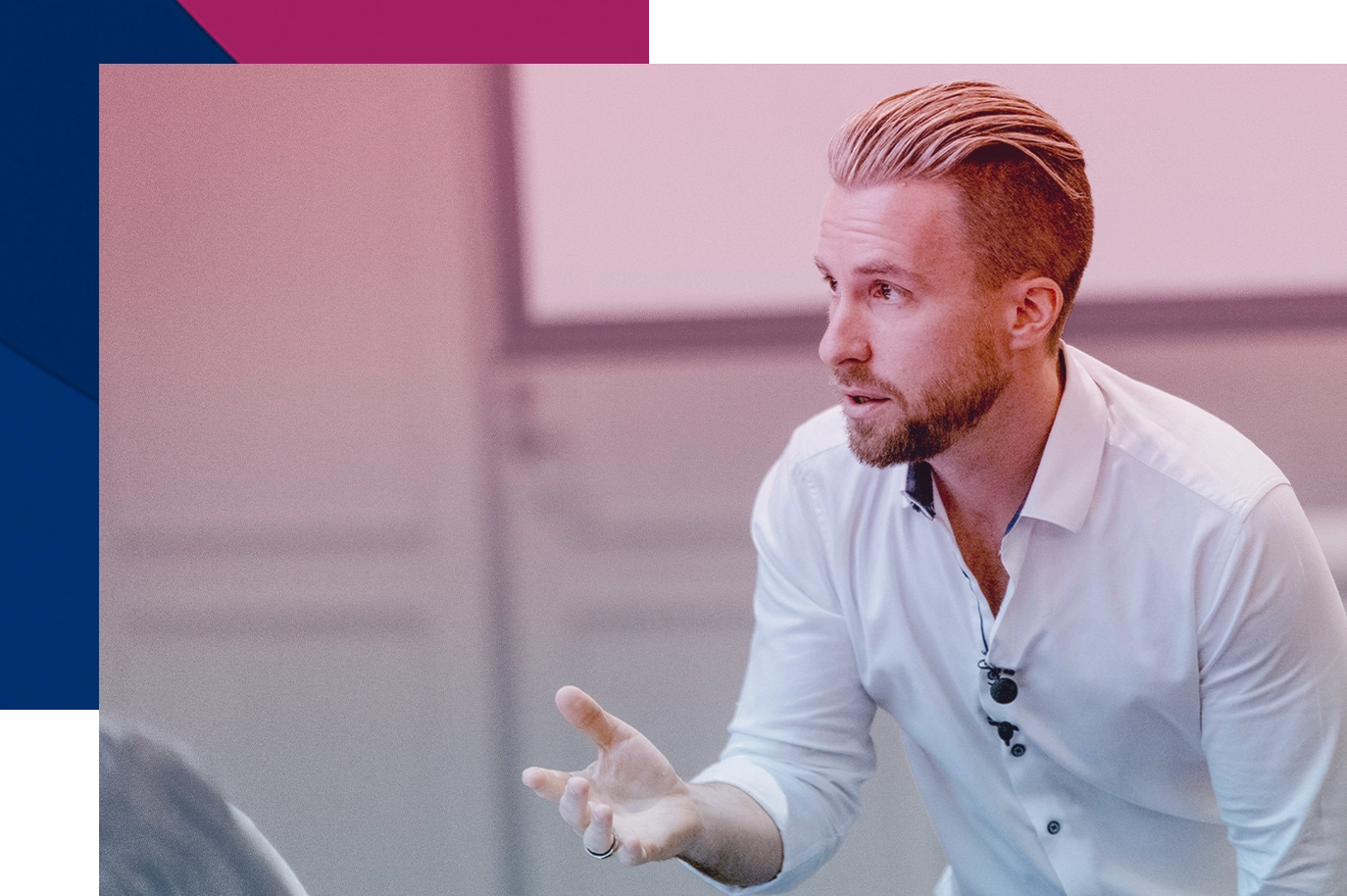 1

Master what it takes to drive immediate and exponential growth without your direct involvement
Define the core growth strategies that will enable you to accelerate the growth of your business in a way that increases profit without working harder. These are powerful strategies that will enable you to increase your conversions, shorten your sales cycle, and scale your sales function.

2

Learn the exact strategies that catapult entrepreneurs to 8-figures
Unlock your next stage of growth by understanding how the world's best entrepreneurs scaled their companies from where you are now. On the other side of this journey, you'll find yourself working less, achieving more, and making exponentially greater profits.

3

Discover the performance strategies of the world's greatest entrepreneurs so you can elevate to the next level
This is your opportunity to re-focus, re-energise and re-align with yourself, your vision, and your business. With the right frameworks and strategies, you'll achieve in a day what takes your competitors months.

4

Transform into the entrepreneur you were always meant to be
Develop a plan to elevate from technician to entrepreneur so that you can stop being the person doing everything, and start being the entrepreneur leading from the front. This isn't about diminishing your entrepreneurial spirit, but adding serious firepower to it.