Mid North Coast Boardroom:
Break Through Your 7-Figure Ceiling
Entrepreneurs are great at creating something out of nothing. In the early years of a business, you thrive because what drives growth comes very naturally to you. However, you get to a point (usually around the $1M revenue mark) where something changes. The growth has plateaued. You're doing absolutely everything but not progressing at the rate you want. You're working harder, doing more, and ultimately earning less. One thing is clear: what got you to where you are is not going to get you to where you need to be.
This is called the 7-Figure Ceiling. Well done on getting here, most never do. And at The Entourage's next boardroom event on the NSW Mid North Coast, Andrew Morello will guide you to break through it. On the other side of this journey, you'll find yourself working less, achieving more, and making exponentially greater profits.
Spots are EXTREMELY LIMITED to just 20 business owners on the day. Register before we reach capacity.
📅 Thursday 27 July, 10am-4pm | 📍 Rydges Port Macquarie: 1 Hay Street, Port Macquarie 2444 NSW | 💬 Networking to follow from 4pm at Zebu Bar & Restaurant
3X your profitability in FY24
Make more money while doing less
Get ready to take your best next step
ARE YOU READY TO ELEVATE, AND UNLOCK THE STRATEGIES TO CATAPULT YOUR BUSINESS TO 8-FIGURES IN FY24?

Learn The Exact Strategies That Catapult Entrepreneurs To 8 Figures
Unlock your next stage of growth by understanding how the world's best entrepreneurs scaled their companies from where you are now. It's about preserving the entrepreneurial dynamism that has brought you this far, while underpinning it with the fundamentals necessary to build a self-managing company.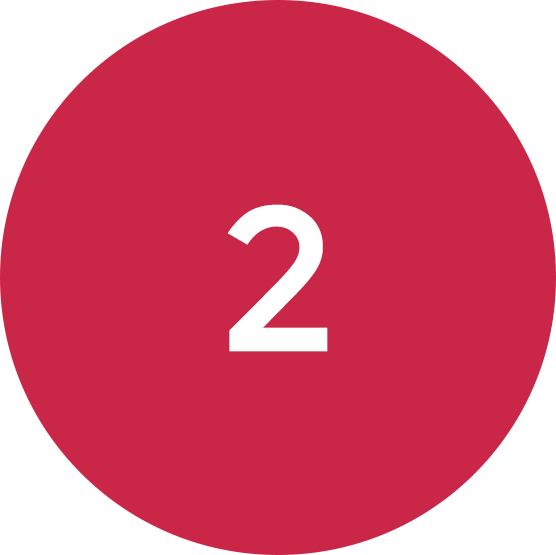 Master What It Takes To Drive Immediate Growth Without Your Direct Involvement
Define the core growth strategies that will enable you to accelerate the growth of your business in a way that increases profit without working harder. These are powerful strategies that are going to enable you to increase your conversions, shorten your sales cycle, and scale profitably - without your direct involvement.
Develop A High-Performance Company DNA & Team Culture
Install a high-performance culture in your business from one of our ver own leaders at The Entourage, ranked in the top 5 places to work in Australia. You'll transition from technician to leader and dilute yourself from the day-to-day operations of the business so that you can focus on your highest and best use.
You're an established business owner doing 6, 7 or 8-figures in annualised revenue who is ready to elevate themselves and their business to the next level
Your business is too reliant on you. You don't have the team in place to give you the freedom to do the things you like to.
You don't have enough leverage in how you're currently operating. It's time for you to create a business that can scale with less of your personal exertion.
You're not a business owner (even if you want to start your own business), or you are a business owner doing less than 6-figures in annualised revenue
You're not coachable. You don't seek direction, coaching and accountability from people with "been-there-done-that" experience.
You want someone else to build your business for you. You don't want to take responsibility for your business' growth.

ANDREW MORELLO IS AN AWARDED ENTREPRENEUR, INVESTOR, PHILANTHROPIST, WINNER OF THE FIRST AUSTRALIAN APPRENTICE & HAS BEEN INVOLVED IN THE LUMINOSITY YOUTH SUMMIT SINCE ITS INCEPTION OVER A DECADE AGO
Prior to joining The Entourage as The Head Of Business Development, Andrew spent 10 years alongside Mark Bouris AM building out the Yellow Brick Road Wealth Management branch network nationally.
Morello is an active member of Australia's entrepreneurial and real estate communities, an engaging and charismatic speaker, and passionate about sharing his successes with other entrepreneurs, business owners and investors to help them reach their full potential and not waste their precious life.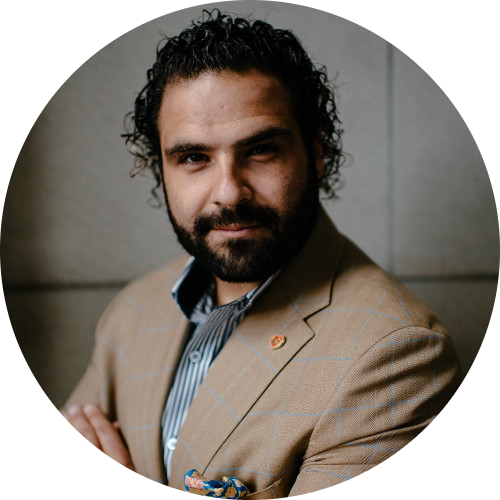 REAL-WORLD RESULTS FROM REAL-WORLD BUSINESS OWNERS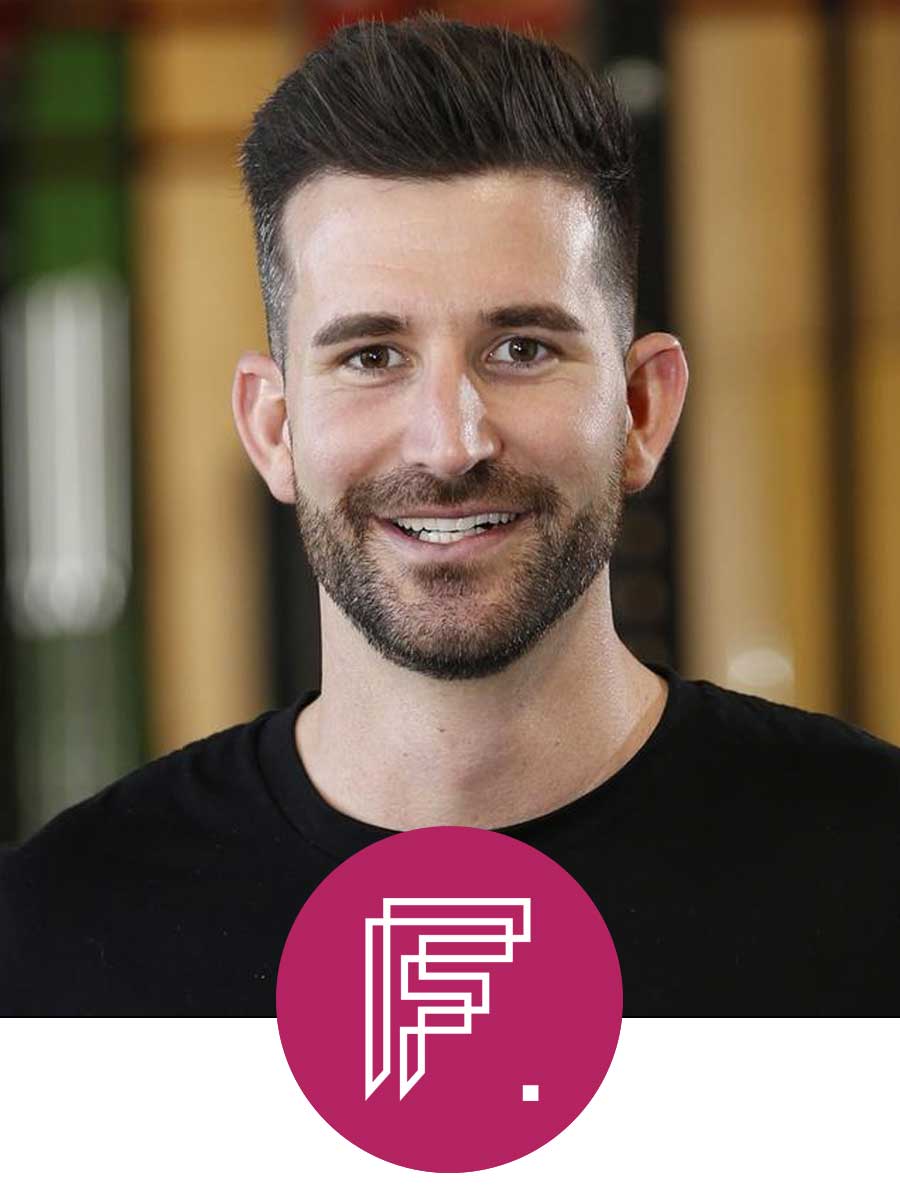 Pete Hull
FitStop
From $50K to $30 Million in Revenue

"The Entourage will give you a roadmap for your business so you can get the outcome you actually want."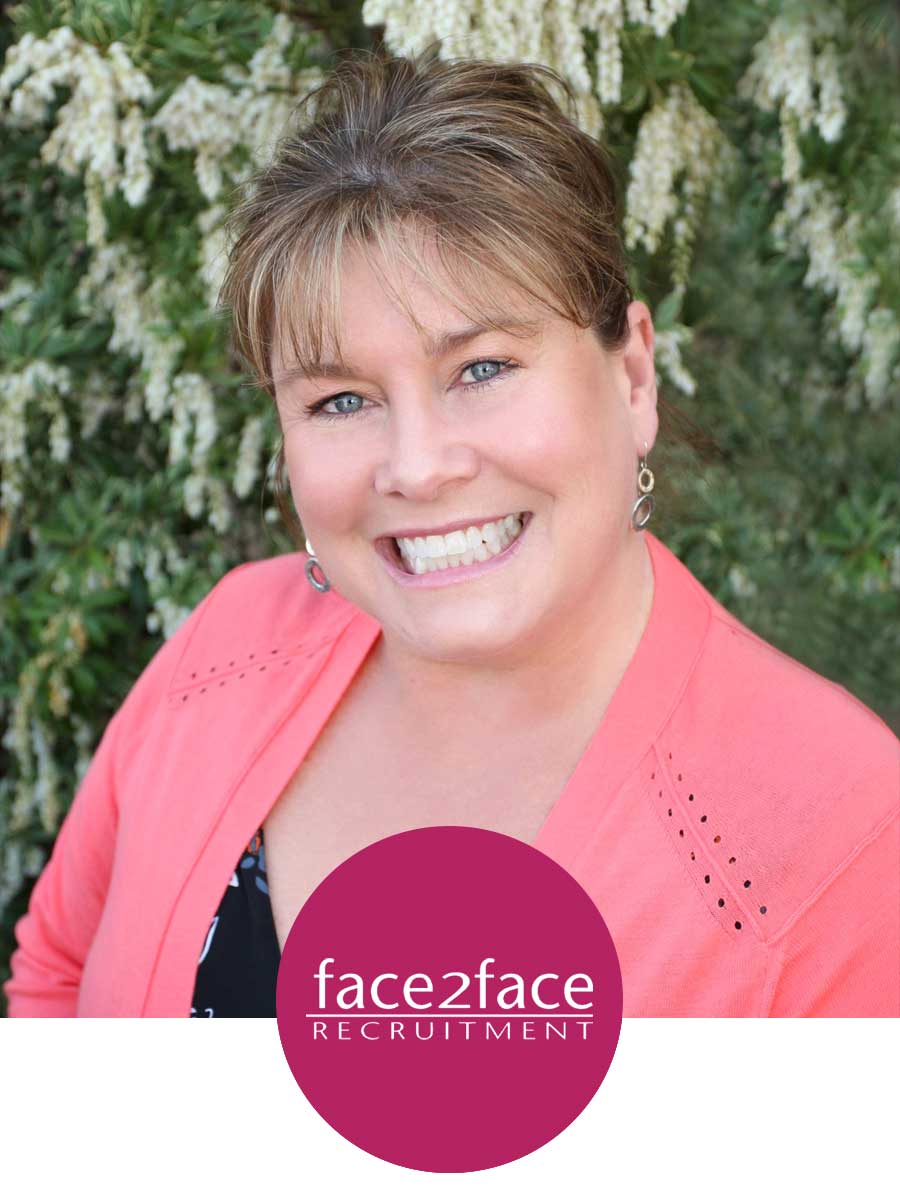 Kate Prior
Face2Face Recruitment
Increased her profit from $100k to $600k

"The Entourage gave me the tools I needed to reinvent myself and be the person I needed to be to elevate the company to new levels."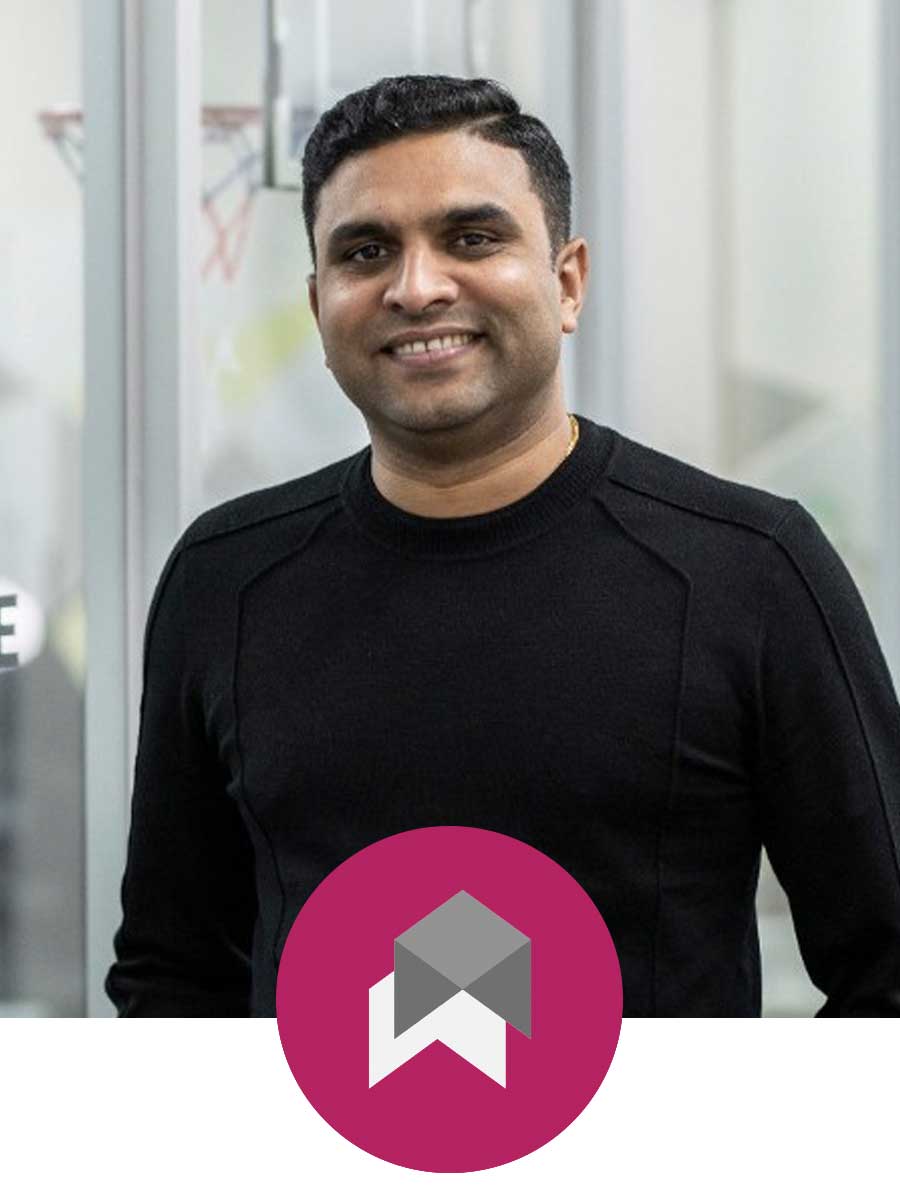 Sunil Kumar
Reliance Real Estate
Startup to fastest growing Real Estate in Australia in 3 years

"The main thing I learned from The Entourage was clarity. Own the plan."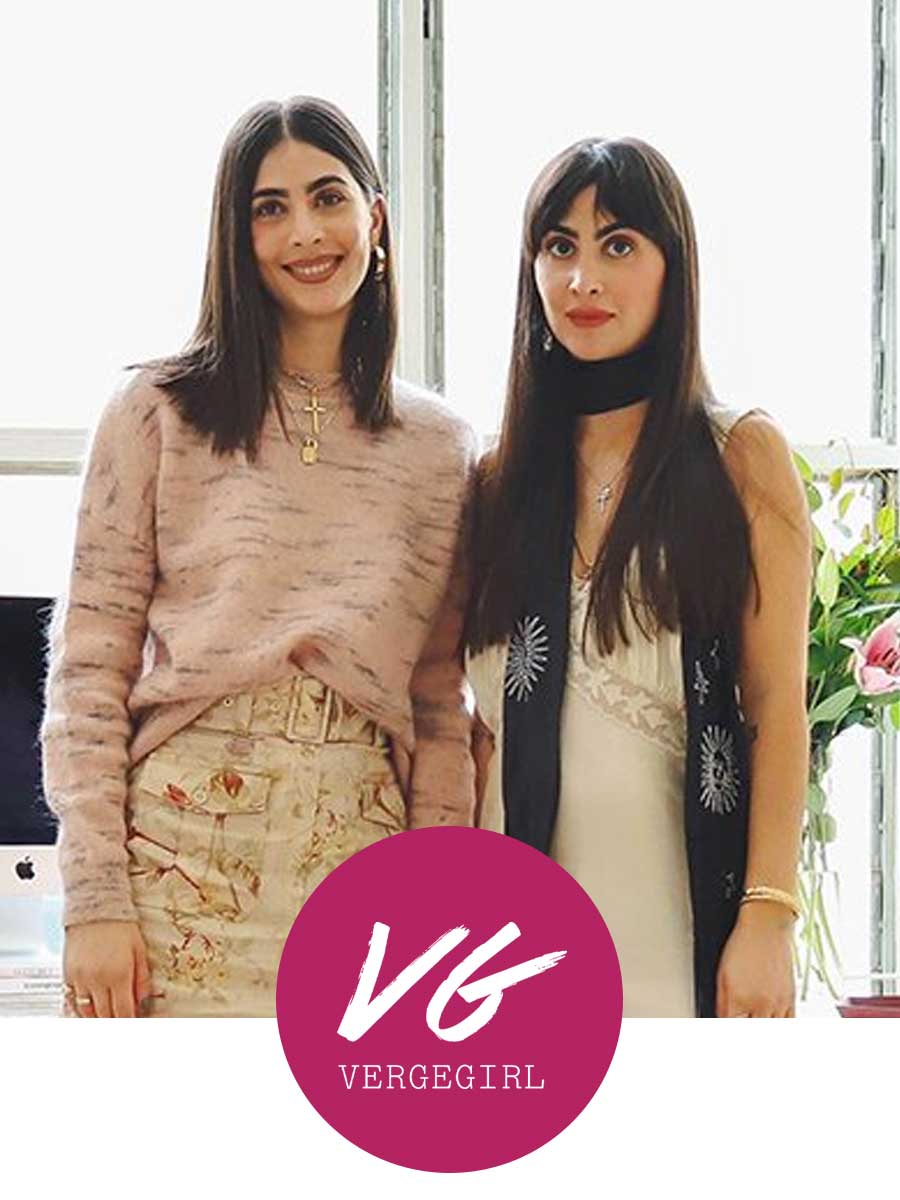 Daniella & Natalia
Verge Girl
From 7 To 8 Figures In 6 Months

"We have a strategy for growth now, we know where we are going."
AND THESE STRATEGIES HAVE WORKED FOR COUNTLESS MORE...