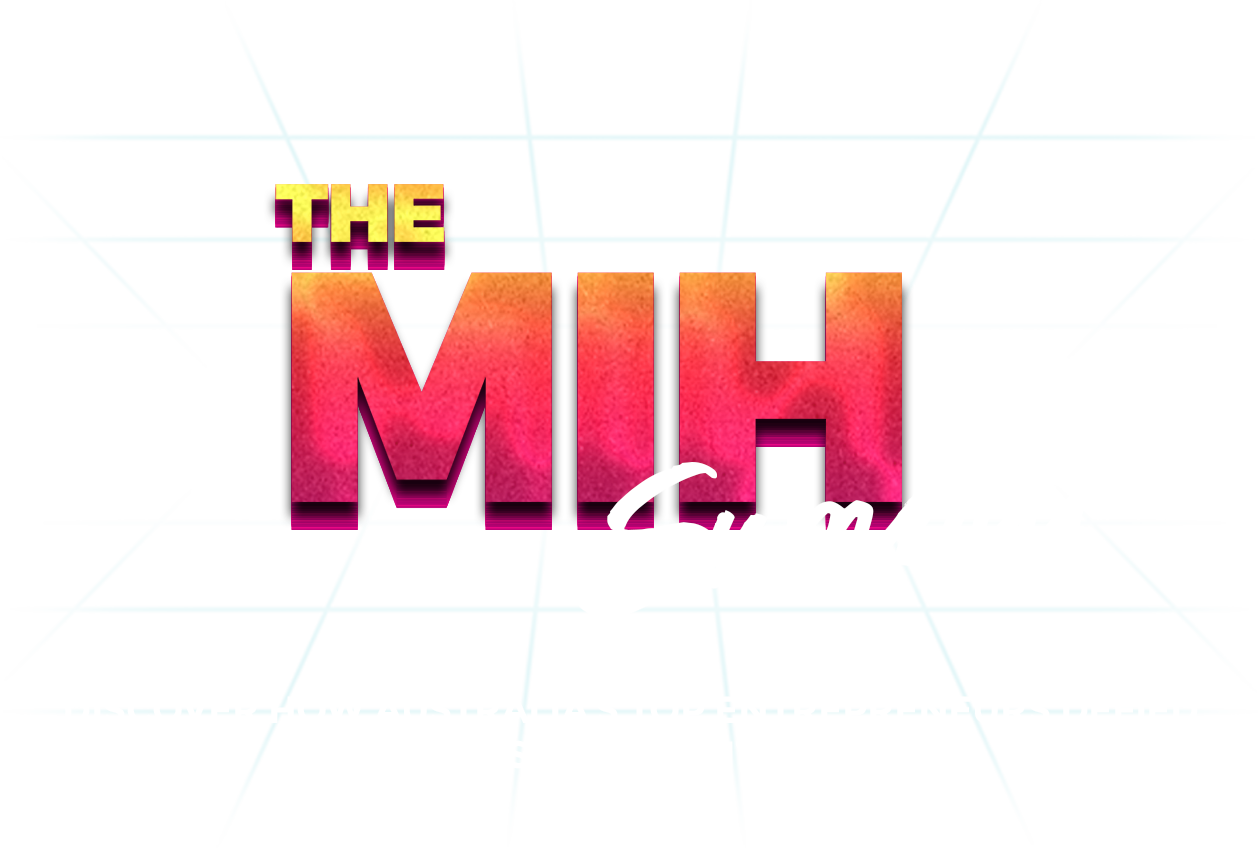 Thank you for registering for The MIH Summit on March 2nd 2021 at 10 am.
We hope you're ready to learn secrets from Australia's best entrepreneurs on how they made it happen.
Masterclass Sessions
To make the most of the Summit, you're invited to join our speakers in their follow-on Masterclasses which will be held in a more intimate setting with limited spots available.
Hosted by The Entourage, the masterclasses are your chance to develop your growth roadmap and hear more about how our special guests were able to make it happen. These classes have limited spots, reserve your seat early to ensure you don't miss out!
Take a look at these resources to get you pumped up for The MIH Summit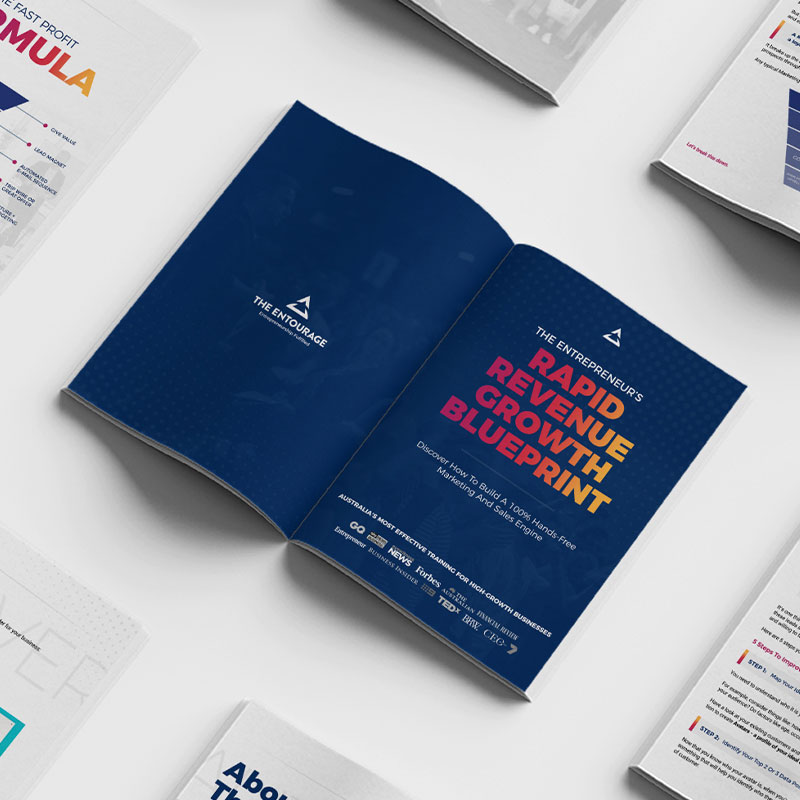 Rapid Revenue E-book
In this e-Book, you'll find the high-level growth strategies and proven marketing and sales frameworks that have worked for 40,000 of Australia's fastest-growing businesses.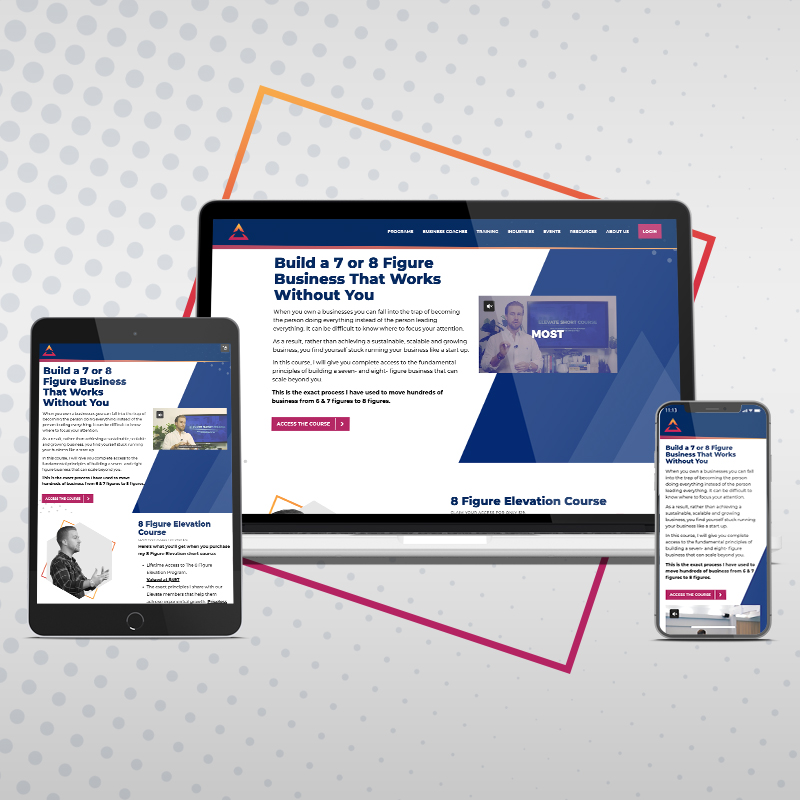 8 Figure Elevation Course
In this course, Jack will give you complete access to the fundamental principles of building a seven- and eight-figure business that can scale beyond you. Are you ready to make this happen?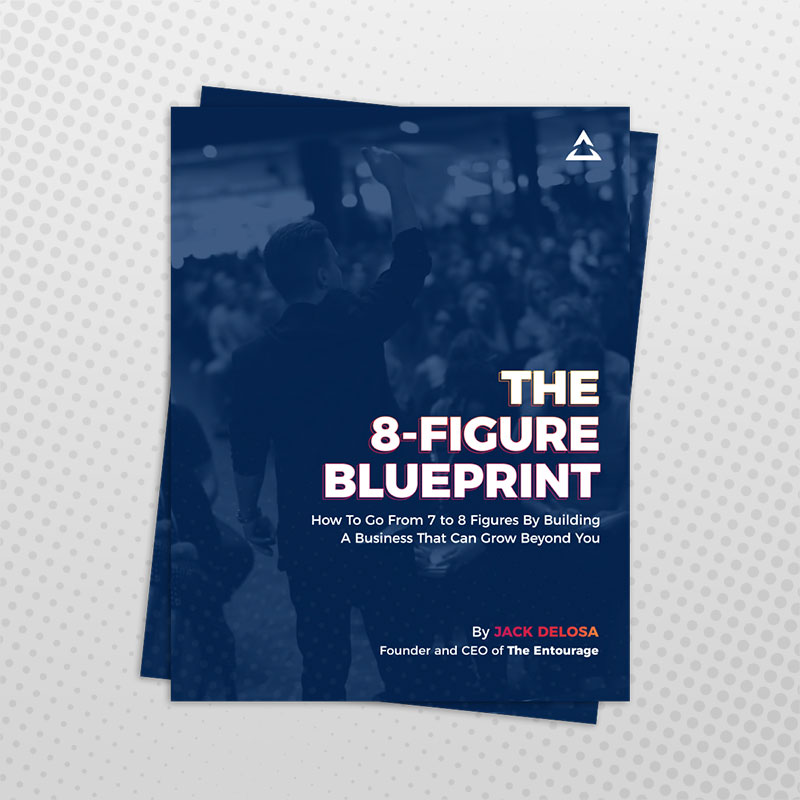 The 8 Figure Blueprint
In this blueprint, Jack will teach you the key to getting your business to the point where it can work without you, and to do so before you yourself burn out.
The Summit Masterclasses with special guests.