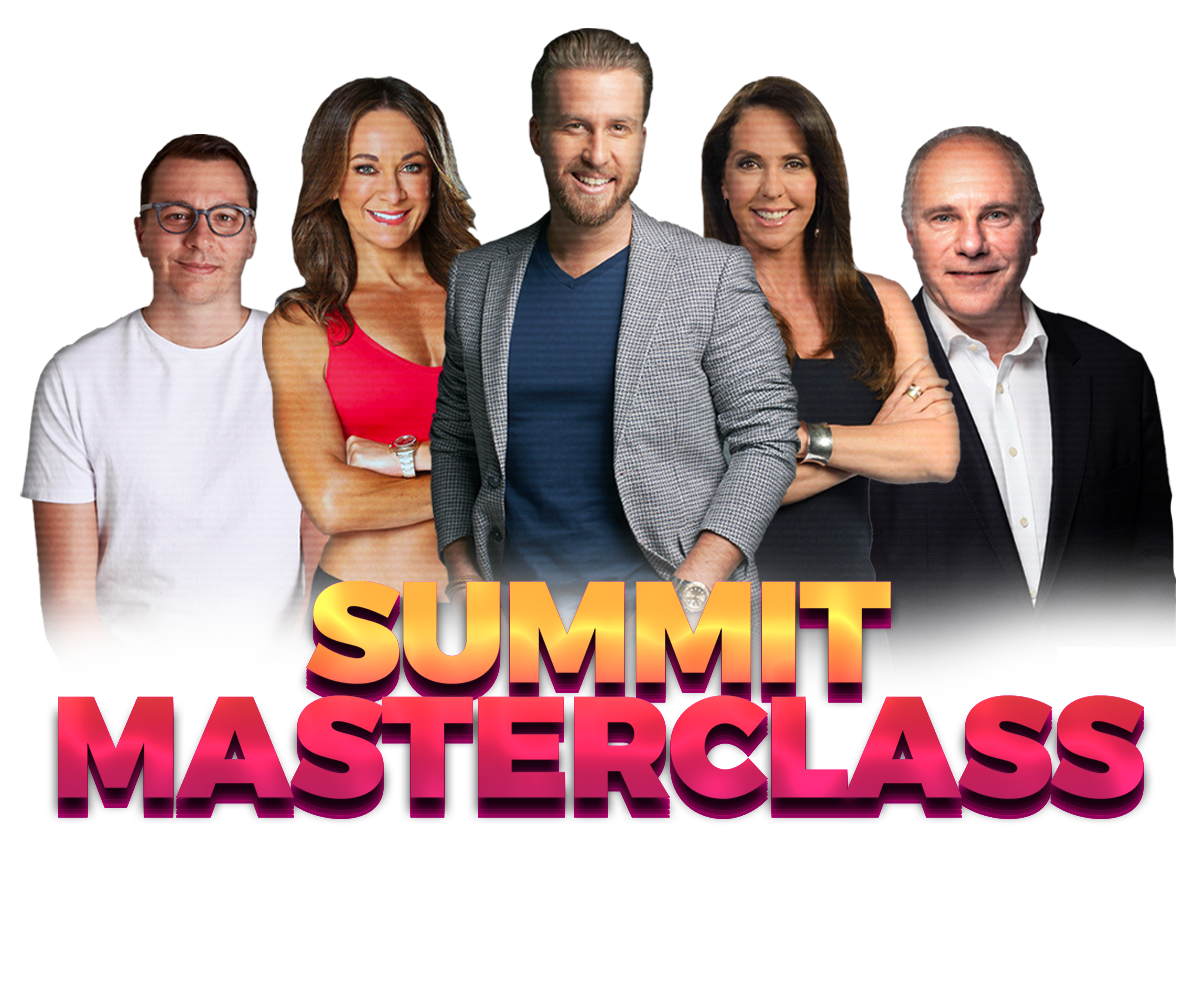 Your Best Next Steps
Work with us and to put what you've learnt at the Summit into action and develop a plan to shortcut the blood, sweat and tears that go into every entrepreneur's journey.
Hosted by an Entourage Growth Advisor, and with Special Guests (your Summit Speakers), the Masterclasses are extremely limited, and your chance to dive deeper into key business challenges with other entrepreneurs at your stage, and workshop solutions with your Masterclass hosts.
Reserve your seat early so you don't miss out on the Masterclass you want to attend.
Meet your Masterclass Advisors
With an Entourage Growth Advisor leading the way, you'll dive deeper into the key challenges that our Summit Speakers faced throughout their entrepreneurial journeys, and work together to develop a plan to shortcut the challenges that get in the way of so many who want to build a scalable 7, 8 and even 9-figure business.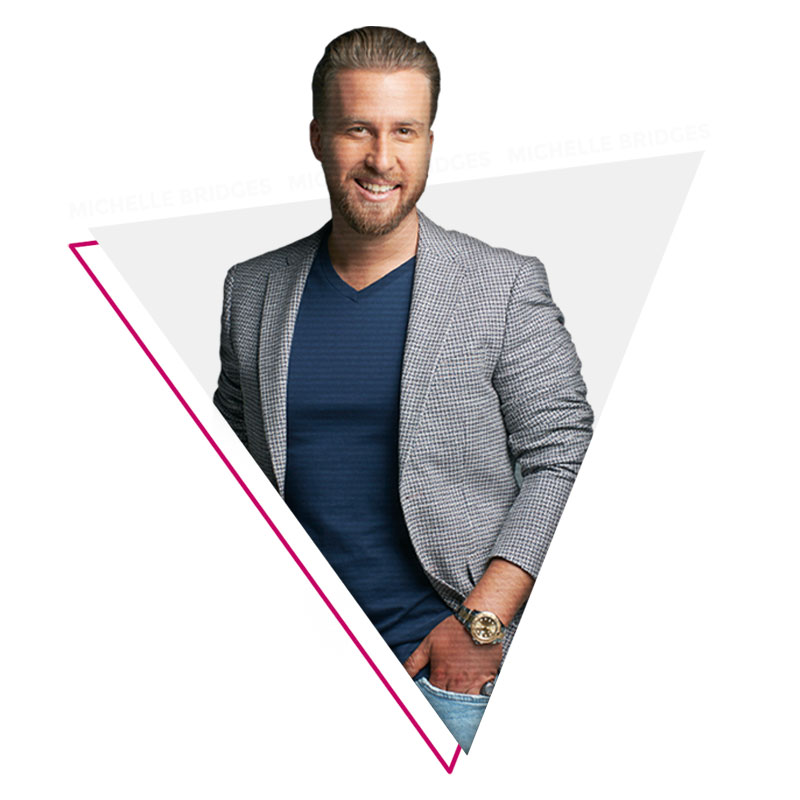 Jack Delosa
The founder of Australia's largest and most effective trainer and community for entrepreneurs
Jack Delosa builds businesses. He is the Founder of The Entourage, which has a community of over 500,000 entrepreneurs and small business owners. Since 2010, The Entourage has added $2 billion in value to their Members' businesses. Under Jack's leadership, The Entourage was awarded the 4th Best Place To Work in Australia, and the Top 50 in Australasia, by Best Places To Work.
He is also a 2X best-selling author, 5X AFR Young Rich List Member, and high profile investor in high-growth companies. Jack has contributed to the development of the curriculum for The Branson Centre of Entrepreneurship in Johannesburg, South Africa, and is regularly called upon by the media as a spokesperson for entrepreneurship.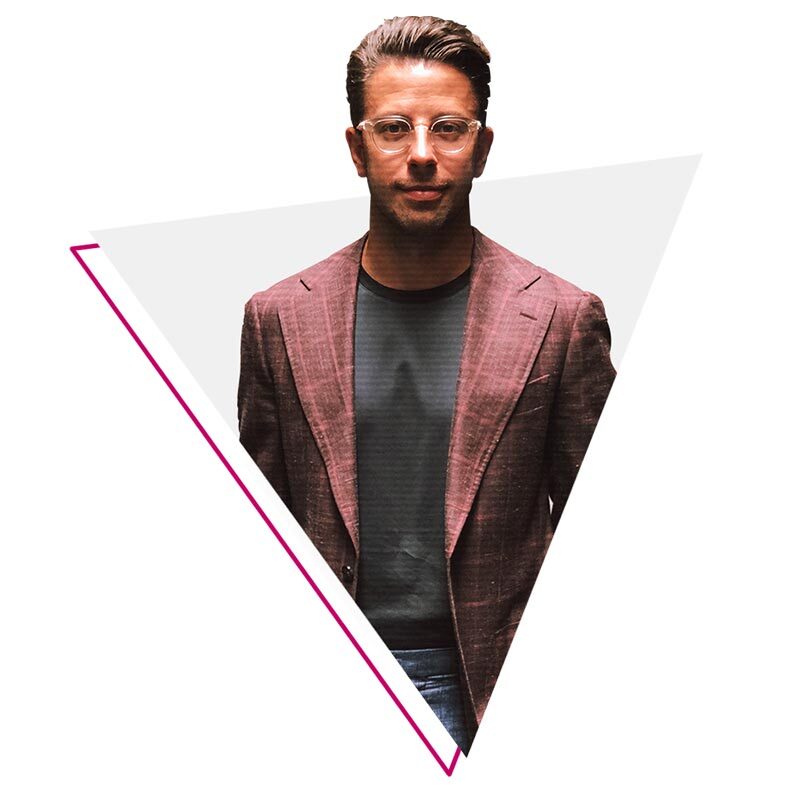 Stev Lackovic
Head Of Entrepreneurial Development at The Entourage
Stev has been instrumental in building The Entourage Elevate community of 7 and 8 figure business owners, with over $525 million in annual revenue enabling them to build the fastest growing companies in the Australia and overseas.
Throughout his career Stev has driven and enabled the growth of small to medium sized businesses ranging from $0 - $75m in annual revenue.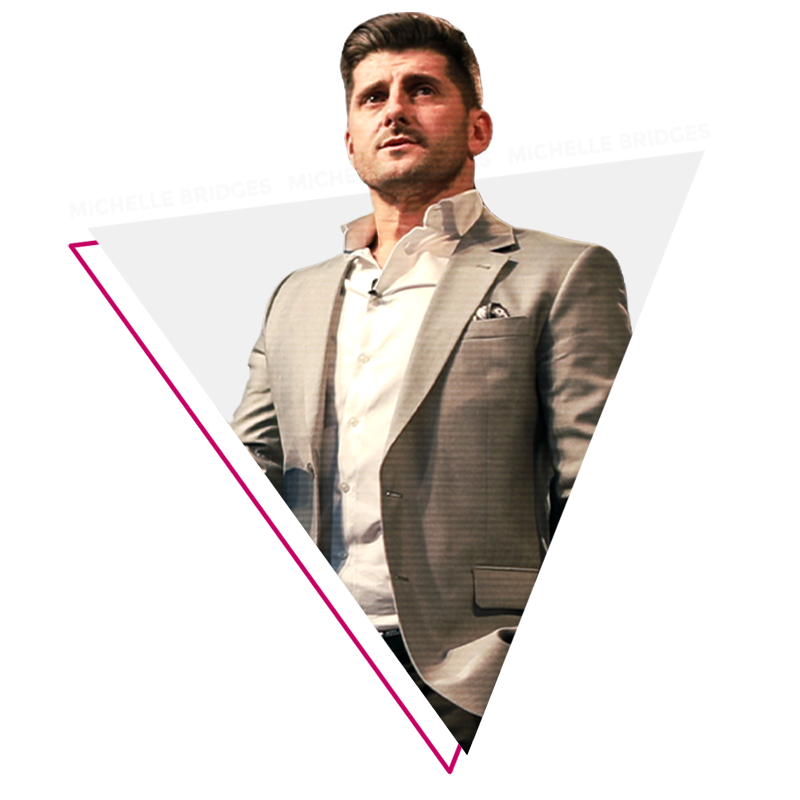 Petar Lackovic
Australia's leading sales trainer
For over 25 years, Petar has specialised in creating and implementing impactful sales methodologies across the country which have generated over $2 Billion for Australian businesses.
While he's been called upon by major brands like Mazda, ING, Cancer Council, Channel 9 and Westpac to redesign and reinvigorate their sales processes, Petar's passion is helping small-to-medium businesses build their sales systems so that they can grow and scale with confidence.
Choose the entrepreneur you'd like to hear from before their Masterclass sells out (spots are extremely limited)
Book your Masterclass seat today
Agenda
NETWORKING
8:45AM - 9:00AM OR 1:45PM - 2:00PM AEDT
IDENTIFY YOUR GROWTH ENABLERS
9:00AM - 9:40AM OR 2:00PM - 2:40PM AEDT
HEAR THE SECRETS TO SUCCESS
9:40AM - 10:40AM OR 2:40PM - 3:40PM AEDT
ESTABLISH YOUR GROWTH PATHWAY
10:40AM - 1:00PM OR 3:40PM - 6:00PM AEDT
CLOSE
1:00PM OR 6:00PM AEDT