You're in, !

Jack can't wait to see you at his upcoming webinar, Sales Mastery: 3 Strategies To Double Your Profit Instantly
You'll join $100M entrepreneur, 5X AFR Young Rich Lister and founder of The Entourage, Jack Delosa, as he shares with you the 3 sales strategies which will ultimately enable you to create a "your company" way of selling which bottles best practice, and doubles your profit instantly.
Keep an eye out for a confirmation email with all the details you'll need to join the webinar.

Exclusively for 6, 7 or 8-figure business owners looking to uncover and take their best next steps with Australia's #1 Business Growth Agency.
DISCOVER HOW TO BUILD THE BUSINESS YOU'VE ALWAYS DREAMED OF WITH A

FREE, 30-MINUTE DISCOVERY SESSION
Gain full clarity on the core growth opportunities and most pressing challenges facing you and your existing business.
Connect with Australia's leading business growth agency for business owners already at the 6, 7, and 8-figure revenue mark.
Walk away with a roadmap to elevate your business to the next level.
BONUS OFFER!
BOOK AND ATTEND YOUR DISCOVERY SESSION TO RECEIVE A DIGITAL COPY OF

BEST-SELLING BOOK, ELEVATE - PART I.
For a limited time, when you book and attend your 30-minute Discovery Session, you'll also receive a digital copy of Part I from Jack Delosa's newly-released, best-selling book, Elevate, FREE. Access the strategies which have generated over $2 Billion for Australian small businesses.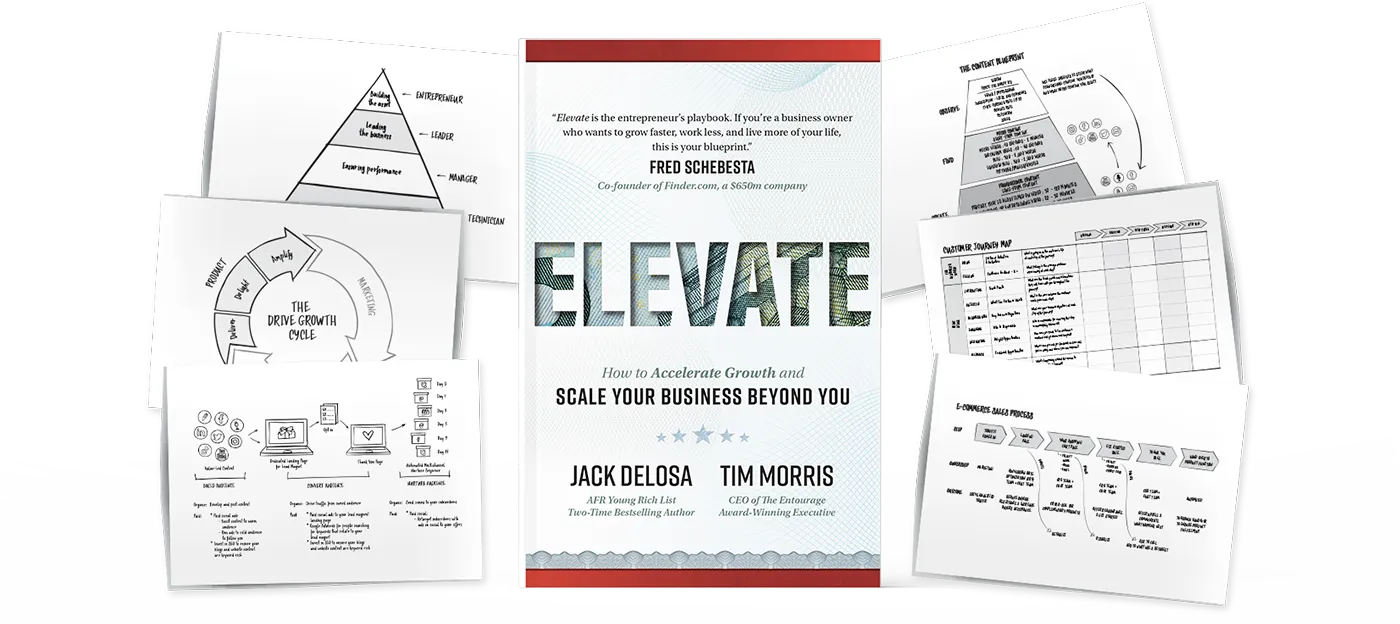 HOW A DISCOVERY SESSION WORKS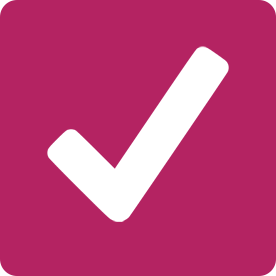 7 & 8-figure business owners whose growth has plateaued, and are looking to elevate their business beyond their existing capabilities.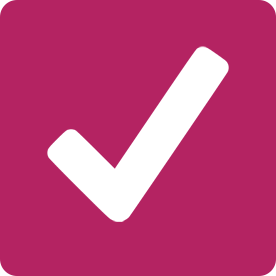 6-figure founders who aren't growing at the pace they need and want to accelerate profitably to 7-figures.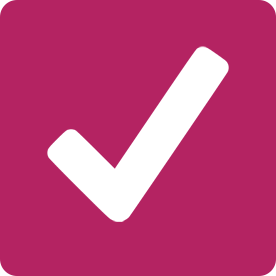 Coachable business owners who are looking for expert guidance and support along their entrepreneurial journey.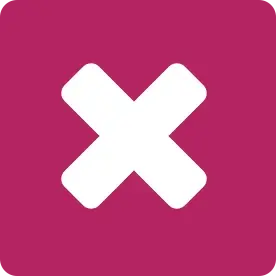 People who are not yet business owners (if you are at the start of your entrepreneurial journey, we have other resources to help you!).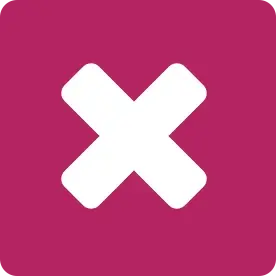 Business owners doing less than 6-figures in annualised revenue (if you do need help, check out our short courses).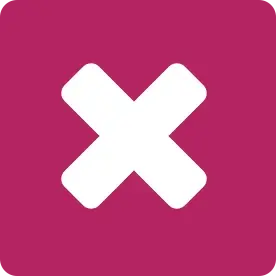 Marketing and sales managers, or any other person who works in a business and is not the core decision maker.
Hear What Business Owners We've Coached Have To Say About The Entourage




From $1.5M to $20M in Revenue

"My business looked shiny on the outside, but chaotic on the inside. I was working crazy hours, and it wasn't sustainable. Since working with The Entourage, we've profitably scaled our revenue from $1.5M to $20M. We had 10 people working in the business, we now have over 100."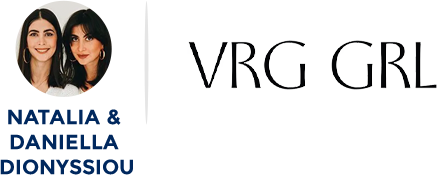 From 7 to 8-Figures in 6 Months

"We felt like we had taken Verge Girl to the furthest point we could by ourselves. Within just 6 months of working with The Entourage, we had grown from a 7 to an 8-figure business, and within 12 months, we had grown 100% compared to the previous 12 months."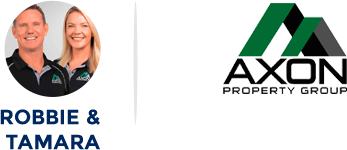 10'x Revenue in Just 18 Months

"We had been having a terrible time in business before we came across The Entourage. We had no idea what we were doing and we were terrified of growing the business. Since learning and adopting strategies The Entourage taught us, we've 10Xed our monthly revenue in just 18 months."


10'x in Six Months

"Before I came across The Entourage, I was playing it safe and small. In the six months prior to Elevate I did $250,000 in revenue, in the six months after I did $2.5Min revenue. I've grown my team from 3 to 15 people, and put systems and processes in place which mean that I'm not getting involved in things that don't require me."





$50,000 to Global Franchise

"As a PT, I knew how to get results for people but I didn't know how for my business. I started with 30 members in 1 location and was turning over $50k. Since working with The Entourage, we've grown into a global fitness company and franchise network with 52 locations, and $30M in revenue."




From $1M to $16M in Revenue

"I had a very challenging time in the beginning, and there was no one I could turn to. The concepts The Entourage taught gave me a very clear plan and roadmap for how to grow my business. Within a few years, we'd grown from $1M in revenue all the way to $16M, and a team of 15 people to 100."



Increased Profit, Doubled Team

"We increased our profit from $100k to $600k in 6 months, and I doubled my team from 11 to 22 people to free up my time. The Entourage gave me the tools I needed to be the person I needed to be to elevate the company. We're playing a bigger game. I feel more free, and have less stress."



10'x From One to Two Locations in A Year

"I'm trained as a physiotherapist, but I didn't know anything about business - until The Entourage. They gave me the frameworks to sustainably grow my business, and open a 2nd location within a year. Within 9 months I'd passed $1M, and I'm now hitting numbers I never thought were achievable."



Working Less, Making More

"When we started our business, we were working 16-hour days. The Entourage changed that. We've set up processes so we're only working 6 hours a day. Previously, we were turning over $150k monthly. Within a few months, it was consistently between $650k-$700k."



From Plateau To Immediate Growth

"I'd started the business over 20 years ago and felt like we'd reached a plateau. After using strategies from The Entourage, we saw immediate results. Previously doing $30k a month, this doubled to $60k. Now we're consistently doing months as large as $110k."




Industry-Wide Recognition & Acclaim

"Many times we thought our business would collapse. Working with The Entourage gave us the focus to get through it. By the time we exited the business, it had grown 3 people to 140 staff members. We'd achieved industry-wide recognition, including Smart Company's Top Digital Innovator."



Increased Revenue By $1 Million

"My business was ticking along ok. We were growing, but it was slow and we weren't being strategic. I was on autopilot, but The Entourage flicked the switch. I've learnt how to bottle magic, and scale my business. We've increased our revenue by an extra $1M, and doubled the team."