Thank you for registering for
The Entrepreneurs' Sales and Marketing Summit
on October 19th 2021 at 10 am.
We hope you're ready to discover the marketing and sales secrets that Australia's top entrepreneurs and fastest growing companies are using right now.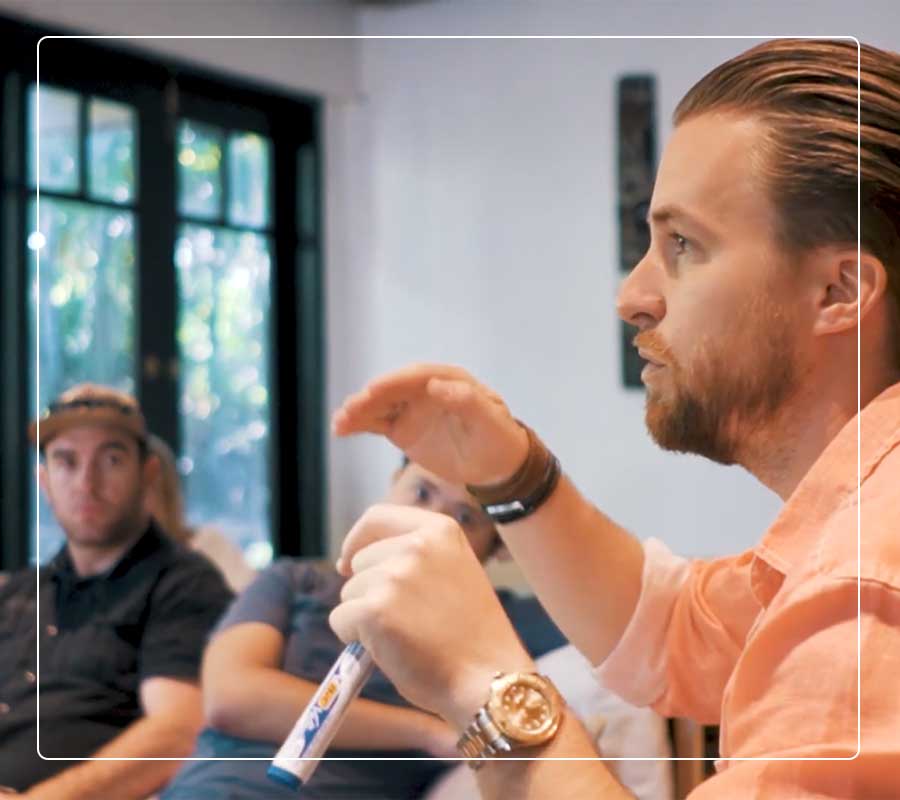 MASTERCLASS

SESSIONS

To make the most of the Summit, you're invited to join our speakers in their follow-on Masterclasses which will be held in a more intimate setting with limited spots available.

Hosted by The Entourage, the masterclasses are your chance to develop your growth roadmap and hear more about how our special guests were able to make it happen. These classes have limited spots, reserve your seat early to ensure you don't miss out!


As the newest member of our community,




you've unlocked an

exclusive 50% discount!
8 FIGURE ELEVATION COURSE


When you own a business you can fall into the trap of becoming the person doing everything instead of the person leading everything. It can be difficult to know where to focus your attention.
As a result, rather than achieving a sustainable, scalable and growing business, you find yourself stuck running your business like a start-up.
Our 8-Figure Elevation short course will give you complete access to the fundamental principles of building a seven- and eight-figure business that can scale beyond you.
Available today for only $9!
Use the code "ELEVATION" at checkout to access this exclusive discount.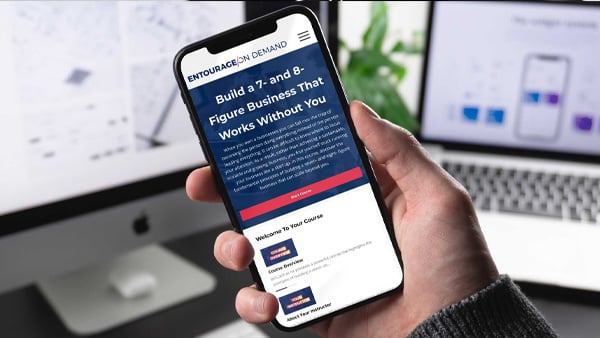 THE SUMMIT MASTERCLASSES


with special guests



OUR EVENT

SPONSORS AND PARTNERS