14 September | 10:00AM AEST

Digital
FREE Webinar:
The Bulletproof Business

Exclusively For 7 & 8-Figure Business Owners
We're in a state of extreme global economic uncertainty. Rightfully, business owners and entrepreneurs are wondering how they should navigate the challenges they now face.
The truth is, navigating challenges is just another part of our role as entrepreneurs. There is always a struggle, not just in times of crisis, but in everyday life - the market changes, new competitors arrive, key team members leave, recession hits or a virus prompts an economic retraction like COVID-19.
In this FREE webinar, The Entourage's Founder and 5X AFR Young Rich Lister, Jack Delosa, will provide practical guidance on navigating challenging times using all of his experience as an entrepreneur, business owner and someone who has overcome extreme business challenges in the past.
Are You Ready To Bulletproof Your Business?
No matter what challenges you've faced, one thing remains true: you should not be doing business the same way you were 18 months ago. This webinar is for 7 and 8-figure business owners who choose to lead through challenge and uncertainty, not to be defeated, and who want to come out of this better than ever. Over the course of the webinar, you'll:
Discover the strategies thousands of 7 & 8-figure business owners have used to navigate COVID


Learn exactly how to minimise the downside and maximise the upside for you and your business


Gain access to the direct blueprint needed to navigate uncertainty in life and business
Spots are extremely limited, claim yours for free when you click on the button below.
Date: Tuesday 14 September 2021
Time:

10:00AM-1:00PM AEST
Location: Digital (via Zoom)
Cost: Free
The 4 Categories Of Clarity
Discover the Four Categories of grouping businesses during global economic challenges based on how they been affected, and the best next strategic steps for your category.
Navigating Financial Distress
Learn our battle-tested tactics for navigating financial distress in any environment, including simple methods for managing debts to creditors.
The 6 Elements Of Business
Find out how to strategise and optimise your finance, marketing, sales, product and people so your business can survive and thrive during this climate.
Prepare For The Economic Upturn
Explore the key actions you should take to benefit from the inevitable 'upturn' during the economy's recovery.
Strategies For Self Optimisation
Gain insight into how you should optimise and look after yourself during challenging times.
BUILDING YOUR ROADMAP
Get access to our proprietary Elevate Operations Plan, and see how it will provide a path forward for you from here.
Established business owners doing 7 and 8-figures in annualised revenue who are ready to elevate themselves and their business to the next level
People who are not business owners (even if you want to start your own business)
Business owners doing less than 6-figures in annualised revenue
Marketing and sales managers, any other person who works in a business
Meet Your Trainer, Jack Delosa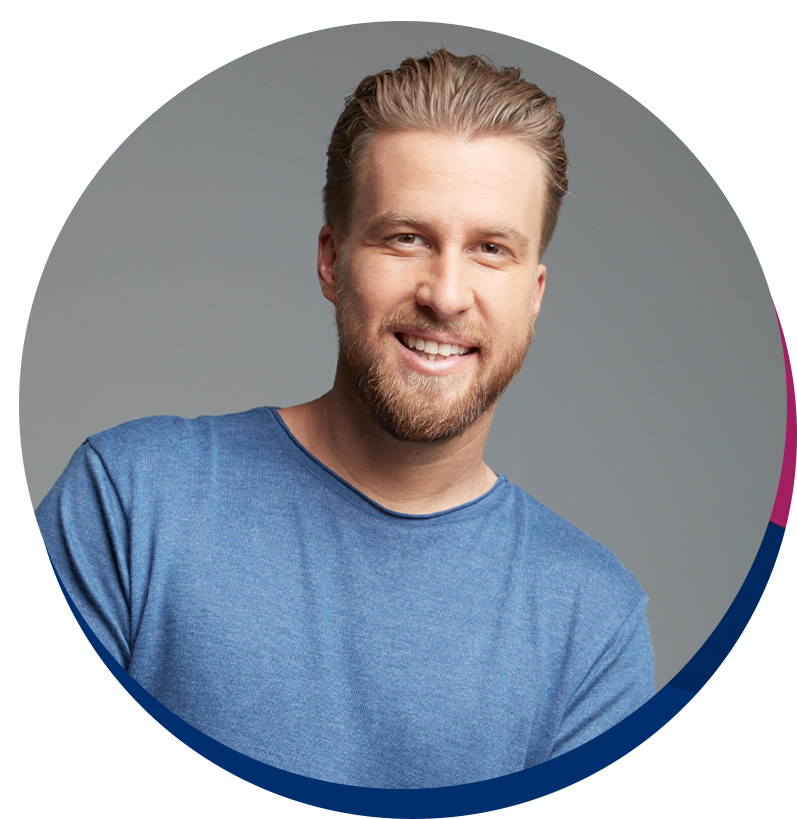 Founder of The Entourage
High Profile Entrepreneur, Investor, 5X AFR Young Rich Lister


Prior to The Entourage, Jack was the co-founder and CEO of MBE Group, a company that assisted SME's in raising money from investors. MBE Group became one of Australia's fastest growing companies and enabled their clients to raise over $300 million in capital.Along the way, Jack became a high-profiled investor, investing into companies such as QBioticis, eMerchants and founding The Entourage Growth Fund.


Jack is a five-time AFR Young Rich List Member, author of two best-selling books on entrepreneurship, TV host of 'Entrepreneurs' on Foxtel, and has been featured on Ted, Today Tonight, Sunrise, The Morning Show, Forbes and GQ as Australia's spokesperson for entrepreneurs.


Jack has personally trained, mentored and presented live to over 245,000 entrepreneurs and companies including ASX200 companies, SME's, federal and state governments, athletes, NRL and AFL clubs, celebrities, and some of the world's leading entrepreneurs.