8-Figure Elevation Boardroom
Unlock The Business & Performance Strategies To Catapult Your Business To 8 Figures In FY24
Guided by $100m entrepreneur, 5X AFR Young Rich Lister, high profile entrepreneur and investor, and founder of The Entourage, Jack Delosa, you'll unlock your next stage of growth and take your best next step to triple your profit in FY24. Gone will be the days of running faster and working harder with little-to-nothing left in your tank, wondering if and how you can keep going. On the other side of this journey, you'll find yourself working less, achieving more, and making exponentially greater profits.
Spots are EXTREMELY LIMITED to just 20 business owners on the day. Register before we reach capacity.
📅

Wednesday 24 May, 4pm-6pm AEST |

📍

Level 6, 60 Pitt Street, Sydney NSW 2000
3X your profitability in FY24
Make more money while doing less work
Get ready to take your best next step

ARE YOU READY TO ELEVATE, AND UNLOCK THE STRATEGIES TO CATAPULT YOUR BUSINESS TO 8-FIGURES IN FY24?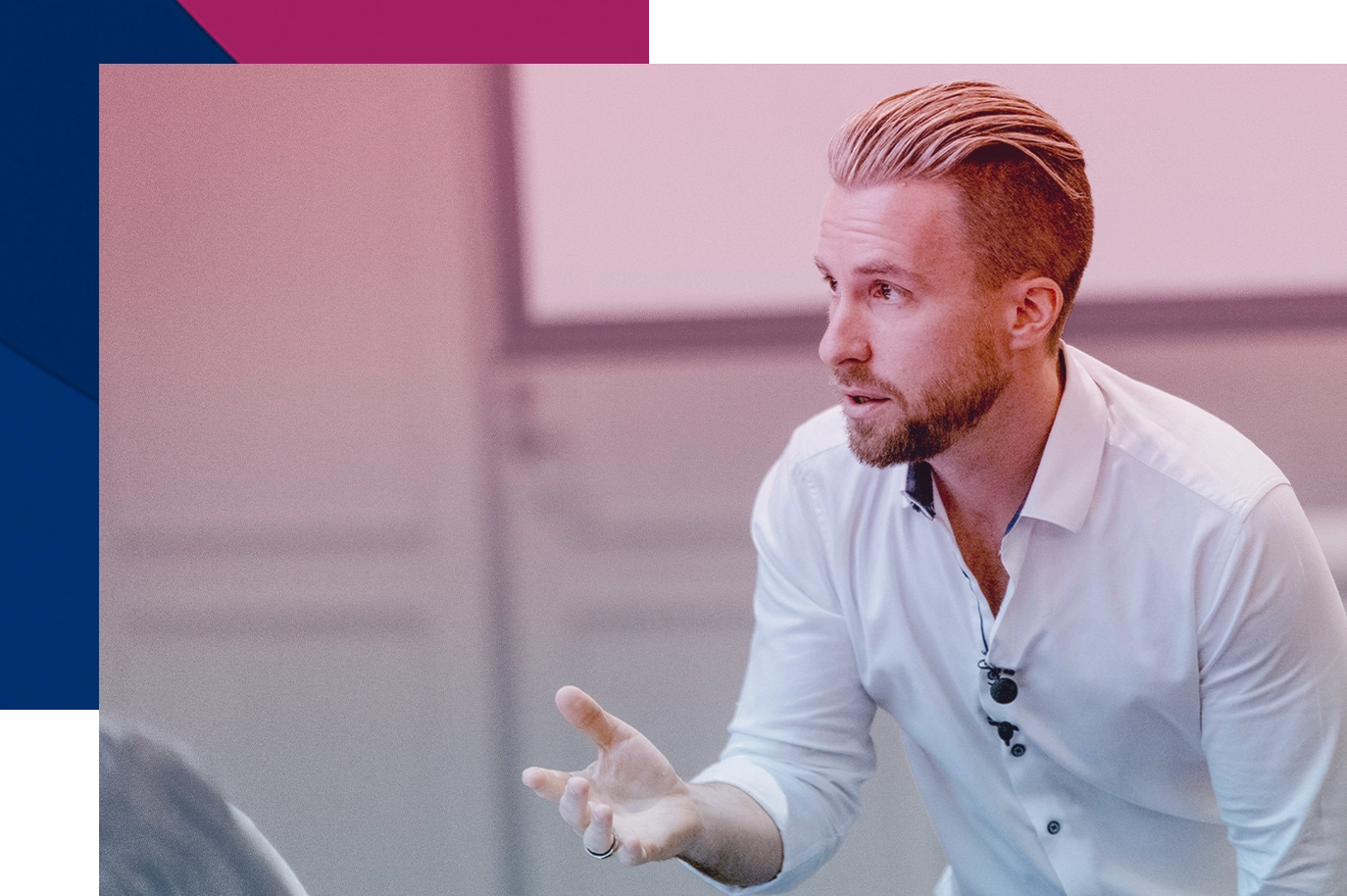 1

Master what it takes to drive immediate growth without your direct involvement
Define the core growth strategies that will enable you to accelerate the growth of your business in a way that increases profit without working harder. These are powerful strategies that are going to enable you to increase your conversions, shorten your sales cycle, and scale your sales function - without you having to do more

2

Learn the exact strategies that catapult entrepreneurs to 8 figures
Unlock your next stage of growth by understanding how the world's best entrepreneurs scaled their companies from where you are now. It's about preserving the entrepreneurial dynamism that has brought you this far, while underpinning it with the fundamentals necessary to build a self-managing company.

3

Be empowered to take your best next step
Work hand-in-hand with The Entourage founder, Jack Delosa, and spend invaluable time networking with our team of Entrepreneurial Development Managers and Business Coaches who will all be there to help you take your best next step to have your most profitable year to date.
You're an established business owner doing 6, 7 and 8-figures in annualised revenue who is ready to elevate themselves and their business to the next level.
Your business is too reliant on you. You don't have the team in place to give you the freedom to do the things you like to.
You don't have enough leverage in how you're currently operating. It's time for you to create a business that can scale with less of your personal exertion.
You're not a business owner (even if you want to start your own business), or you are a business owner doing less than 6-figures in annualised revenue
You're not coachable. You don't seek direction, coaching and accountability from people with "been there done that" experience.
You want someone else to build your business for you. You don't want to take responsibility for your business' growth.
Jack Delosa builds businesses. He is a 5X AFR Young Rich Lister, 2X best-selling author, and founder of Australia's largest business coaching and training provider for entrepreneurs, The Entourage, which has a worldwide community of over 800,000 members. Since 2010, The Entourage has helped their members add over $2 billion in value to their businesses.
Prior to The Entourage, Jack was the co-founder and CEO of MBE Group, a company that assisted SMEs in raising money from investors. MBE Group became one of Australia's fastest growing companies and enabled their clients to raise over $300 million in capital.
Jack is also a high-profile investor, having invested into companies spanning biotechnology, luxury real estate, finance, ecommerce, food retail, recruitment and even aviation, including one company that became what's known in Silicon Valley as a 'unicorn' - a business that goes from $0 to $1 billion within ten years.
He has personally trained, mentored and presented live to over 245,000 entrepreneurs and companies including ASX200 companies, SMEs, federal and state governments, athletes, NRL and AFL football clubs, celebrities, and some of the world's leading entrepreneurs.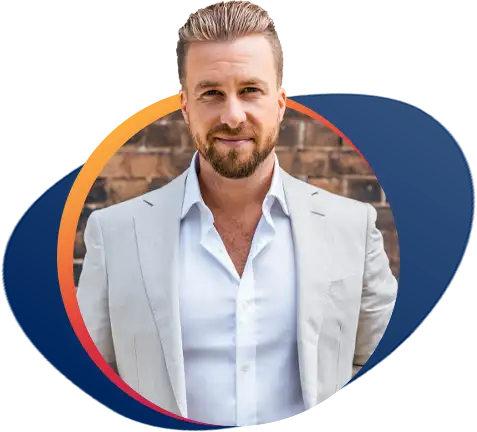 REAL-WORLD RESULTS FROM REAL-WORLD BUSINESS OWNERS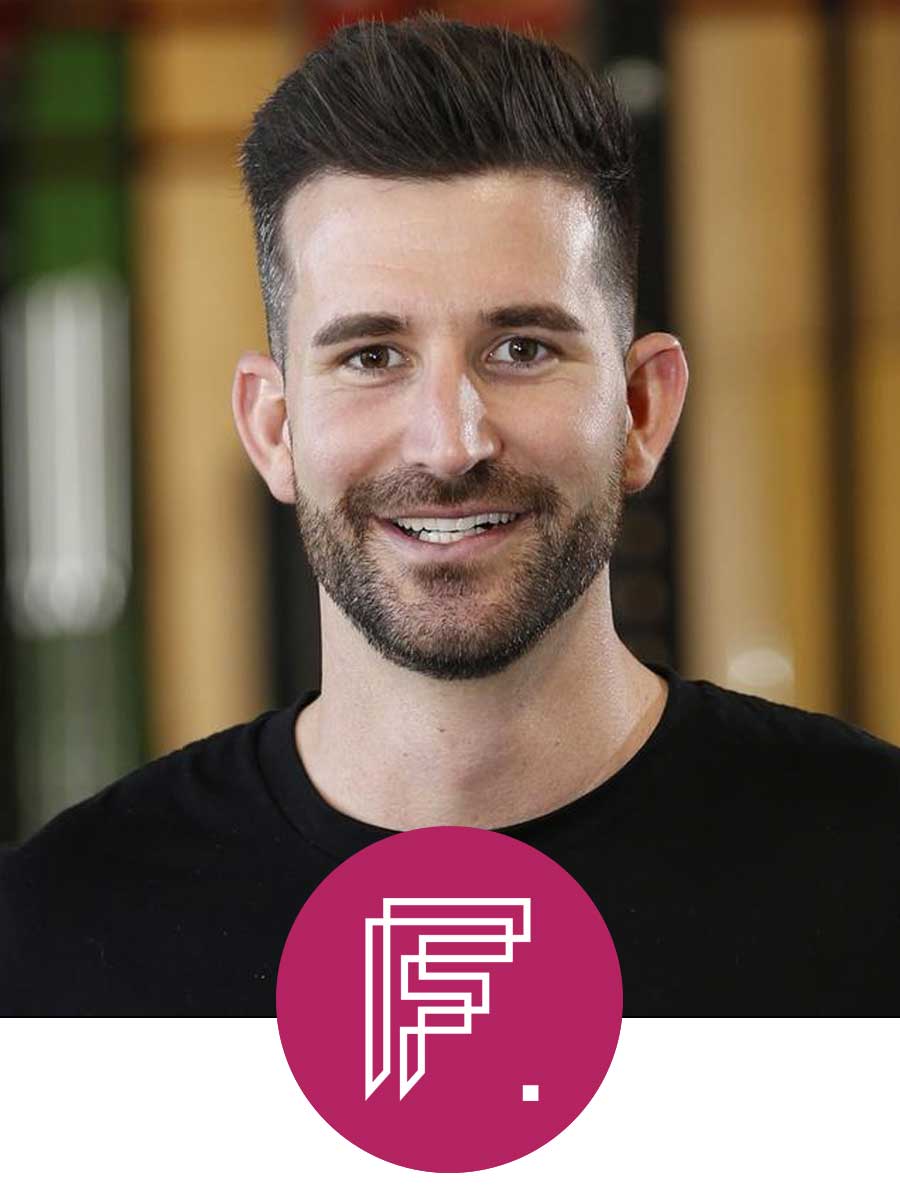 Pete Hull
FitStop
From $50K to $30 Million in Revenue

"The Entourage will give you a roadmap for your business so you can get the outcome you actually want."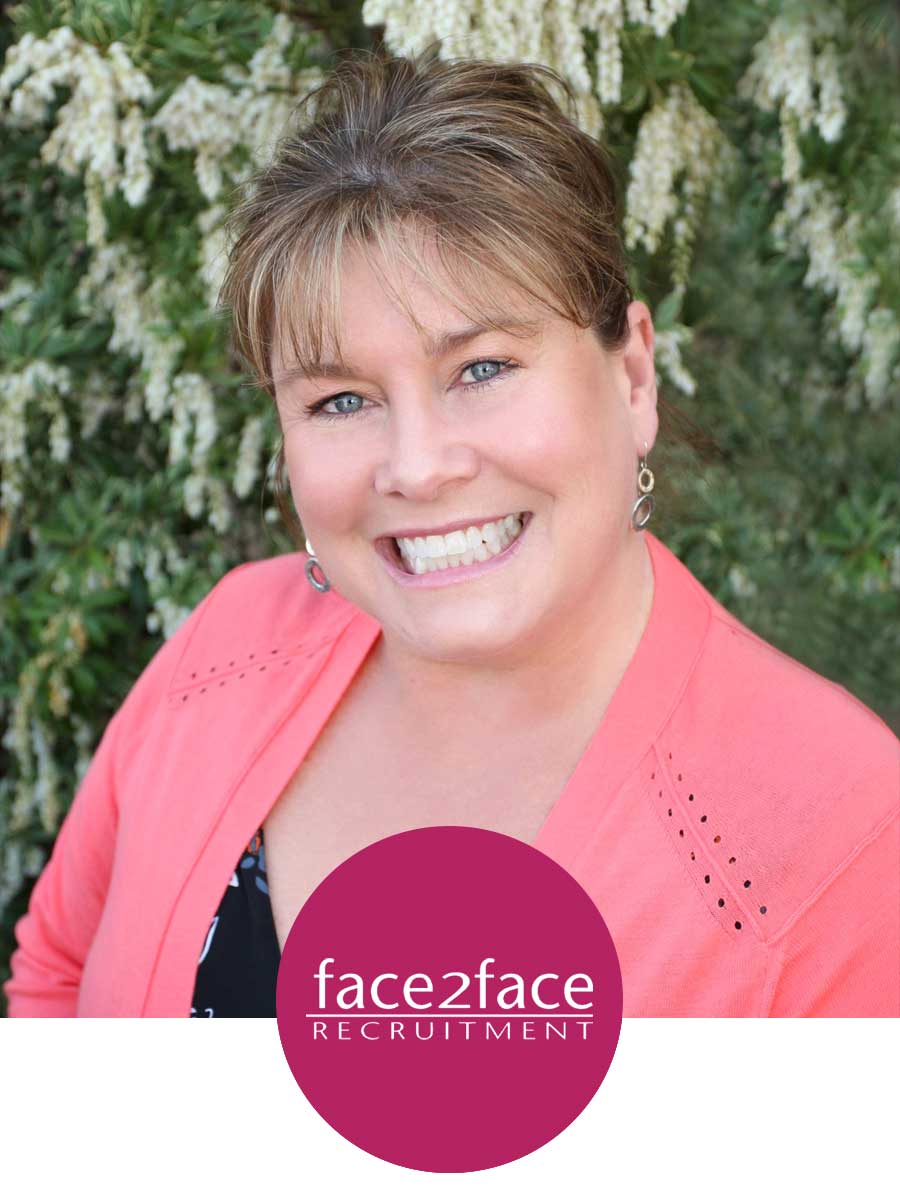 Kate Prior
Face2Face Recruitment
Increased her profit from $100k to $600k

"The Entourage gave me the tools I needed to reinvent myself and be the person I needed to be to elevate the company to new levels."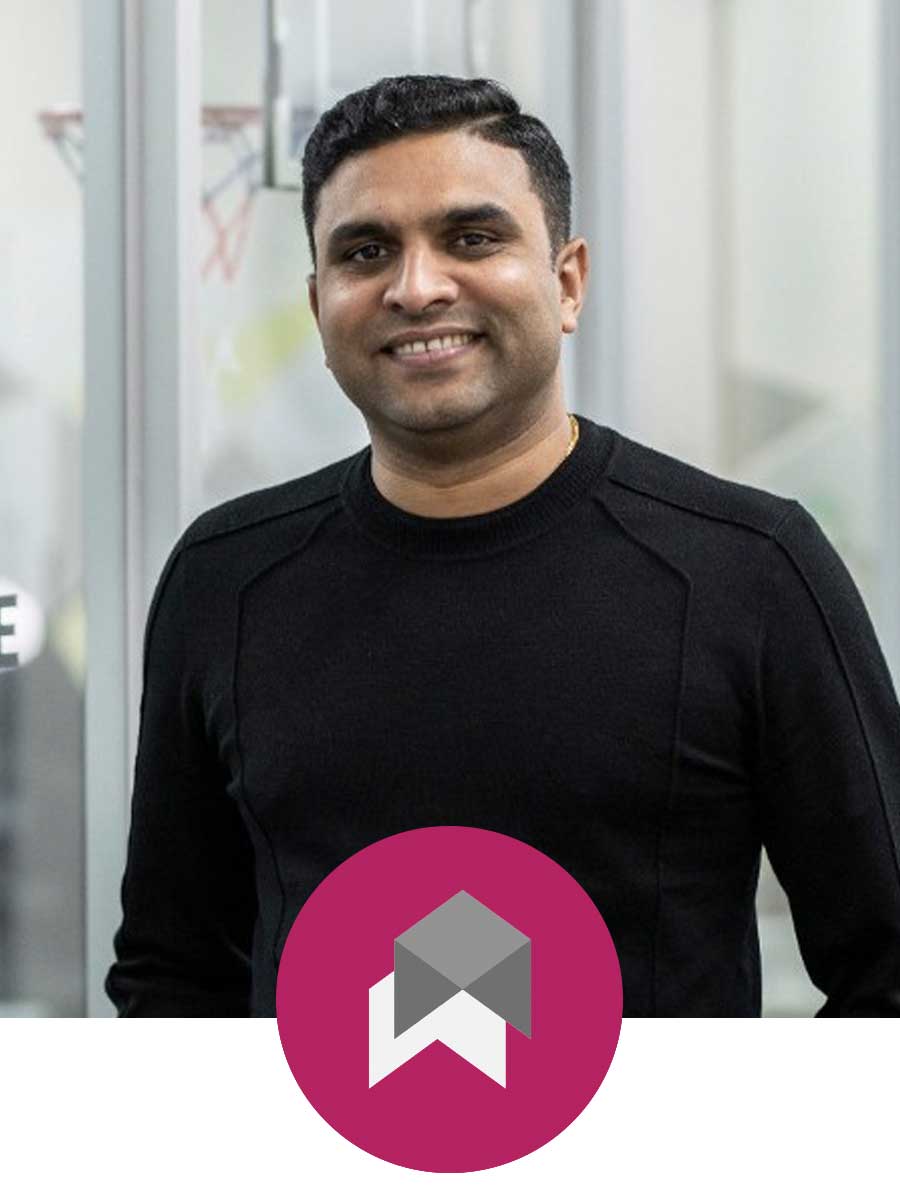 Sunil Kumar
Reliance Real Estate
Startup to fastest growing Real Estate in Australia in 3 years

"The main thing I learned from The Entourage was clarity. Own the plan."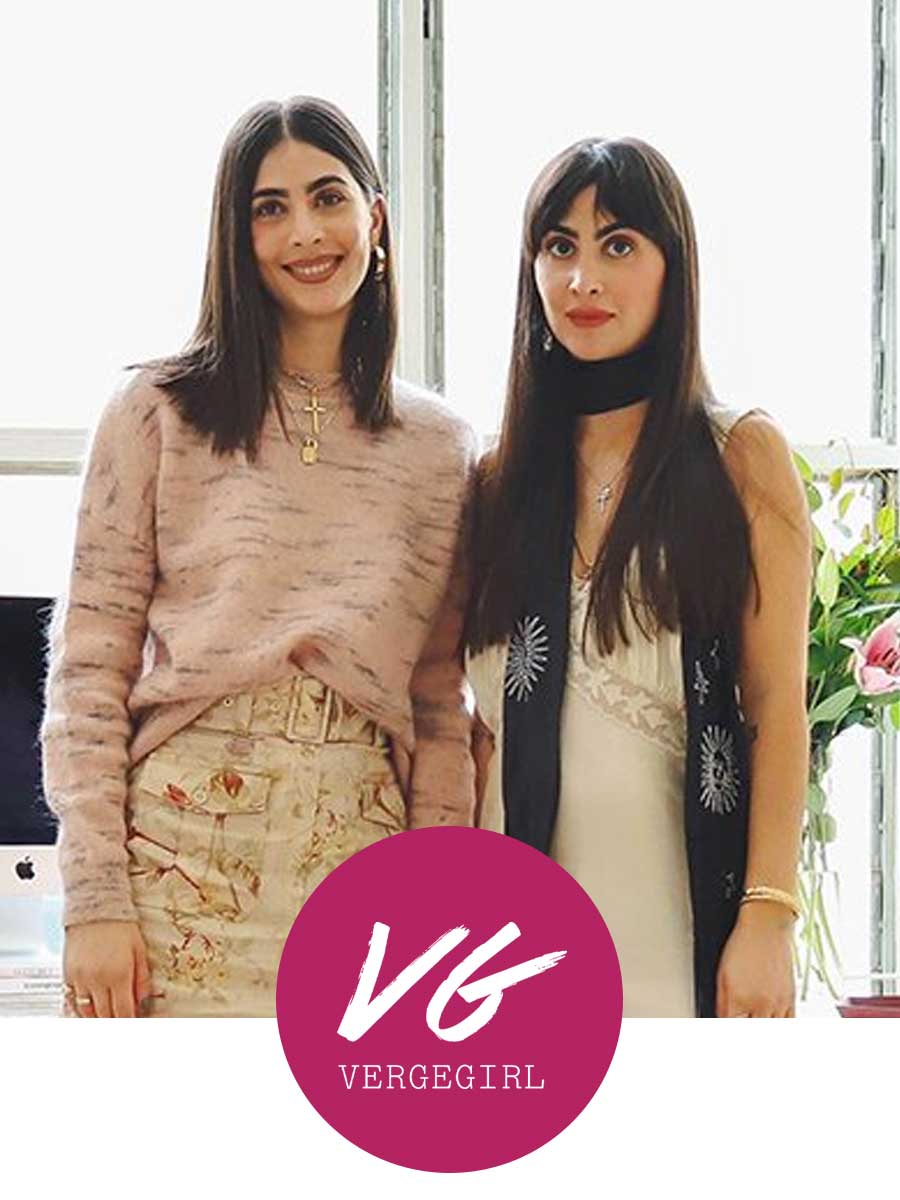 Daniella & Natalia
Verge Girl
From 7 To 8 Figures In 6 Months

"We have a strategy for growth now, we know where we are going."
AND THESE STRATEGIES HAVE WORKED FOR COUNTLESS MORE...