Digital Boardroom:
Drive Through Your 7-Figure Glass Ceiling

Entrepreneurs are great at creating something out of nothing. In the early years of a business, we thrive because what drives growth comes very naturally to us - intuition, hard work, being able to identify market demand, meeting consumer need, innovation and, ultimate, improvisation.
However, we get to a point (usually around the $1M - $10M revenue mark) where something changes. The growth has plateaued. You're doing absolutely everything but not progressing at the rate you want. You find yourself fighting fires daily.
You find yourself working harder, doing more, and ultimately earning less.
One thing is clear: what got you to where you are is not going to get you to where you need to be.
This is called the 7-Figure Ceiling. Well done on getting here, most never do.
And at The Entourage's upcoming digital boardroom, you'll discover how to break through it.
Your

Free

digital boardroom
Now is the time to learn how to play the bigger game. Now is the time to turn your business into a machine that can work and grow without your direct involvement.
That's exactly what you'll learn to do in this exclusive 7-Figure Ceiling Digital Boardroom.
Guided by Stev Lackovic, Principal Growth Advisor, and Hugh Hall, Senior Entrepreneur Development Manager at The Entourage, you'll deep-dive into the key challenges and glass ceiling that all 7 and 8-figure businesses face, and work together to craft a personalised plan so you can scale your business into an automated 8-figure asset that isn't dependent on just you for growth and output.
Spots are extremely limited, claim yours for free when you click on the button below.
Date: Wednesday 22 June
Time:

11:00AM - 1:30PM AEST
Location: Digital, via Zoom
Cost: Free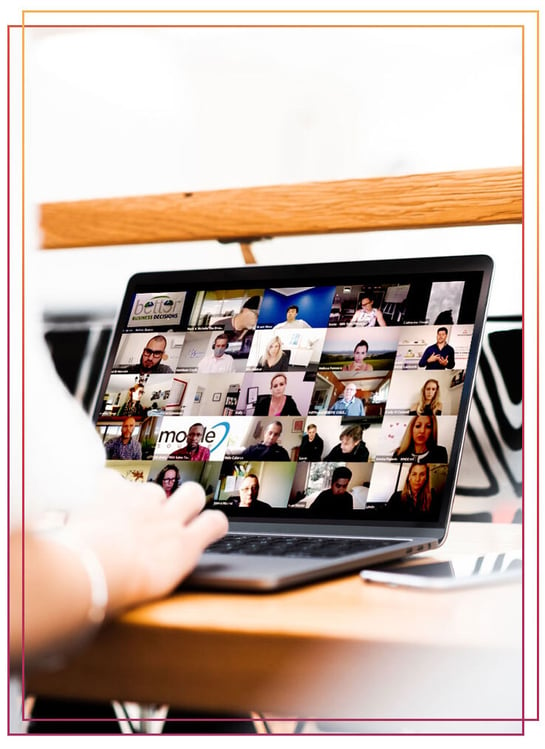 8 Figure Strategic Roadmap
Master the 5-step strategic framework that elite business owners use to predictably plan the growth of their business with precision.

Assess each function or "pillar" of your business to identify where you want to be in FY23, and the steps you need to take to bridge the gap.
Develop High-Performance DNA & Culture
Instill a high-performance culture in your business from the one of our own leaders at The Entourage, ranked in the top 10 places to work in Australia.

Transition from technician to leader, dilute yourself from the day-to-day operations of the business so you can focus on your highest and best use.
Smart Systems of Scale
Get The Entourage's proprietary 8-Figure Blueprint so you can systemise your business and turn it into a high-growth machine that scales without your direct involvement.

Architect your management KPIs and infrastructure to ensure performance is tracked and achieved across every area of your business.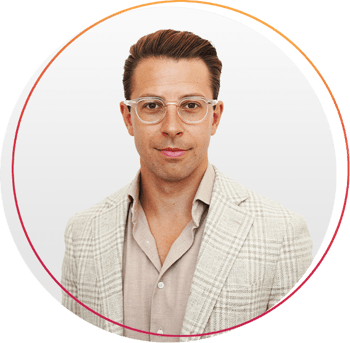 Stev Lackovic
Stev has been instrumental in building The Entourage's community of 6, 7, and 8-figure business owners with over $760 million in annual revenue, enabling them to build the fastest-growing companies in Australia and overseas.
Stev started with The Entourage in 2015 and ascended into a leadership position as Principal Growth Advisor. Throughout this career, Stev has driven and enabled the growth of small to medium-sized businesses, ranging from $0 to $75 million in annual revenue.
A student of psychology and high performance, Stev's circle of genius is in helping businesses drive sales results that achieve rapid growth.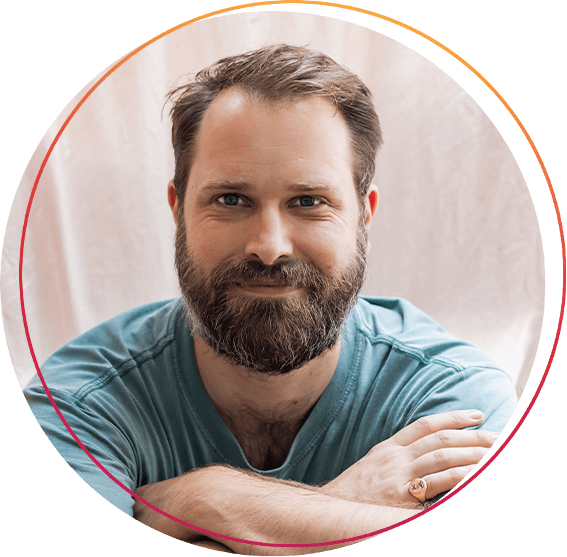 Hugh Hall
Hugh is a third-generation entrepreneur and a communications and sales specialist with over 15 years experience in driving growth methodologies for SMEs ranging from $0 to $20 million in annual revenue.
Over the past 2 years, Hugh has worked hand-in-hand with 6, 7 and 8-figure business owners within The Entourage community, helping them to drive sustainable and profitable growth and enabling them to break the mindsets that have always held them back.
Hugh excels in his ability to help business owners and operators quickly identify, isolate and navigate past their current roadblock so that their businesses can scale into the next stage of growth.