#1 Business Coach in New Zealand
"10x'ed My Revenue"
Amber Boyers, BAIIA Swimwear
The Entourage has coached & mentored 3500+ businesses across more than 150 industries
Business coaching & training that has generated $2 billion in revenue
Global community of 500,000+ entrepreneurs & business owners
Businesses We Have Coached & Mentored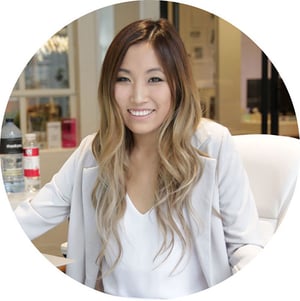 Showpo
Jane debuted on the AFR Young Rich List with a $32M net worth.
Jane first joined the Entourage at a time when she had the seed of an idea, but was stuck working three physical retail jobs. With expert guidance, she quickly pivoted her focus to an online strategy, which helped to rapidly boost monthly sales to over $250K. Since then, she's turned Showpo into an iconic retail brand, and debuted on the Financial Review Young Rich List with a $32M net worth.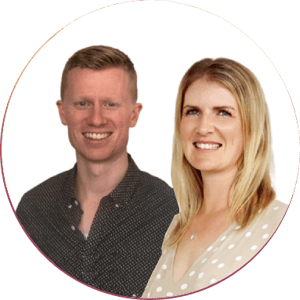 Razor Web Design
Matt & Chanelle set their business up to scale while increasing revenue mid-COVID.
RAZOR Web Design started in 2007 as a side project in high school before opening its first office in Pukekohe, New Zealand in 2012. Matt & Chanelle's time with The Entourage saw RAZOR Web Design go from $1.2M to $1.6M during 2021, at the height of the pandemic for Auckland, NZ and around the globe. Since setting up the systems they needed to scale their business further, they've been raring to go, excited to see what they can do with their business moving forward
Discover your best next steps for building the business you've always wanted with a 30-minute free call.
Gain full clarity on the core growth opportunities and most pressing challenges facing you and your business.
Connect with Australia's leading business coaching and training provider for 6, 7, and 8-figure founders.
Walk away with a roadmap to elevate your business to the next level.
1

7 & 8-figure business owners whose growth has plateaued, and are looking to elevate their business beyond their existing capabilities.

2

6-figure founders who who aren't growing at the pace they need and want to accelerate profitably to 7-figures.

3

Coachable business owners who are looking for expert guidance and support along their entrepreneurial journey.