How To Get Your First 10 Customers (With Zero Marketing Budget)
The first thing most businesses need to do when they first start is marketing and sales. But most business owners won't have much budget to work with at the start. So what should they do?
Start building awareness with friends, family and fans, approach other businesses to build referral networks, and work on gaining appointments and closing deals.
In this exclusive short course, we will take you through the simple, practical steps you need to complete to get your first 10 customers with zero marketing budget and ensure ongoing success.
Yours today for free.
What's included in the
How To Get Your First 10 Customers

course?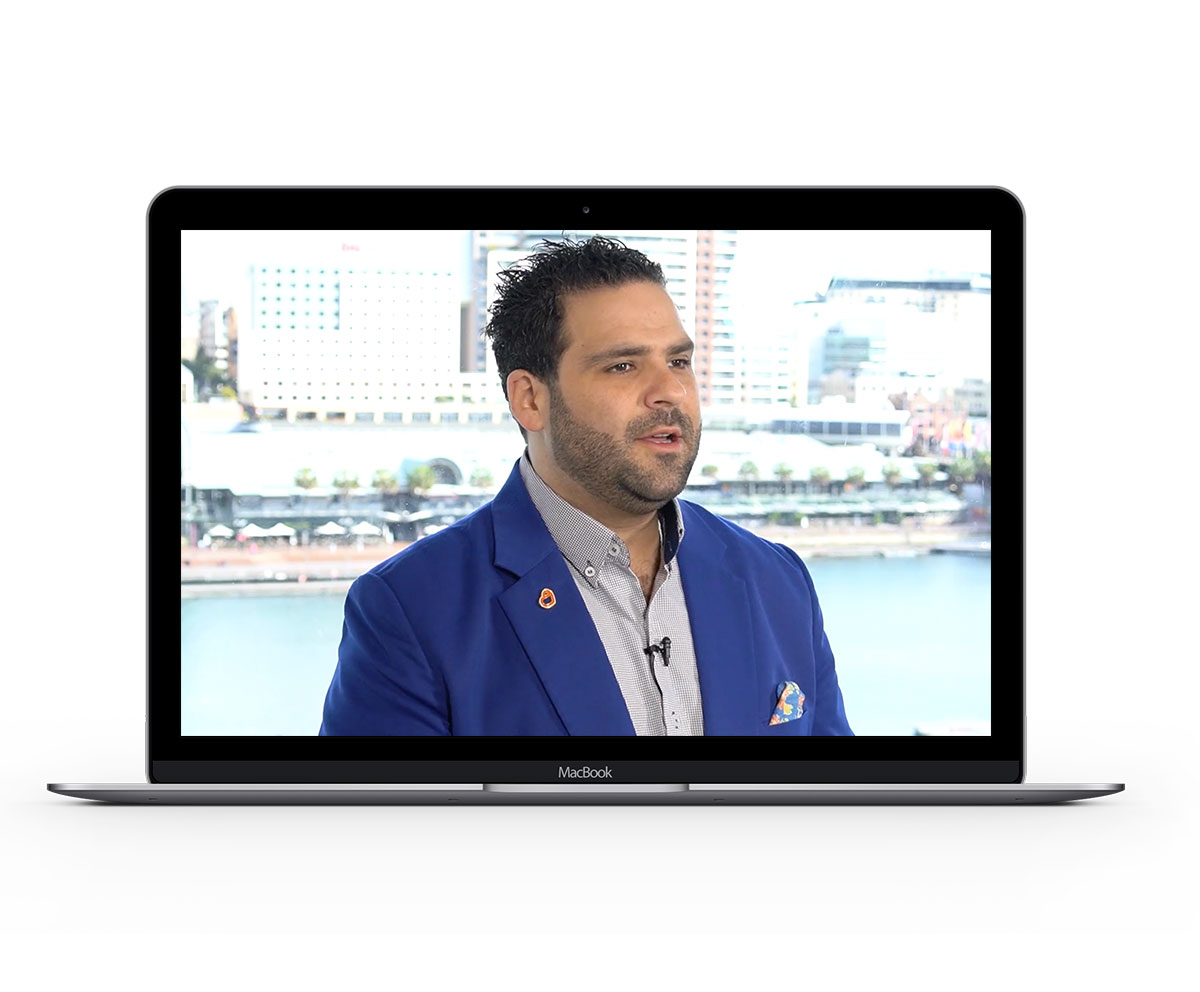 Access to 15 modules outlining exactly who could be your first customers and the steps to getting there too
Presented by expert advisor Andrew Morello, Head of Business Development at The Entourage and the winner of the first Australian Apprentice
Course exercises and practical worksheets to prompt you on strategies and practice what you've learnt straight away
All this is valued at $497 - but you'll get it for free
The
5 principles

you'll learn
Who Your First Customers Are
Learn how you can utilise your passion, vision and enthusiasm in the early days to build awareness of your product or service. Find out why people are buying you, not your product when you're just starting out and who your first customers could be.
First Steps To Your First Customers
Discover how to take advantage of, book in, and start nurturing low hanging fruit when you're just starting out. Learn why you don't need to start off with cold leads and new prospects immediately. This is step by step on how you start creating awareness.
The Benefits of Joint Ventures
From utilising referrals to cross-promotion, revenue sharing, resource sharing, opportunities, events and exhibitions, there are massive amounts of opportunities to gain your first customers through if you start a joint venture partnership.
How To Build A Partnership Network
Find out how you can find which businesses are right for you to work with, how to approach them, and what you can do to start up a partnership. This is everything you need to gain understanding of how to bring value to your potential partner.
Building Public Confidence
Start building confidence in your product or service through your first 10 customers and by winning over gatekeepers of the industry. Find out how you can stay in touch and nurture those relationships to help open up more opportunities as your business grows.
Beginner Sales Fundamentals
Learn how you can answer the most common question "What's in it for me?" from friends, family or potential partnerships when you're first selling your product or service. And find out what other questions will help you prepare for these conversations to increase your overall sales skills.
Are you ready to get your
first ten customers

?