Building, Leading and Managing Your Team
Assembling an amazing team is one of the most rewarding, yet challenging, things you can do as a business owner. This course will take you through the key stages of building, leading and managing your team. It also uncovers the characteristics of great leaders and provides tangible strategies and steps to effectively manage your team in even the most difficult situations.
In this exclusive short course, The Entourage's CEO Tim Morris will take you through everything you need to build, lead and manage a powerhouse team.
These are the exact principles we have used to move thousands of businesses from 6 and 7 figures to 8 figures in our exclusive Elevate program.
What's included in the Building, Leading & Managing Your Team course?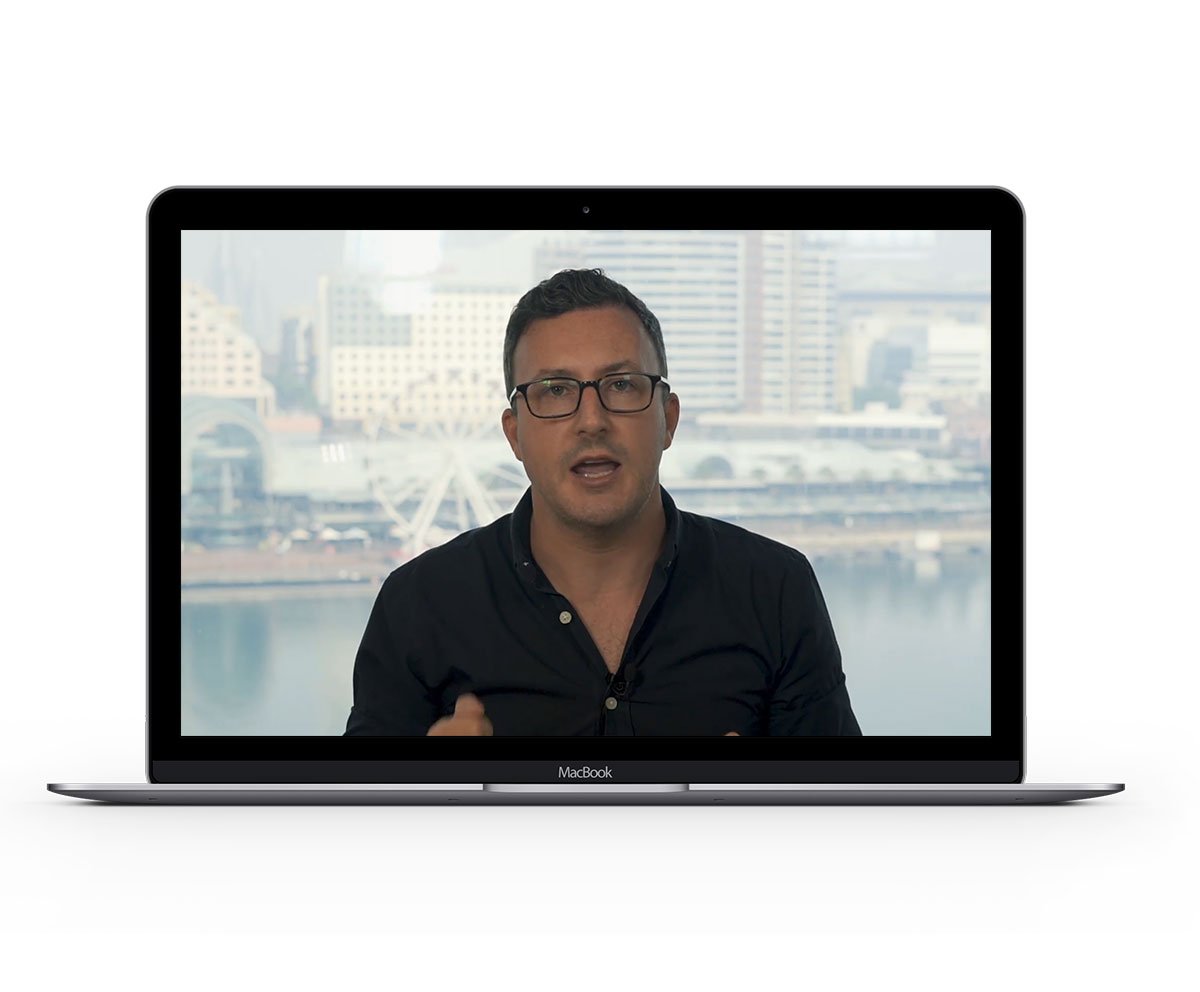 Access to 15 modules that will uncover how to create and develop a high perming team
Get lifetime, unrestricted access to this course so you can learn anywhere, at any time, and at your own pace
Bonus webinars 'Systems of Scale' and 'Grow Your Team, Grow Your Business'
5 Position description templates used by The Entourage
Access the exact frameworks, strategies and principles we teach our elite Elevate Members to develop and build high performing teams
A bonus 30 minute Discovery Session with an Entourage Entrepreneur Development Manager, so you can gain clarity on the core opportunities and challenges facing you and your business
All this is valued at $497 - but you'll get it for just $19
The
5 principles

you'll learn
Recruiting Truely Great People
Building a team of freelance or outsourced talent is great, but eventually, you will look to have full-time people join you on your journey. Recruiting the right people is absolutely vital to the long term success of your business.
Developing Yourself As A Leader
The first foundation of being your best self is knowing who you are inside and out and how you inspire and act across different situations. Much of leadership is about being aware and hiring your weaknesses to achieve success.
Onboarding Team Members
Hiring someone is absolutely not the last step in getting them started and contributing to the success of your business. You need a structured induction and onboarding plan to help them get up to speed as quickly as possible and set up for success.
Managing and Leading Through Systems
Systemisation is crucial when it comes to your business operating effectively. Understanding how you can apply systems to tasks within your business ensures your team work productively and with minimal errors.
Leadership vs. Management
The terms leadership and management are often used interchangeably but, especially in entrepreneurial businesses, it is important we distinguish between the two. Leadership is uniting people around a shared goal and inspiring them to join you along the journey. Management is making sure they do the right things along the way, maximising your chance of success.
Are you ready to build, lead and manage your team?