Lifetime access to 14 Business Short Courses for just $79.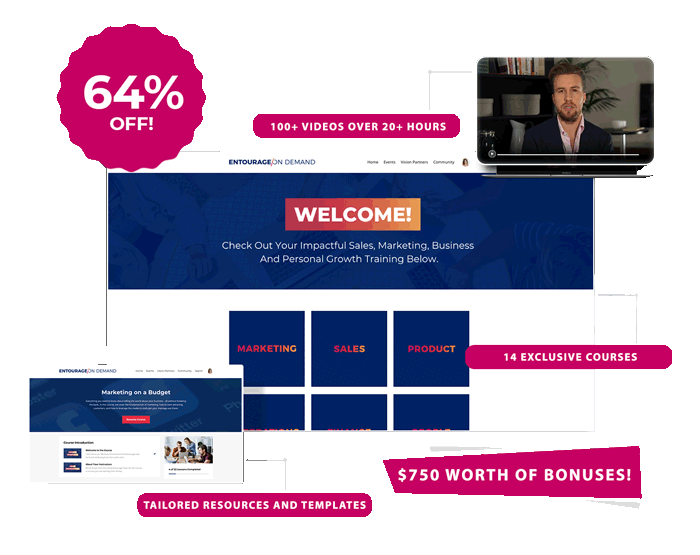 Every successful entrepreneur has been in the exact same place you're in right now.
The secret to their success? They learnt the strategies, structures and systems they needed to drive sustainable growth.
The Entourage's Fast-Track Series is an online course that strips out the nonsense of business, and focuses on giving you the practical skills you need to navigate through the idea stage, startup stage and scale stage of your business all the way up to $1,000,000 in annualised revenue.
Sign up today, and you'll get instant access to the short courses, training, and community you need to grow your business all the way up to 7 figures and beyond.
Ready to grow your business to 6, 7 & 8 figures?
Get started with Fast Track today, and you'll get instant access to:
14 expert-led training courses across the 6 core pillars of business, tailored to help you launch and grow yours (these courses are valued at $497 each - they will literally pay for themselves)
Tailored resources to complement your courses, and expedite your results - that you can start using in your business, today
Unrestricted 24-hour access to a like-staged, like-minded global community of business owners
Access to a team of trainers, all real-world business owners and deep specialists, who you'll be able to lean on throughout your entrepreneurial journey
PLUS, access to exclusive webinars, eBooks, keynote presentations and other bonuses that you can watch and read in your own time (worth $750 in bonus value)
Take A Closer Look At What You'll Get With
Fast Track
14 Exclusive, Expert-Led Training Courses
With over 100+ videos that span 20+ hours, you'll launch your business with confidence, dispel your uncertainties and grow with proven solutions. You'll get clear guidance from the entrepreneurs who have walked the path before you and already made it. With lifetime access, you'll be able to learn anywhere, anytime and at your own pace. Here are just some of the training courses you'll find in our Fast Track Seed Package.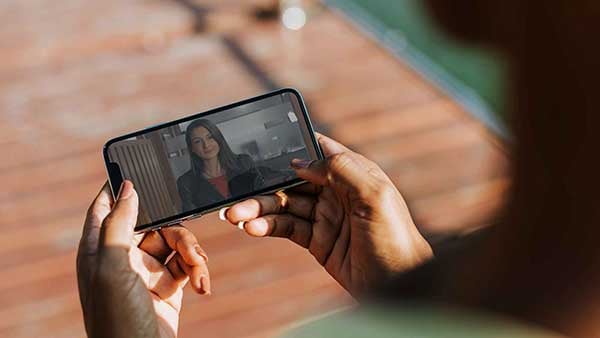 How To Do Marketing On A Budget
Everything you need to know about telling the world about your business - all without breaking the bank. Uncover the fundamentals of marketing, how to start attracting customers, and how to leverage different channels to get your message out there.
Retail Price: $497
Included With Fast Track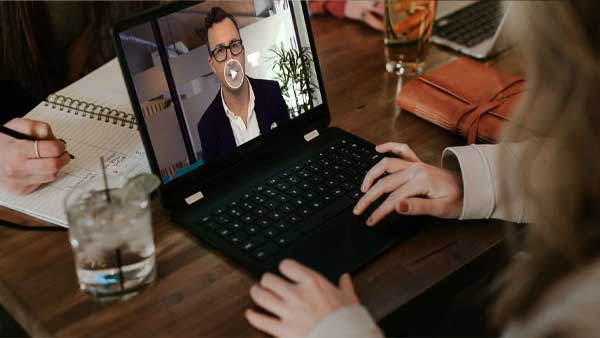 Develop An Entrepreneurial Mindset
Mindset is a skill, and like all other skills, it can be developed. This course will help you tap into who you are, what you want, and how you're going to get there. We'll teach you how to develop a mindset that does not waiver in the face of adversity.
Retail Price: $497
Included With Fast Track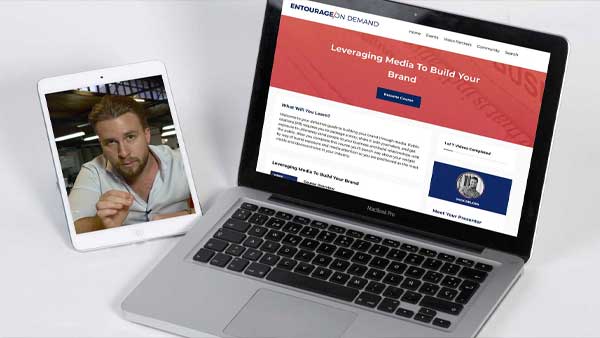 Leverage Media To Build Your Brand
In this definitive guide to building your brand through media and public relations (PR), learn from The Entourage's Founder, Jack Delosa, how to increase your brand exposure, gain media attention, and become the most visible and viable choice in your industry.
Retail Price: $497
Included With Fast Track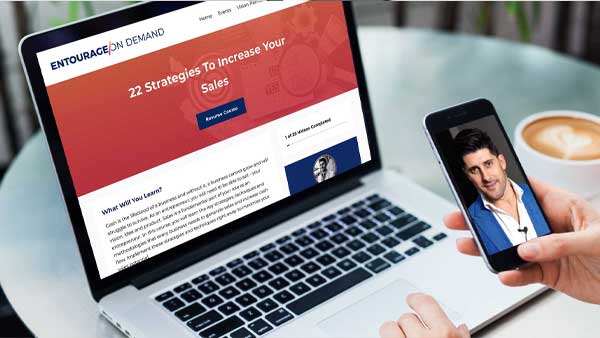 22 Sales Strategies To Increase Your Sales
Cash is the lifeblood of a business. Without it, your business will not grow and struggle to survive. You'll learn the key strategies, techniques and methodologies every business needs to generate and maximise sales, and increase cash flow.
Retail Price: $497
Included With Fast Track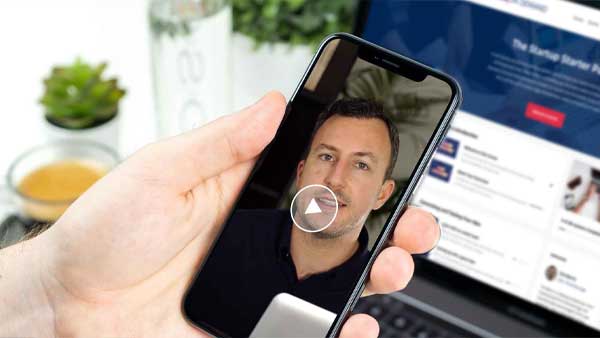 The Ultimate Startup Starter Pack
We'll dive into the practical things you need to get your business off the ground. From ideation, to thinking up a business name and getting it into the hands of your first customers, this is all the stuff every early stage entrepreneur needs to know (but is never told).
Retail Price: $497
Included With Fast Track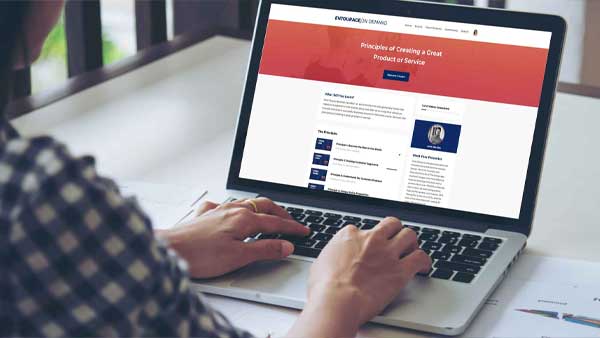 How To Create Compelling Products
Learn the tried-and-tested process for creating a great product or service that will stand out in the marketplace. This is the exact process we've used for our Members who have navigated their way through idea stage up to $100,000 in annualised revenue.
Retail Price: $497
Included With Fast Track
More Than $750 Of Bonuses For FREE
When you sign up to Fast Track, you'll also unlock access to a suite of carefully curated bonus resources that you can watch, read and use in your own time - and worth over $750 in additional value. Here's just some of what's included in your Fast Track Seed Package.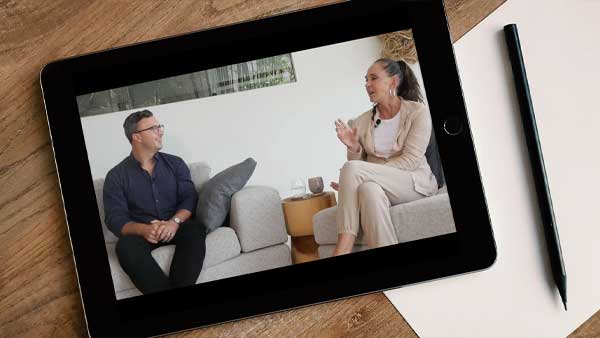 Rare Interviews With Seasoned Entrepreneurs
From our signature event, Unconvention, to exclusive and unreleased interviews, you'll get to hear the stories and strategies of success from some of Australia's leading entrepreneurs, including Scott Farquhar (Atlassian), Cliff Obrecht (Canva), Tim Fung (Airtasker), Janine Allis (Boost Juice), and dozens more.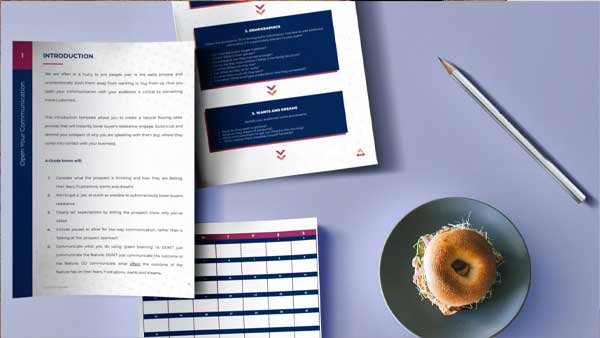 Resources To Deploy Straight Into Your Business
Make the most of the additional tools and templates you'll find in your Fast Track Package. You'll find a whole suite of carefully curated resources that you can start using in your business today, and which will complement the training courses you get access to in Fast Track.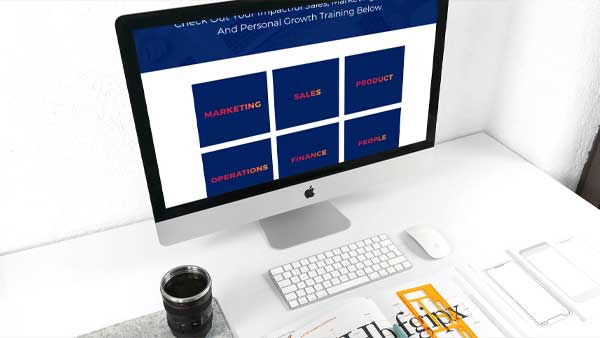 Immersive training across the 6 pillars of business
Every business, regardless of what it sells or does, has 6 elements: Marketing, Sales, Product or Service Development and Delivery, Operations, Finance and People. Our Seed Fast Track package focuses on developing these core pillars, relevant to the stage that your business is currently at.
A Community Of Entrepreneurs At The Top Of Their Game
With a worldwide community of 500,000+ successful entrepreneurs, business operators and entrepreneurial-minded individuals, you'll live your life and grow your business surrounded by people who are all here to learn from the best, and become the best. The value of this? Absolutely priceless.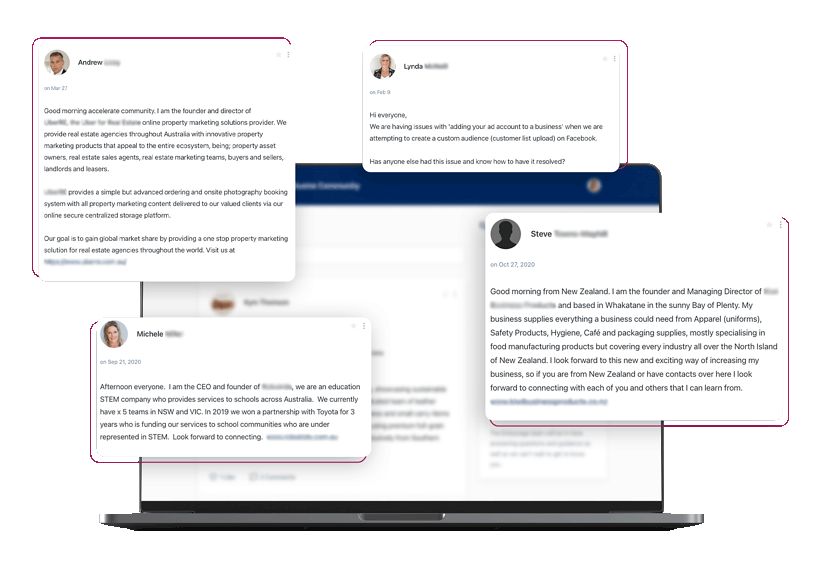 Hear What Our Members Have To Say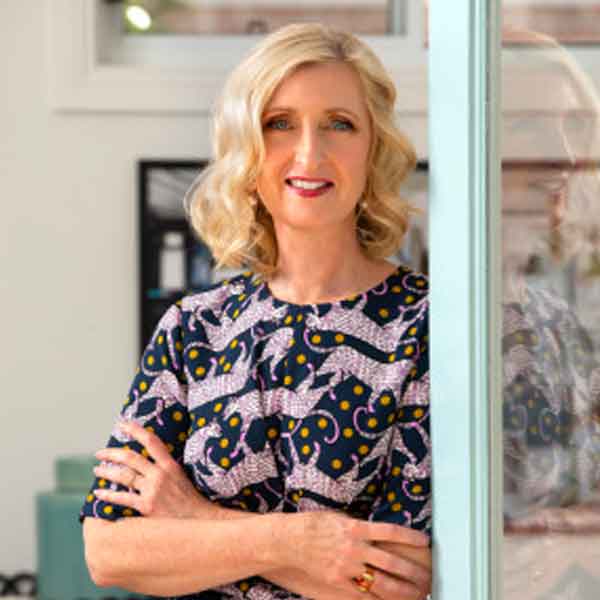 "Within my first 6 months of working with The Entourage, I made more money than I had in the last 8 years of business, and I've tripled my profit. The Entourage has empowered me to step into myself in a way that I'd never though I'd be able to."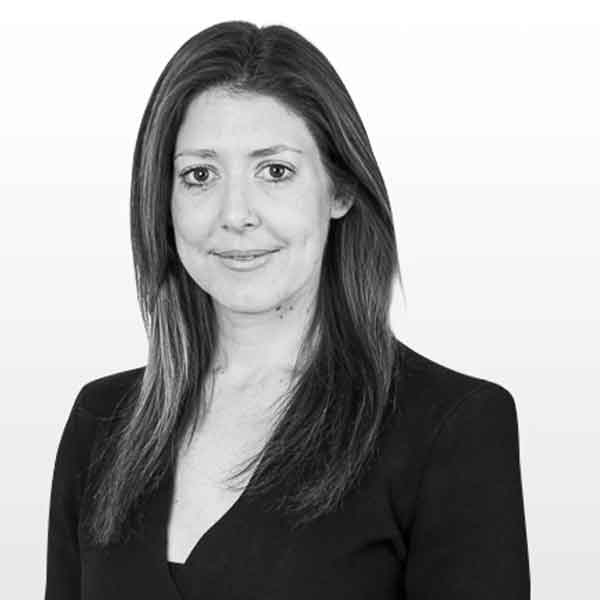 "We doubled our revenue in the first 4 months of working with The Entourage. We've upped the game when it comes to the clients we're attracting. And we're now producing our best work ever."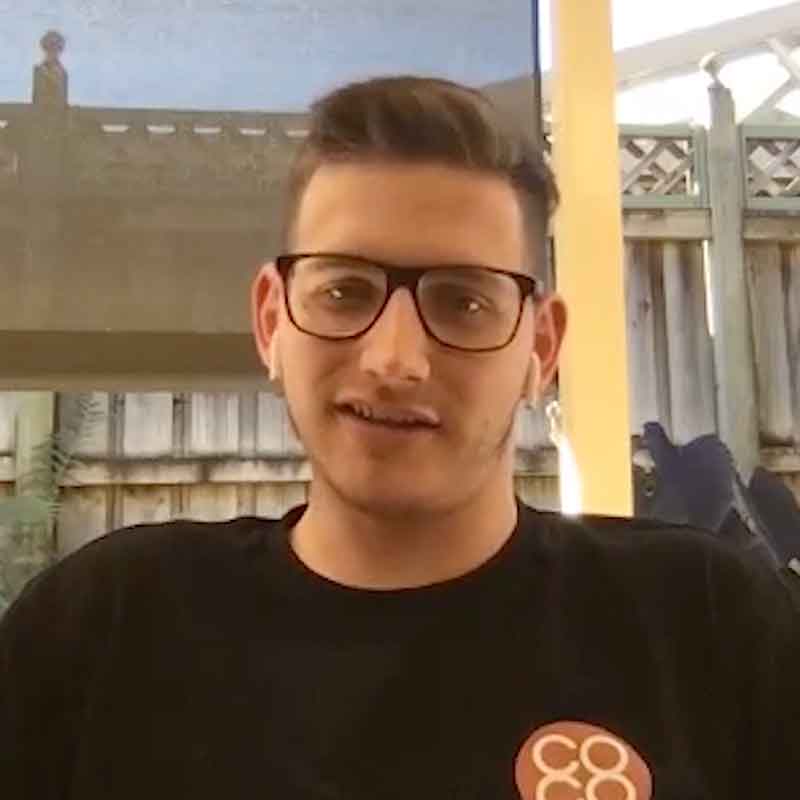 "I had no idea we could make this amount of money. The Entourage can really help you work on your business, and turn what you've always dreamed into a reality."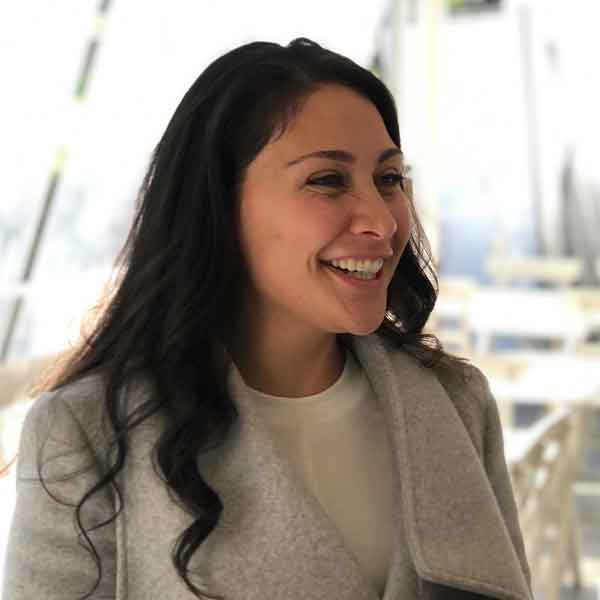 "I didn't want to be a failure. The Entourage helped me become successful. I've doubled the business' revenue in the past 12 months, and quit my full-time job to focus on turning my side-hustle and hobby into a thriving business."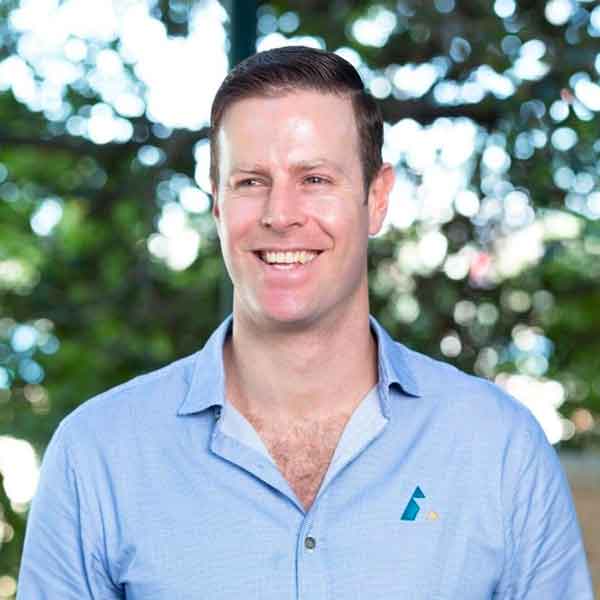 "I'm hitting numbers that I didn't think were ever achievable in my industry. Reaching the $1 million mark was a massive milestone for us. I'm trained technically as a physiotherapist. But no one taught me about business. It's a skill you need to learn, and there are so many people at The Entourage who can help you."