YOUR ELEVATE ENTOURAGE RETREAT EXPERIENCE
ÎLE-DES-PINS, NEW CALEDONIA
14 - 19 November 2022
2022 ELEVATE RETREAT HIGHLIGHTS
WELCOME TO YOUR EXCLUSIVE ELEVATE RETREAT EXPERIENCE
"l'île la plus proche du paradis" - "the closest island to paradise"
We've searched globally to find you THE EXPERIENCE of a lifetime. Your destination, a white sand, idyllic location - the Ile des Pins, an island off New Caledonia.
Join us on our Private Charter as we head off mainland New Caledonia on The Entourage private jet to experience the tranquility of Isle of Pines.
Picture this, incredible company, crystal clear water, coconut groves, pine trees, and starry, starry nights. All accompanied by French cuisine, champagne and amazing luxury living. Who could resist?
We are taking over an entire resort, with places extremely limited.
RETREAT DETAILS
Arrival:

Monday, 14 November 2022
Departure:

Saturday, 19 November 2022
Location:
Le Méridien Ile des Pins, New Caledonia
Monday, 14 November
Departure at Noumea, La Tontouta International Airport on The Entourage Private Jet 1:00 PM
Check-in at Le Meridien Ile des Pins with time at leisure
Your Retreat Welcome 4:30 PM
Followed by Sunset Canapes, Drinks & Connection
Tuesday, 15 November
Breakfast at La Pirogue Restaurant from 6:00 am
Rejuvenating morning group meditation at the beach
Elevate Mastermind Circles (members only)
with lunch at La Pirogue Terrace (everyone)
Traditional Kunié Soirée
Wednesday, 16 November
Breakfast at La Pirogue Restaurant from 6:00 am
Off-site team activity: On the water and in the water
Your Island Expert Pop Up's
Land and Sea Dinner
Thursday, 17 November
Breakfast at La Pirogue Restaurant from 6:00 am
Elevate Your Life: A Workshop with Jack Delosa
with lunch at La Pirogue Terrace
Dinner En Blanc
Friday, 18 November
Breakfast at La Pirogue Restaurant from 6:00 am
A Day Trip Exploring Local Gems
Your Retreat Reflection
Farewell Evening
Saturday, 19 November
Breakfast at La Pirogue Restaurant from 6:00 am
Check-out and departure at Le Meridien 8:00 am
Take-off of The Entourage Private Jet from Ile des Pins 10:00 am
Arrival at Noumea, La Tontouta International Airport 10:20 am
Hugs & Goodbye's
Departure of SB148 / QF92 to Sydney 12:40 pm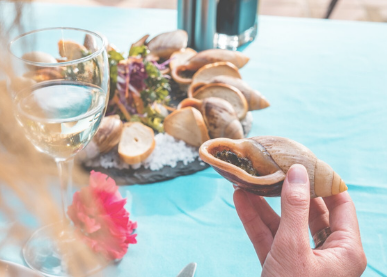 DINING EXPERIENCES
Relax as the light Pacific breeze floats over you as you enjoy fresh seafood and reinvented French favourites.
We will leave most details under wraps to spark the excitement however be prepared for themed evenings:
A traditional

Kunié Soirée surrounded by coconut trees

Land and sea dinner

Dinner en blanc (think dining on the sand in all white - flat or no shoes)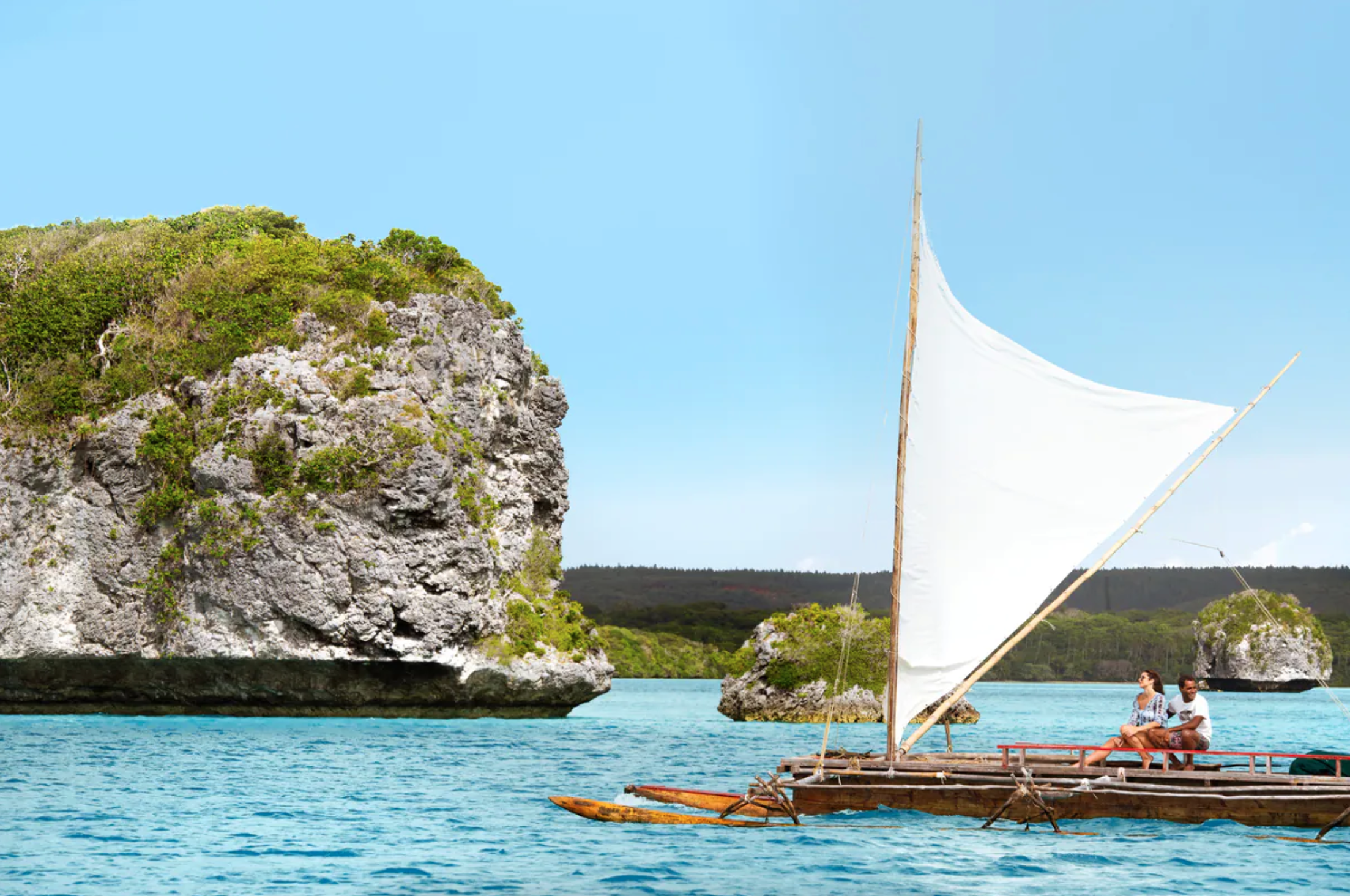 ACTIVITIES
Wednesday Off-site Team Activity:
It's not a trip to Ile des Pins without sailing around Upi Bay in a traditional dugout canoe. We will be sailing between huge coral rocks that seem to float on the turquoise lagoon, on the lookout for turtles, rays and dolphins! Easy hike included.
Dress code: swimmers, shorts, t-shirt and sneakers.
Friday Day Trip:
Exploring local gems and deserted islands.
Dress code: casual beach clothing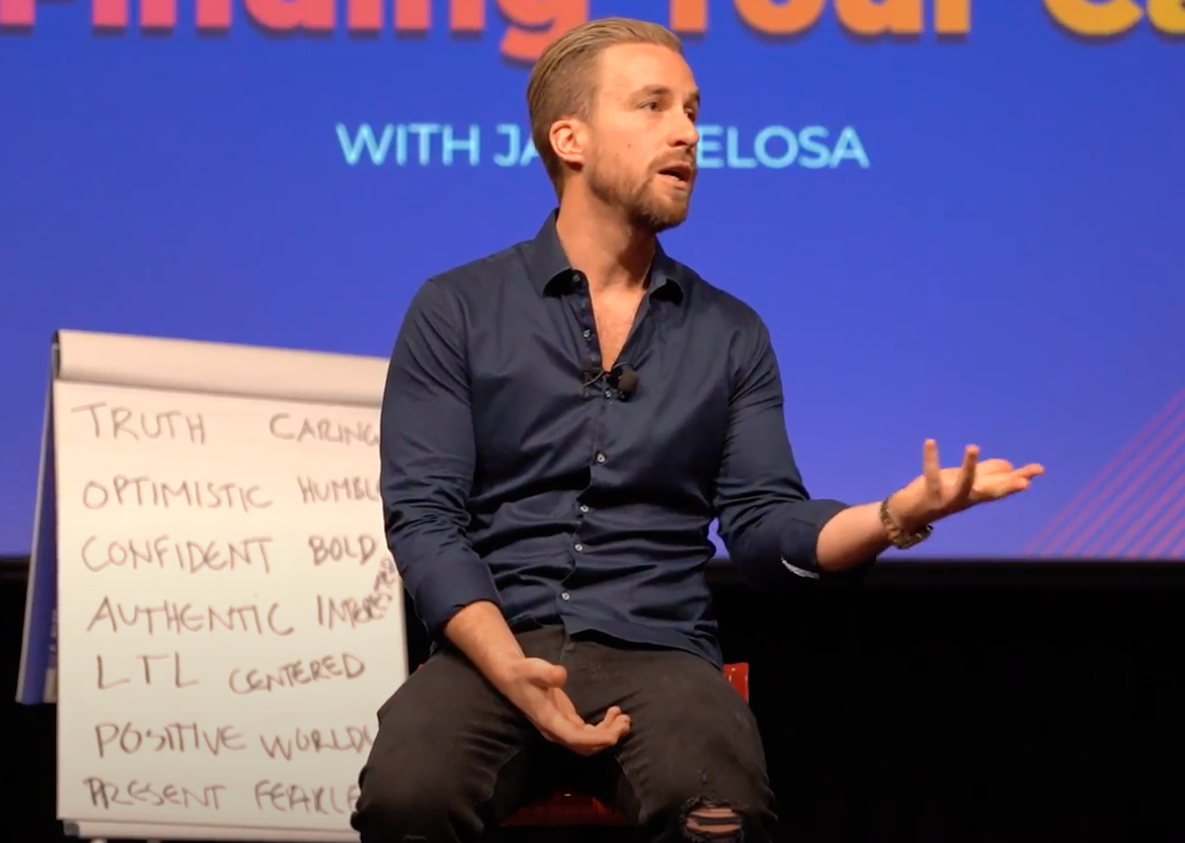 SESSIONS AND WORKBOOK
All entrepreneurs understand that our businesses will never outpace our own growth. Throughout the week you'll deep-dive into personal and business growth training with Jack Delosa and The Entourage Team to architect and strategise your future.
We are bringing the Experts on Entrepreneurship, Sales, Marketing, People and so much more to the island.
Click to access the Editable PDF Workbook Version.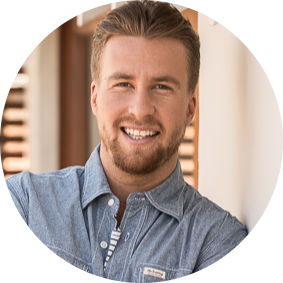 JACK DELOSA
Founder of The Entourage
As one of Australia's leading entrepreneurs and investors, Jack's mastery of psychology, communication and linguistics is transformational and will change the trajectory of yourself, your inner peace but also of course, your business.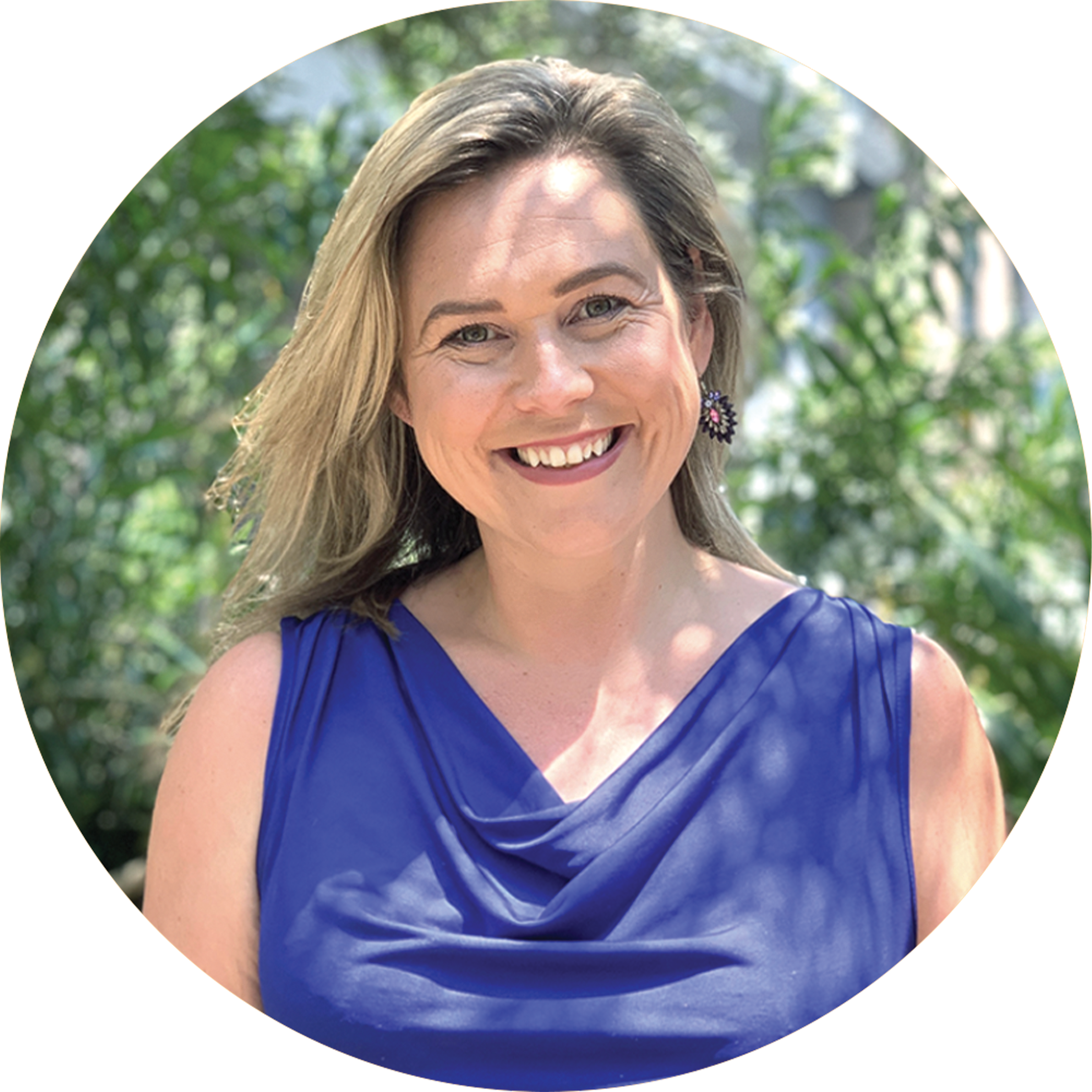 LAURA HOLDERNESS
Director of Training and Delivery at The Entourage
Laura's extensive leadership, people management, psychology and education experience is an extraordinary opportunity to help you address all of the people challenges in your business.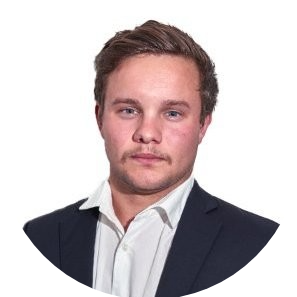 RYAN TERREY
Director of Marketing at The Entourage
Leverage Ryan's extensive experience in B2B and B2C marketing and get the answers you need to not only defend your position in the market but actively grow your market share.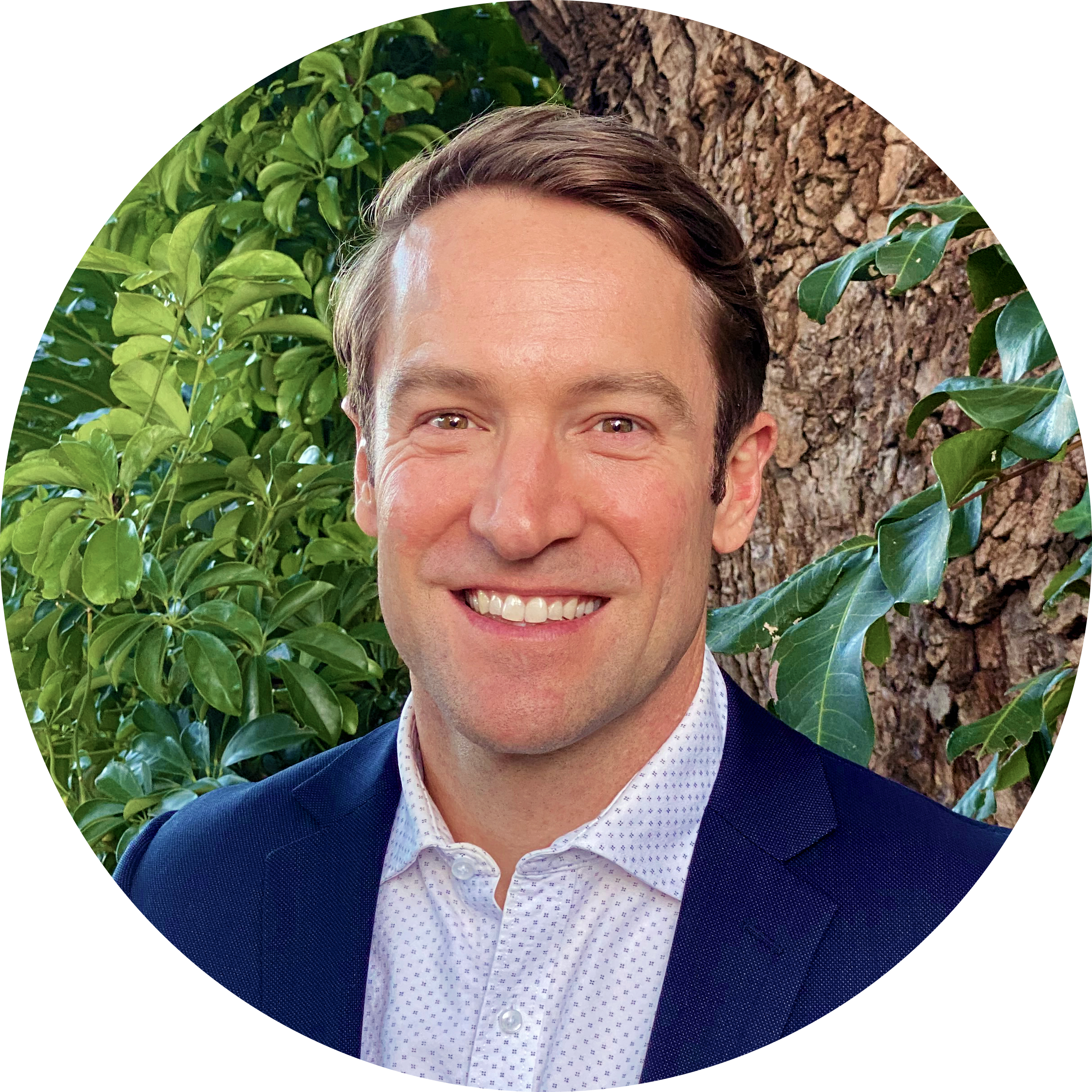 ANDREW MACFARLANE
Elevate Business Coaching Manager
Andrew wants you and your business to win. He is passionate about using his extensive commercial experience in sales to help you drive growth.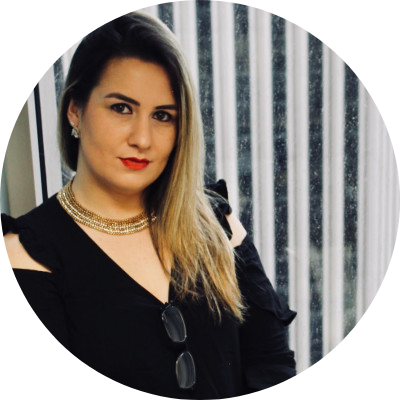 ANDRESSA KING
Senior Elevate Business Coach
Andressa is passionate about supporting Entrepreneurs. She understands the challenges and feels rewarded to be able to take them to the next level.
Fun fact: From the age of 8 she developed her passion for business when starting to sell lemonade in front of her family beach house.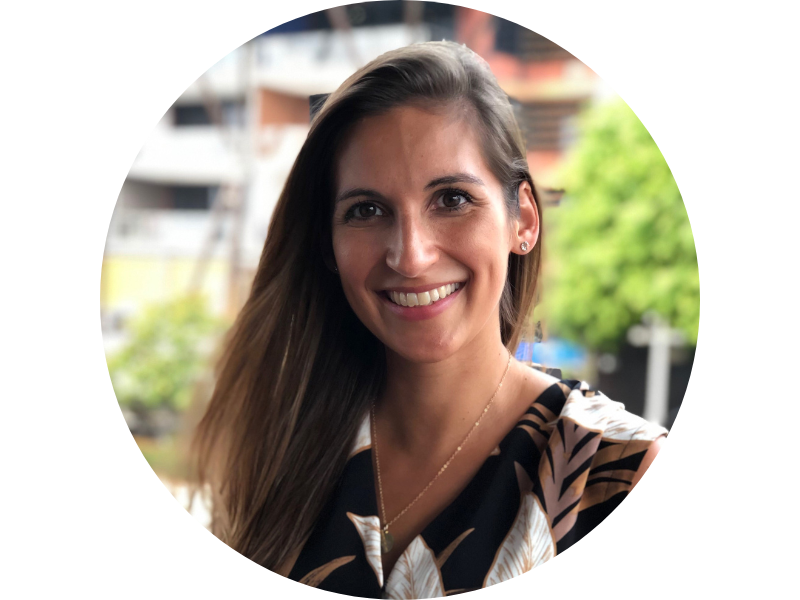 ANA LEAL
Delivery Manager
Ana is your island retreat's fairy-godmother. She will be looking after all aspects of the event's operations and busily catering to your personal experience both on the ground and behind the scenes.
Aside from taking care of all the little details that bring a retreat in paradise into practice, Ana also speaks French and can step in to support you if ever things get lost in translation.
She may or may not be carrying a magic wand around (more likely in the form of extra sunscreen and bottles of water) but you'll be sure to know she's got your back from start to finish.
What will my Elevate Retreat Experience include?
The intention of the Retreat is to leave you feeling rested and rejuvenated, whilst also filling your cup with transformative experiences to grow as an individual, leader and entrepreneur.
Inclusions in all packages:
Accommodation in your selected room category

Enjoy a delicious breakfast and lunch buffet in paradise each day

Gourmet 'France meets the tropics' cuisine dining experiences

Sunset happy hour for poolside cocktails

Exclusive body and mind workshop sessions each day

An exciting range of group activities and enhancement events

White sand beaches, next-level snorkeling and water sport fun

Private Entourage Only return flight from Noumea to our island destination

Convenient return airport transfers from Ile des Pins airport to the resort
Please note, all members are responsible for their own flights to and from Noumea International Airport, La Tontouta and travel insurance.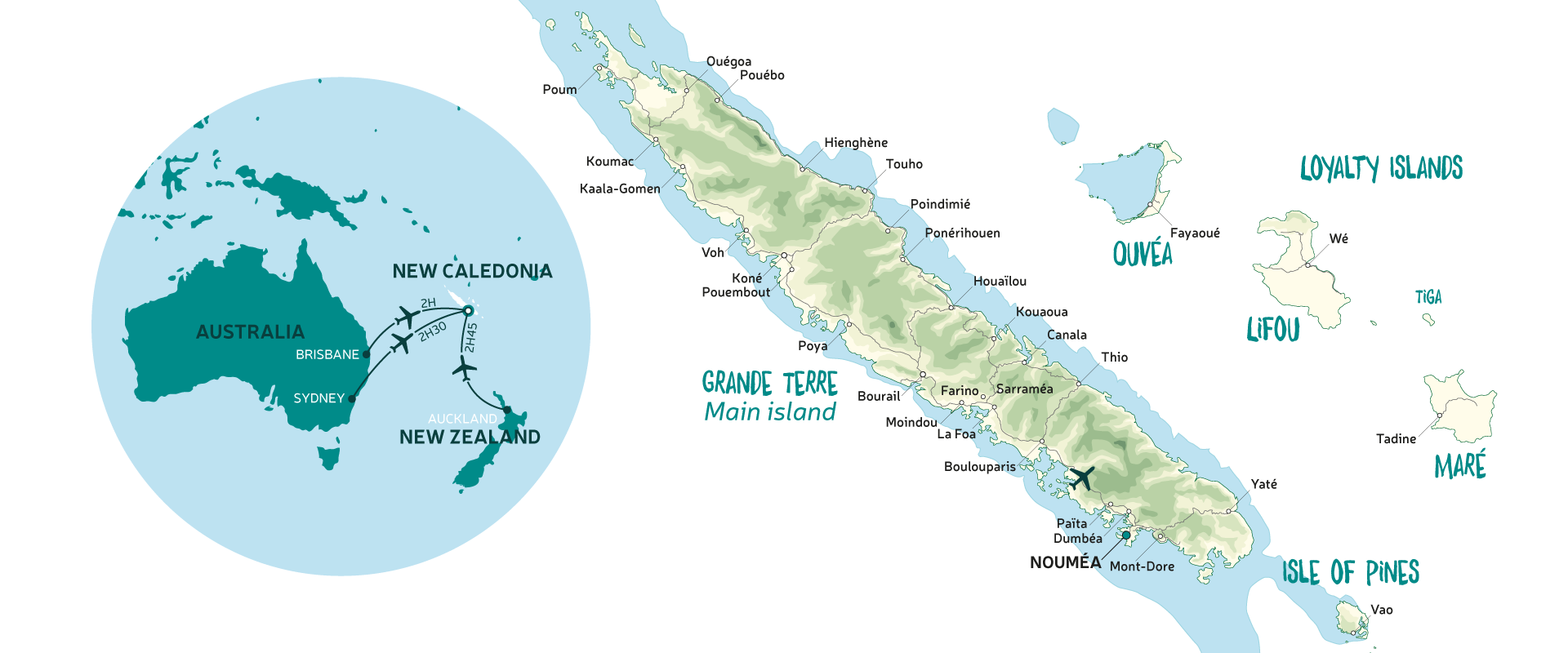 FREQUENTLY ASKED QUESTIONS
What are the current travel/ entry requirements to New Caledonia?
What is the difference between a superior/ deluxe room and a bungalow?
Which flights should I book?
Can I extend my stay in New Caledonia?
What additional expenses do I need to factor in?
What happens if I need to cancel?
Booking Terms & Conditions
Can't find the answer in the FAQs?
Contact us on wow@the-entourage.com