Thank you for your Masterclass registration. You're one step closer to making it happen.
The Entourage is excited that you will be joining us for this exclusive masterclass. In this once in a lifetime masterclass, you will have a chance to rub shoulders with one of Australia's best entrepreneurial minds.
Check your email for your login details closer to the date!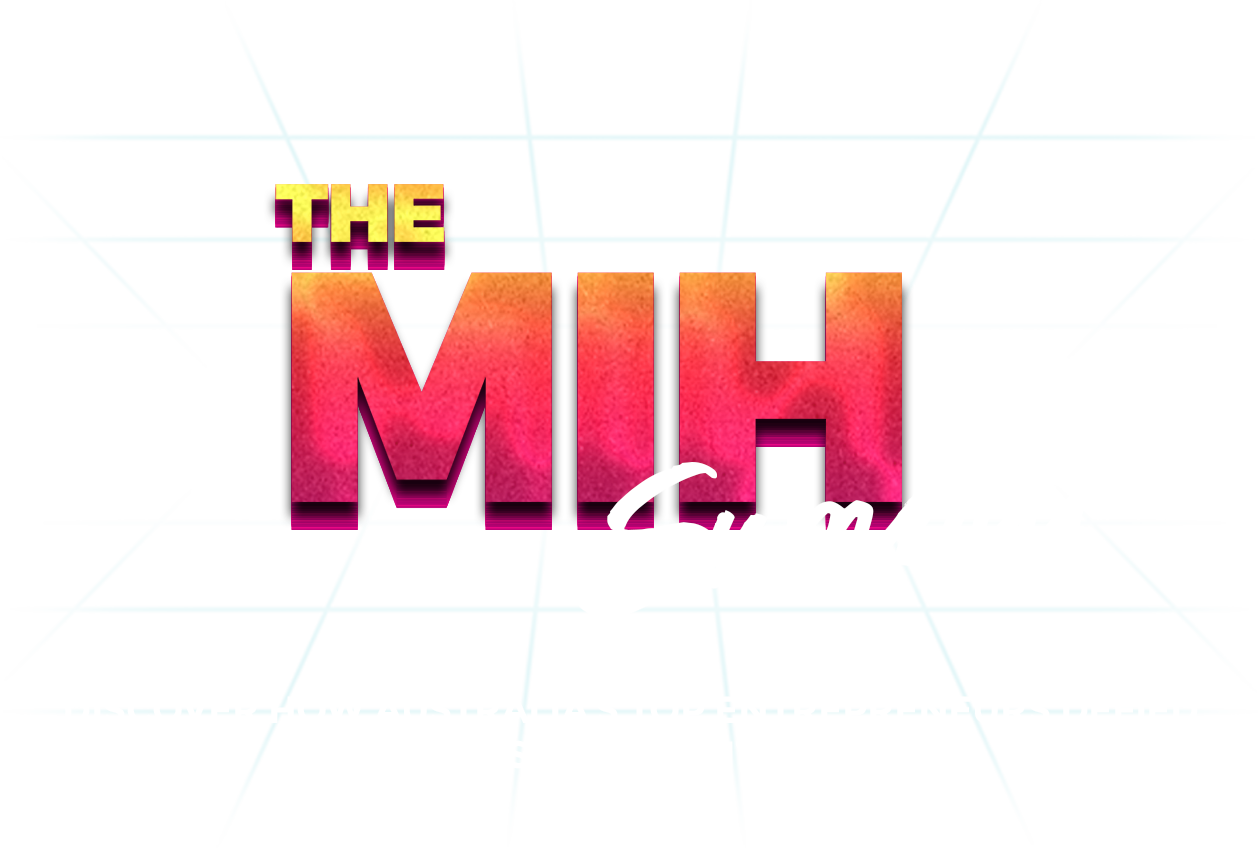 Take a look at these free resources to get you pumped up for your Masterclass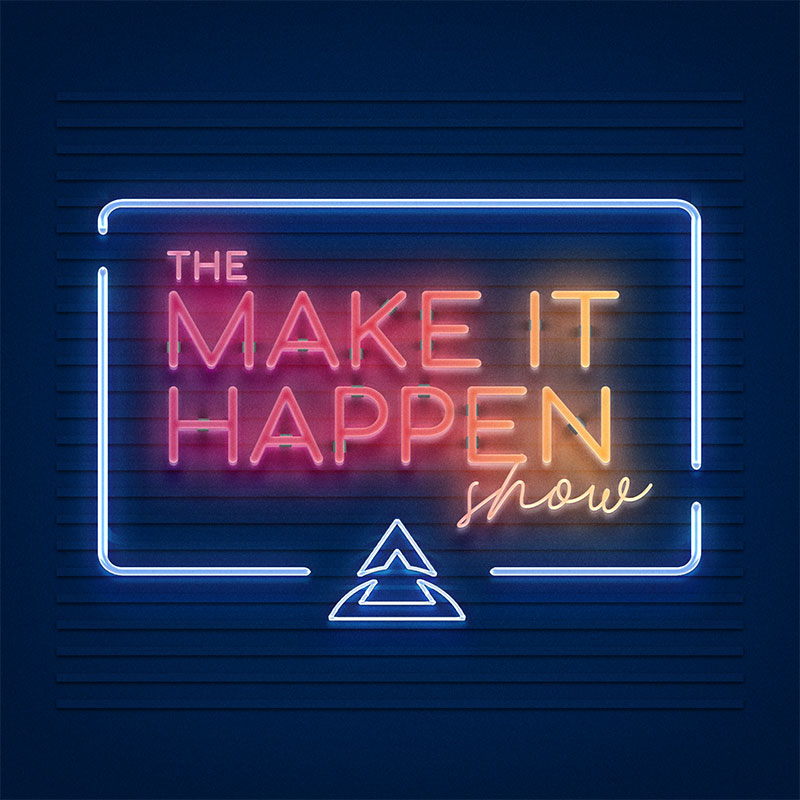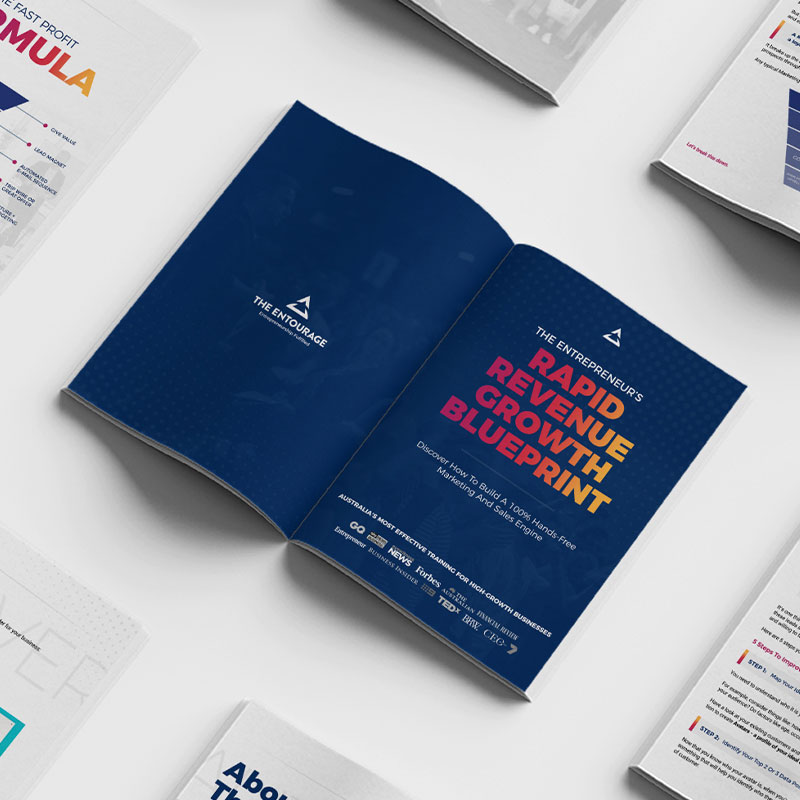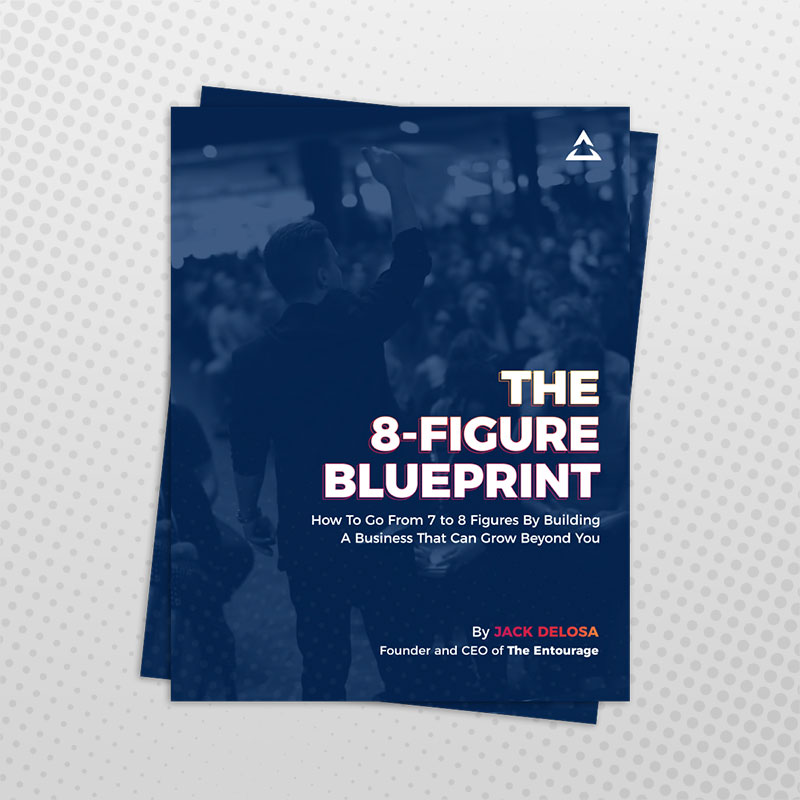 The Make it Happen Show
Every week, The Entourage team sits down with a trailblazing entrepreneur to ask them one simple question: how did you make it happen? The Make It Happen Show will give you taste of what's in store on the day.
Rapid Revenue E-book
In this e-Book, you'll find the high-level growth strategies and proven marketing and sales frameworks that have worked for 40,000 of Australia's fastest-growing businesses.
The 8 Figure Blueprint
In this blueprint, Jack will teach you the key to getting your business to the point where it can work without you, and to do so before you yourself burn out.