DIGITAL EXPERT ROUNDTABLE DAY
Your opportunity to gain access to the breadth and depth of been-there-done-that business experience from Expert Partners who are deep specialists across various areas of business
DATE:

WEDNESDAY, 15 MARCH 2023
TIME: 10:00AM to 3:30PM
| | |
| --- | --- |
| 10:00 AM - 10:30 AM | Setting you up for success with the Experts (Drive Growth Topics) |
| 10:30 AM - 11:30 AM | Session 1 - With your selected round table including Q&A |
| 11:30 AM - 12:30 PM | Session 2 - With your selected round table including Q&A |
| 12:30 PM - 1:00 PM | Re-energise with some lunch |
| 1:00 PM - 1:15 PM | Setting you up for success with the Experts (Enable Growth Topics) |
| 1:15 PM - 2:15 PM | Session 3 - With your selected round table including Q&A |
| 2:15 PM - 3:15 PM | Session 4 - With your selected round table including Q&A |
| 3:15 PM - 3:30 PM | Wrap Up |
Morning Session:
Drive Growth
Drive Growth - Focusing on anything that enables you to acquire customers and increase revenue
Marketing | Sales | Product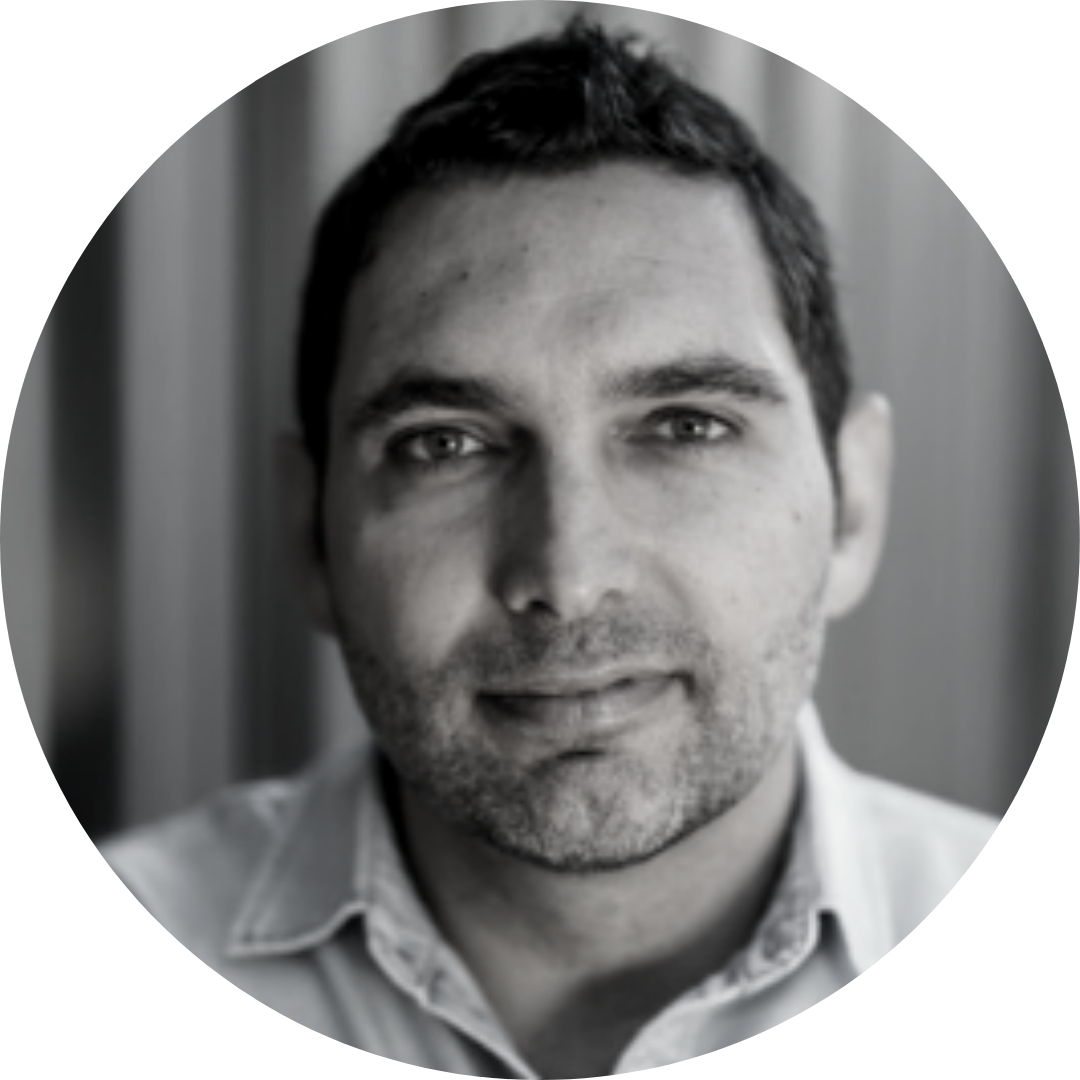 Nathan Wade
Marketing
Session 1:
Story Branding: How to Get Your Website and Key Brand Copy Irresistible to Your Ideal Customers

Session 2:
Google Ads Breakthrough: How to Audit Your Ads Performance and Make Them Instantly More Profitable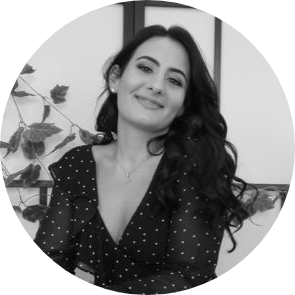 Cassandra Hili
Marketing
Session 1:
PR Foundations: If You're Looking to Become an Authority in the Media

Session 2:
The Content Equation and Curating Your Pitch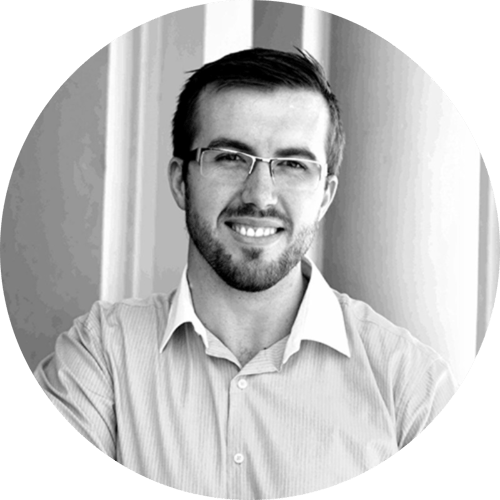 Aidan Parsons
Sales
Session 1:
Scale to Exit: Practical Design of Project to Scale and Sell your Business

Session 2:
Sales Masterclass: Practical Build / Refinement of Attendees Sales System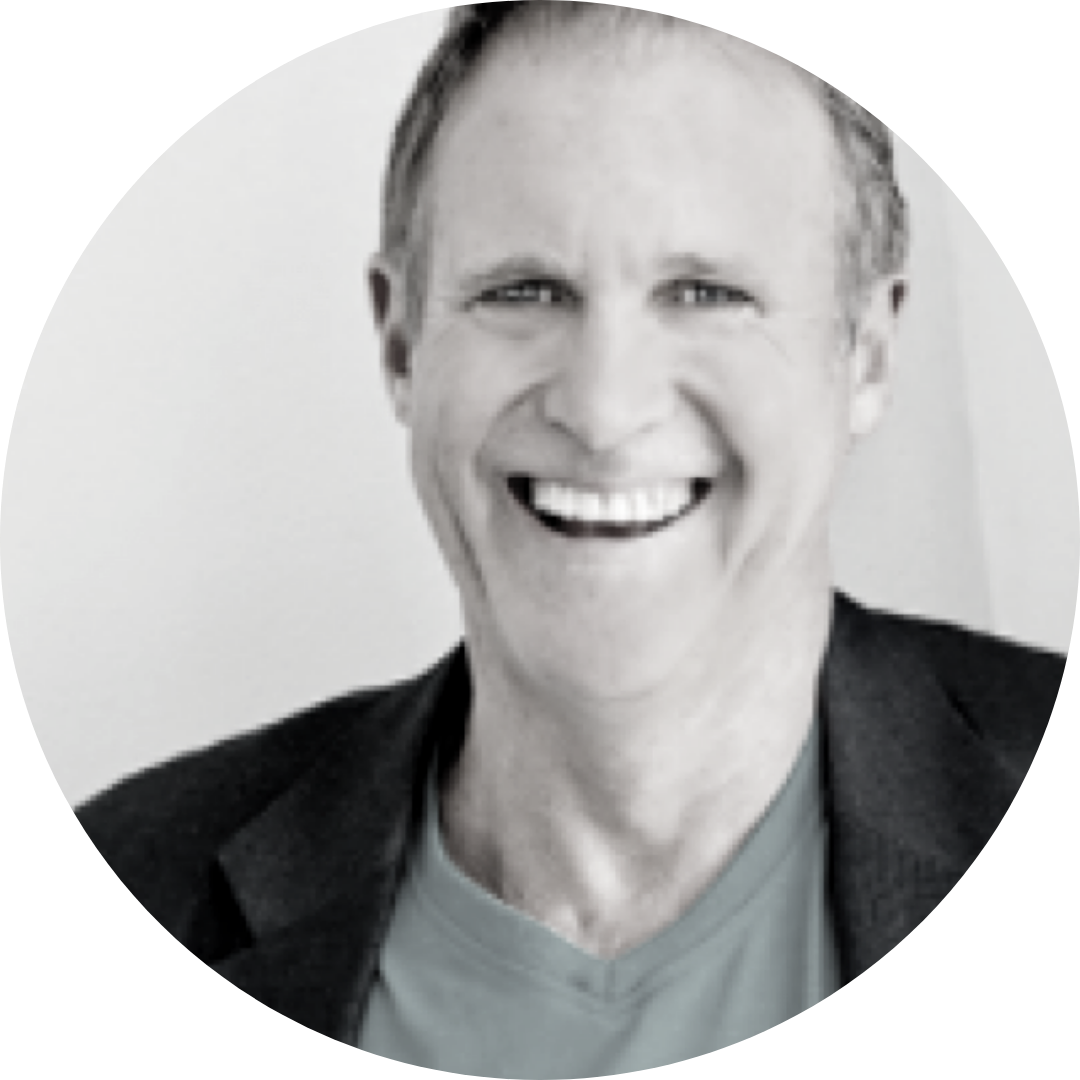 Steve Brossman
Sales
Session 1:
How to Use Videos to Increase Leads and Sales

Session 2:
Boosting Buying Energy: The Missing Link to More Clients and Faster Sales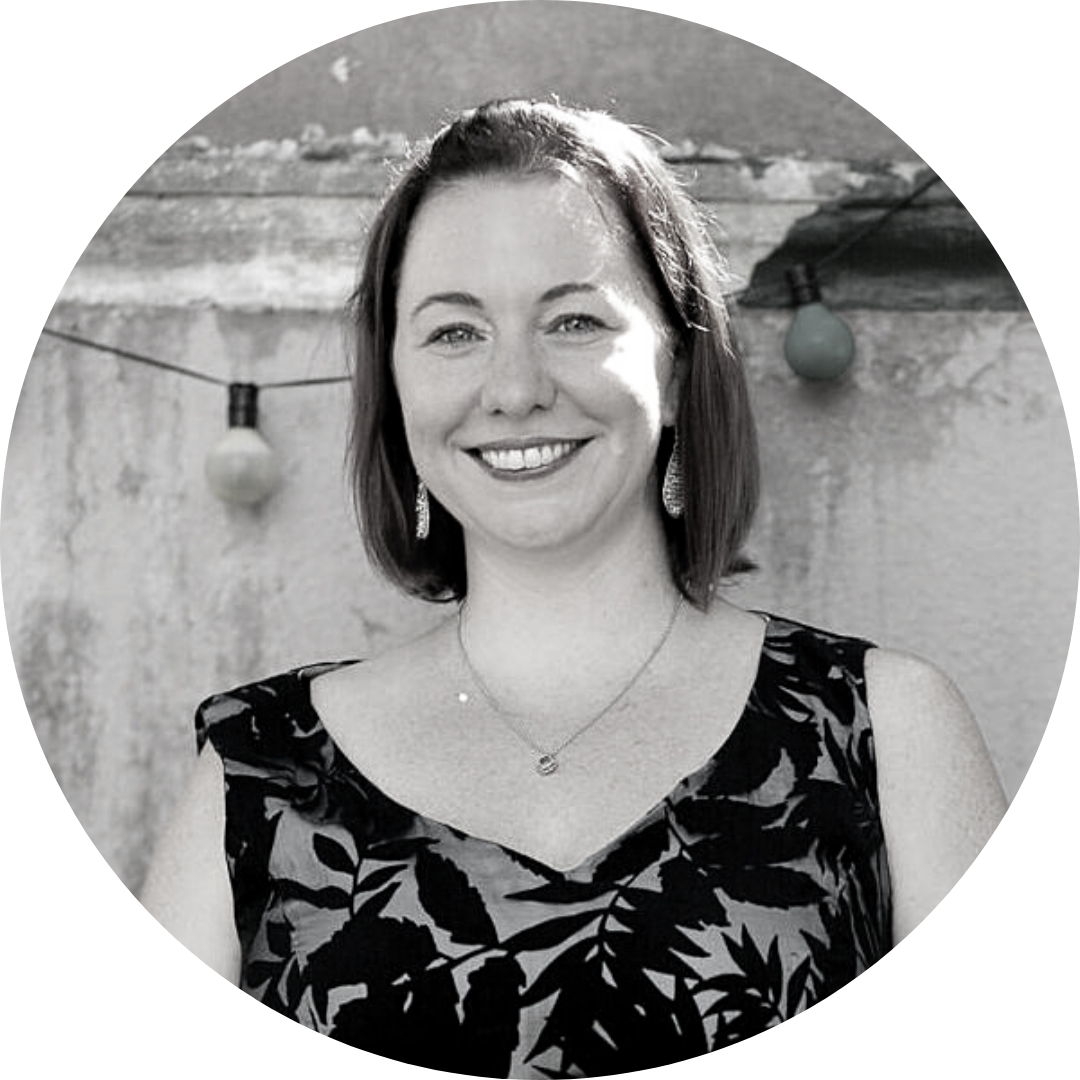 Frances Quinn
Product
Session 1:
Creating Raving Fan Customers

Session 2:
Building Your Success Roadmap
Afternoon Session: Enable Growth
Enable Growth - Focusing on getting the foundations right so you can scale sustainability
People | Operations | Finance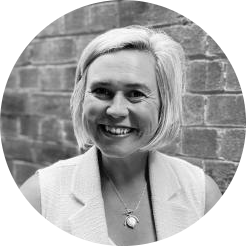 Laura Holderness
People
Session 1:
How to Build Confidence when Managing the 'Bad' (Performance Improvement, Difficult Conversations, Conduct)

Session 2:
How to Build Confidence to Manage the 'Good' (Team Development, Rewards, Progression of Self / Team)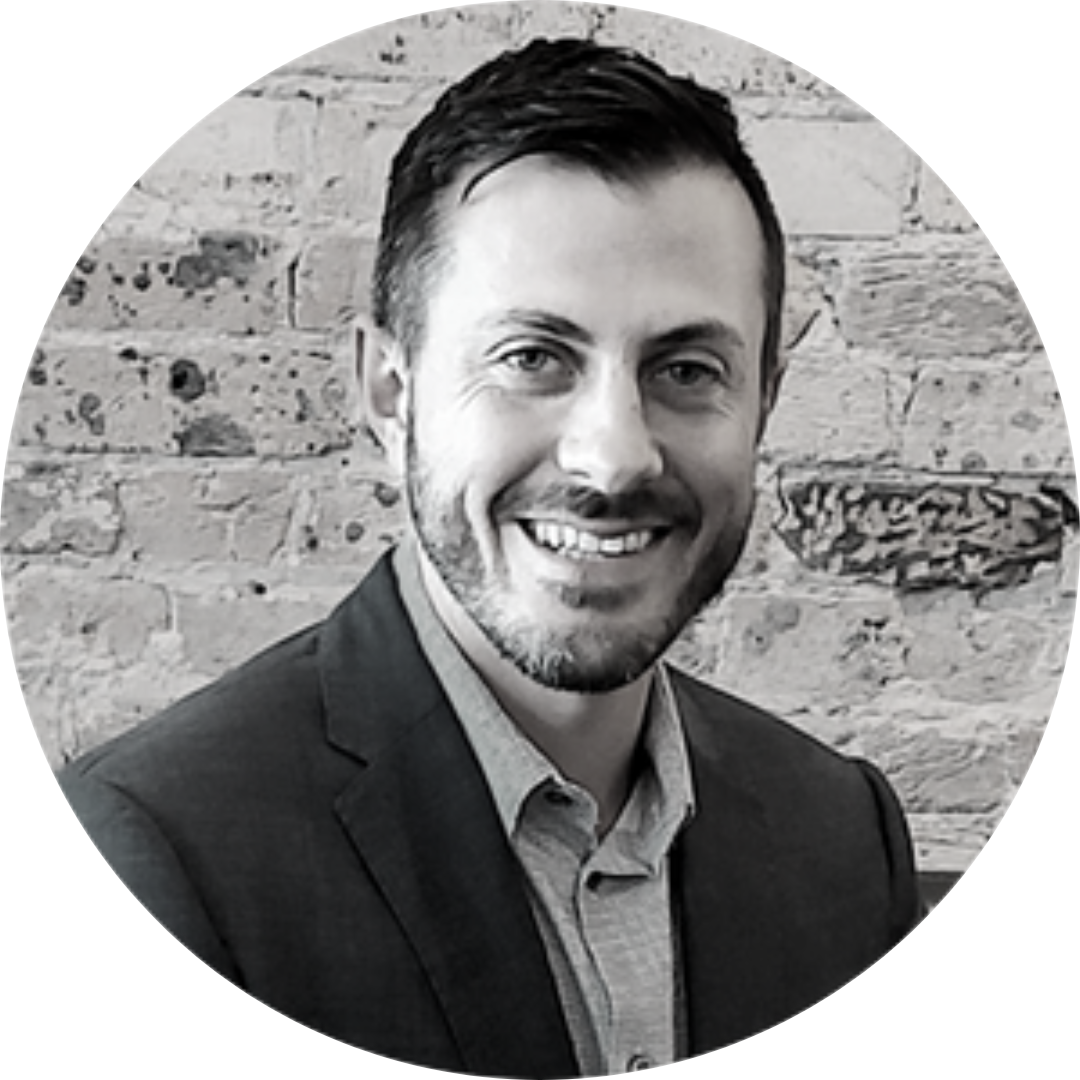 Phil Evangelou
People / Operations
Session 1:
Licencing and Franchising Your Brand

Session 2:
Dealing with HR and Employment Issues Diligently and Lawfully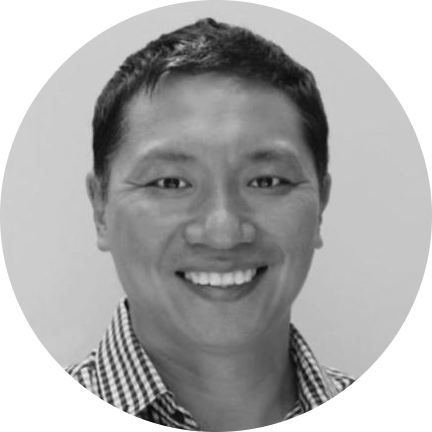 John Liu
Finance
Session 1:
Tips for Managing Cash Flow

Session 2:
How to Choose the Right KPI for Your Business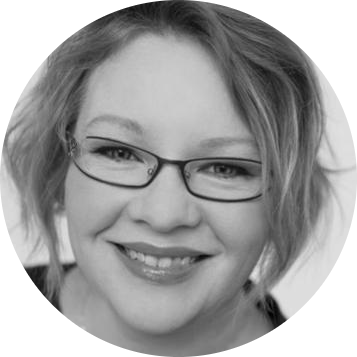 Cate Kemp
Finance
Session 1:
Reduce, Remove, Recycle: Remove Bookkeeping and Start Management Accounting

Session 2:
Financial Leadership: Implementing Management Accounting and Financial Performance Frameworks
TOP TIPS TO GET THE MOST OUT OF THE DAY
At the start of every session, pick a Roundtable and gain valuable insights into at least four different topics - two in the morning and two in the afternoon.
Engage in thought-provoking discussions and Q+A with the Expert and your fellow Entourage Members.
Focus for the entire day and be present. Lean in and tap into years of collective experience!
FREQUENTLY ASKED QUESTIONS
Is the Digital Expert Roundtable Day recorded?
I want to attend two different break out rooms in the one session. Is this possible?
Can't find the answer in the FAQs?
Contact us on wow@the-entourage.com