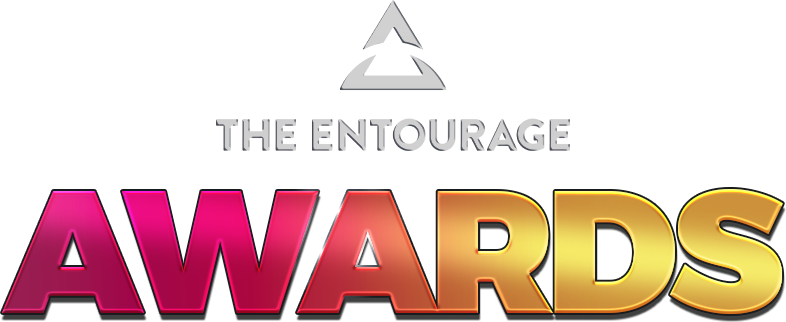 15 December 2022 | 6:30 PM - 10:30 PM

Sydney Harbour Cruise on Starship Aqua
CELEBRATING AND CONNECTING WITH YOUR COMMUNITY
It's been a year of hustle, perseverance, goal kicking and achieving WINS - both the big and the small.
Now it's time to take a moment to celebrate YOU and your community at a 5-star cocktail event on a Sydney Harbour cruise.
All Members are invited. Bring your Business Partner, your Life Partner and/or your Team along.
A well-deserved celebration topped off with great food, drinks, people and million-dollar views.
Secure your ticket NOW.
Your ticket price includes:
Food, drinks and entertainment with stunning views of the Sydney Harbour.
*Price is per person and inclusive of GST.
*Same price applies to all Members, Business or Life Partners and your Team Members.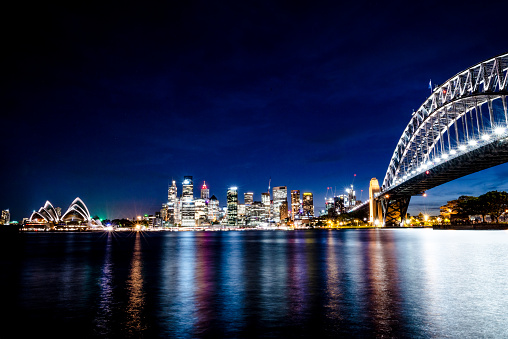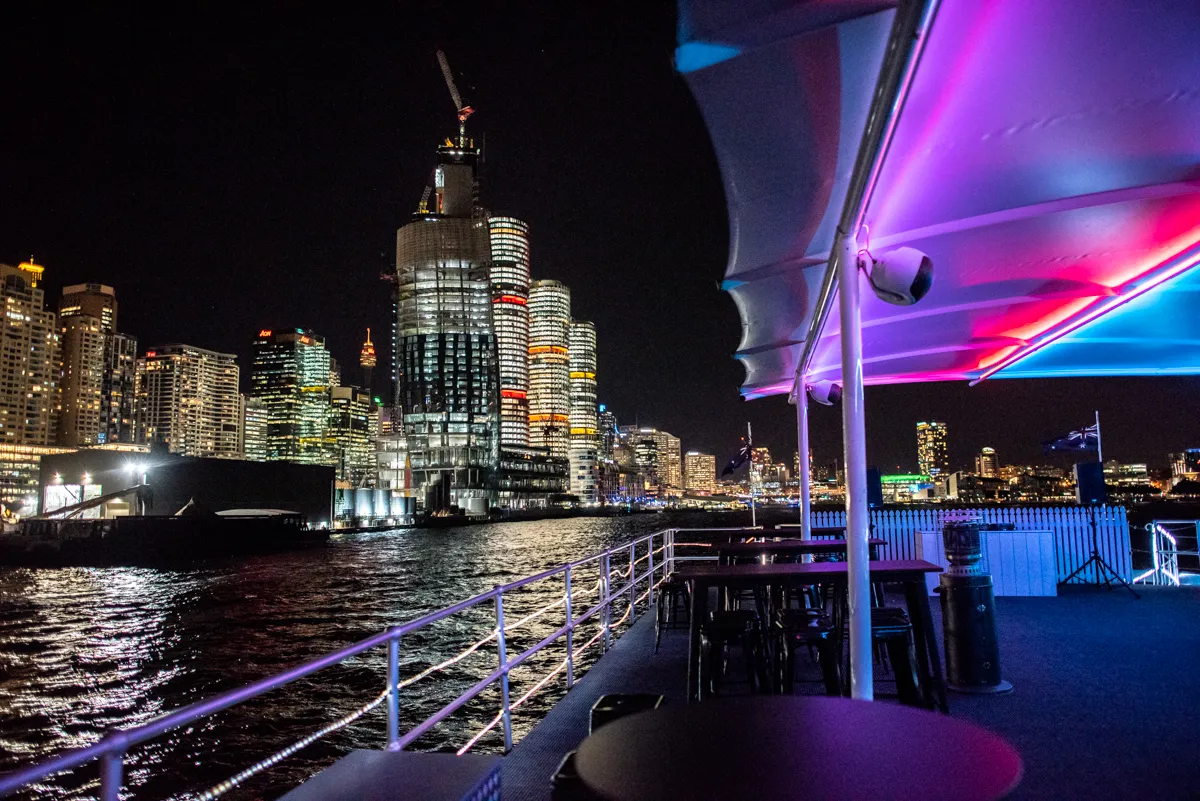 Jack, Tim and The Entourage leaders have curated a collection of 6 business awards. These awards span across diverse areas of business and give, you, our Members the recognition for some of your highest achievements from 2022. To find out more about each award, click the learn more button.
SUBMISSIONS ARE NOW CLOSED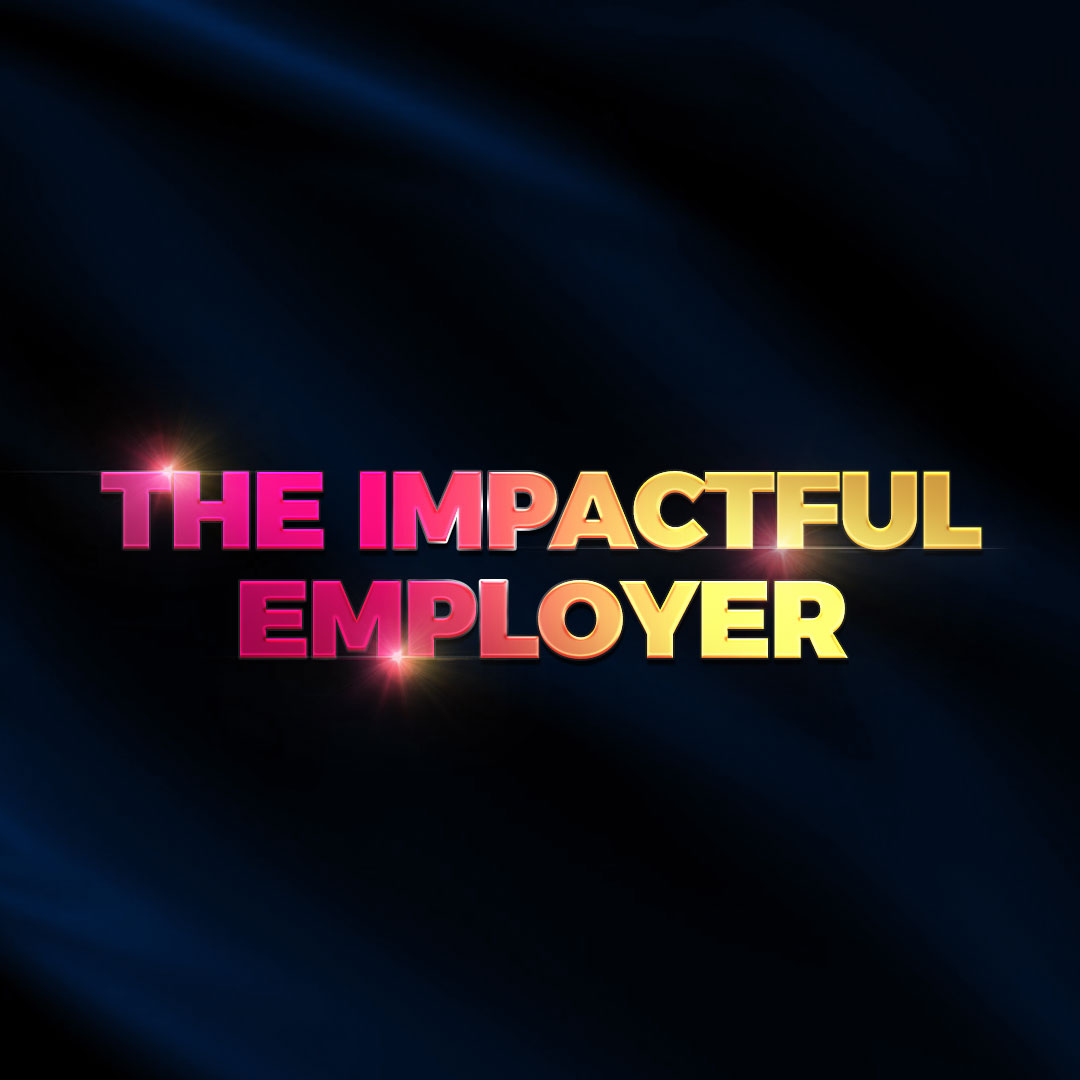 The employer of choice leading the way with an exceptional culture and work environment.
An employer of choice is one that takes proactive steps to nurture and craft a world-class work environment for their team. They've bottled up the unique magic of their culture, vision, mission and values, and embedded it into the business' day-to-day life - from their policies and practices, to the team rituals and opportunities. An employer of choice's priority is to cultivate a team of engaged, happy and healthy individuals, as they know that by fostering this exceptional culture and work environment their team will constantly be thriving, performing, exceeding expectations and advocating for the business.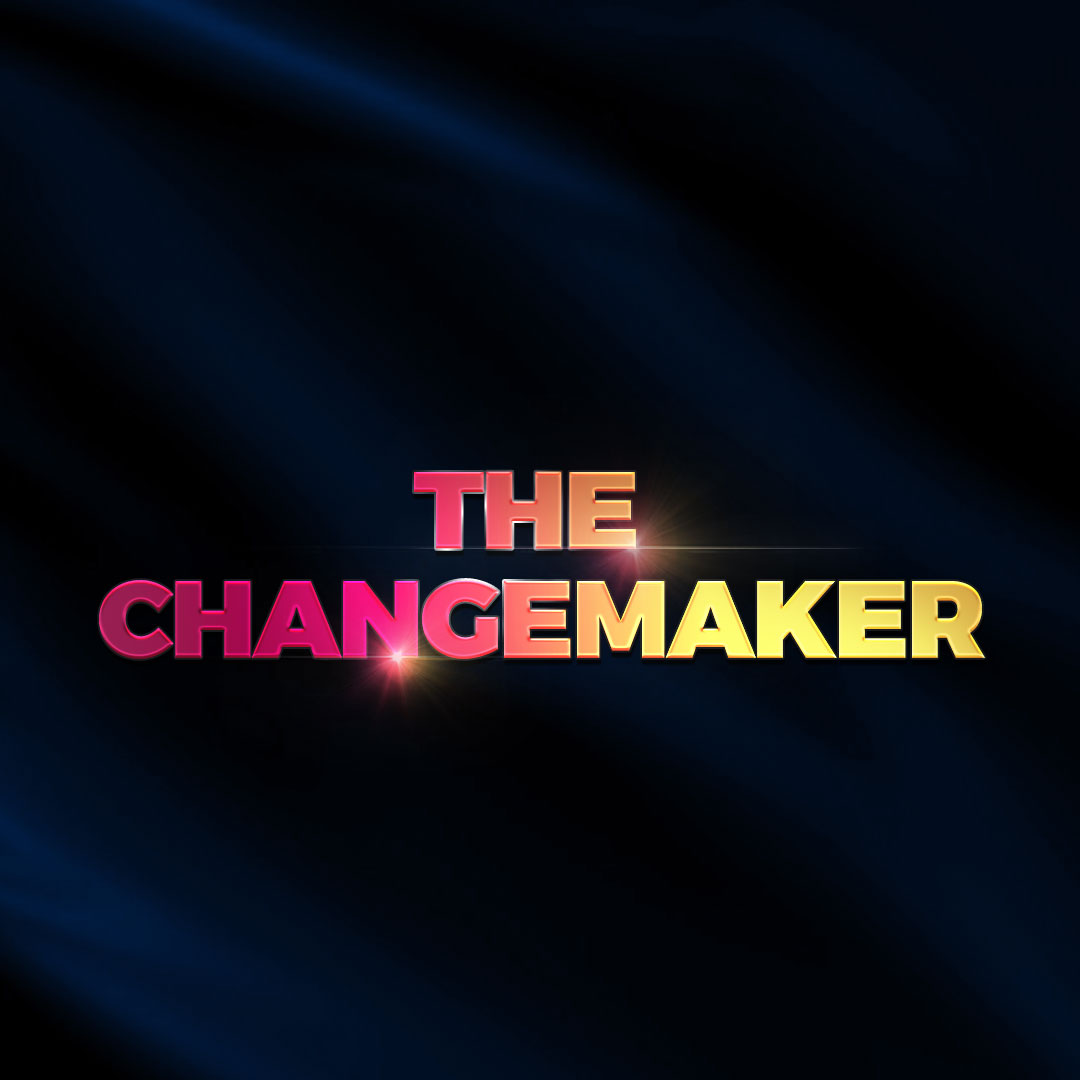 A business social impact that ripples into the local and global community.
Fuelled by an unrelenting passion and a desire to use their talents and skills for the greater good, business owners around the world are making strides in bettering the lives of people in their local and global communities. Whether it is through the value provided by a product/service, or through conscious practices within the organisation that have a positive impact on the world around them, let us know how you are making a difference.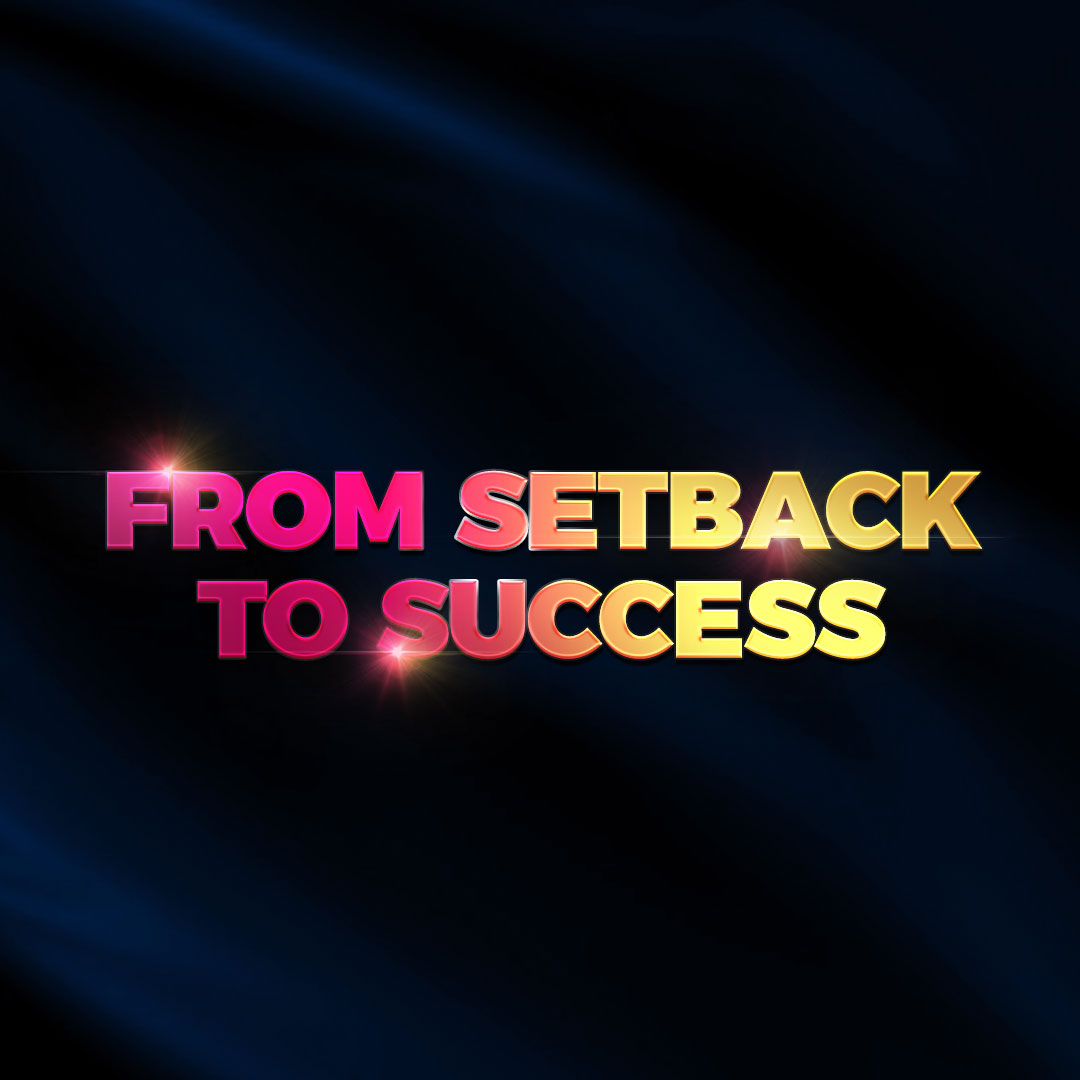 Stories of courage and sheer perseverance to achieving success.
Setbacks, both big and small are universal occurrences for business owners. The only option for a business owner looking to help their business survive and thrive in these challenging circumstances, is to stand strong, dig deep and think in new ways to find solutions and opportunities. Mustering up all their entrepreneurial spirit, it's the business owners who took up this mission, navigated their circumstances head-on with courage that we'd like to hear from in this category.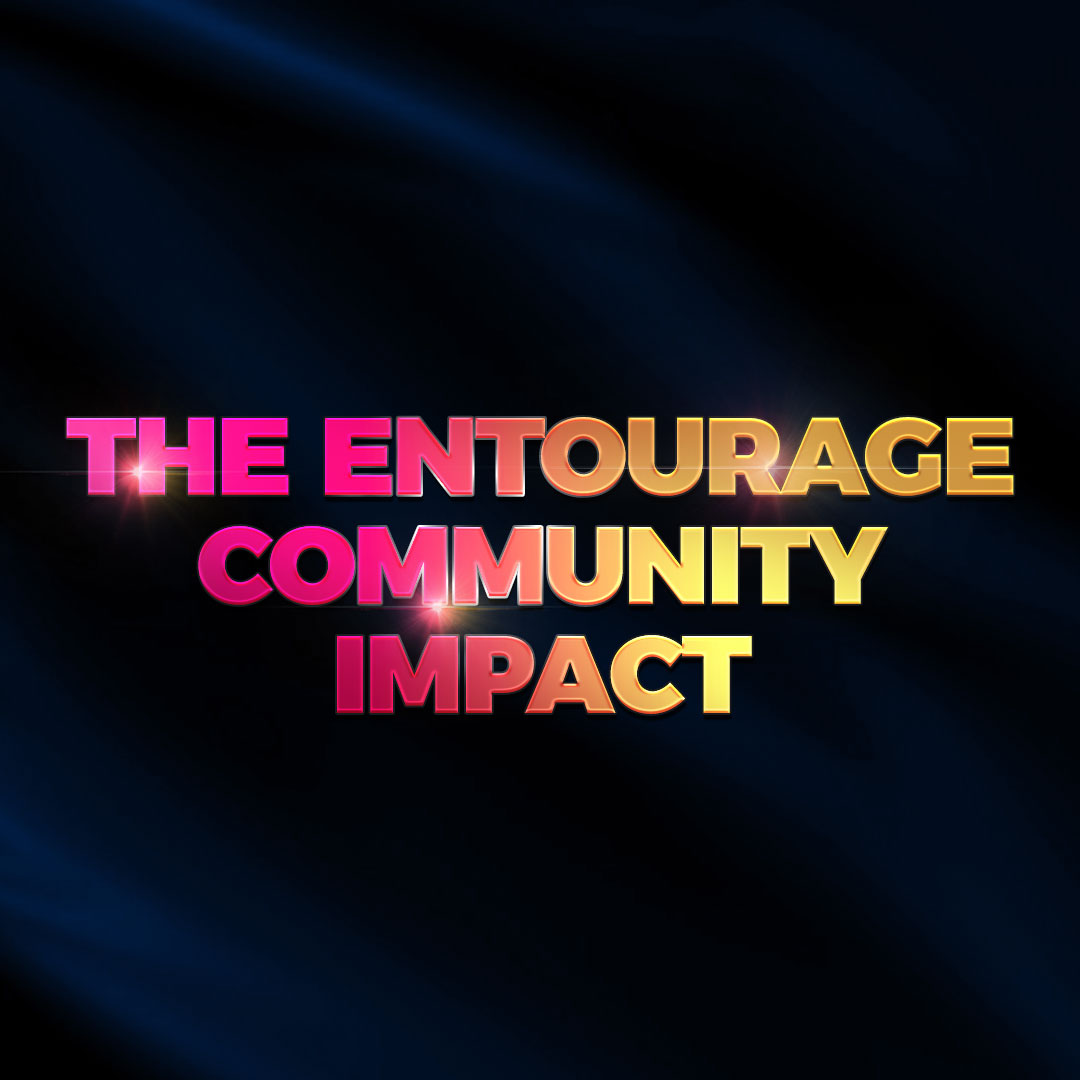 Commitment to your fellow members - ever - present, supportive and happy to offer a helping hand.
Community is at the heart of The Entourage - it's the collective magic that makes this the leading movement for entrepreneurs across the globe. The Entourage Community Contribution Award is for someone who understands and embodies the value of community. This person wholeheartedly knows the power of taking a moment to share in a meaningful conversation, make an earnest contribution or offer a positive gesture, and understands that this can be the catalyst that changes the trajectory of someone's business and life forever.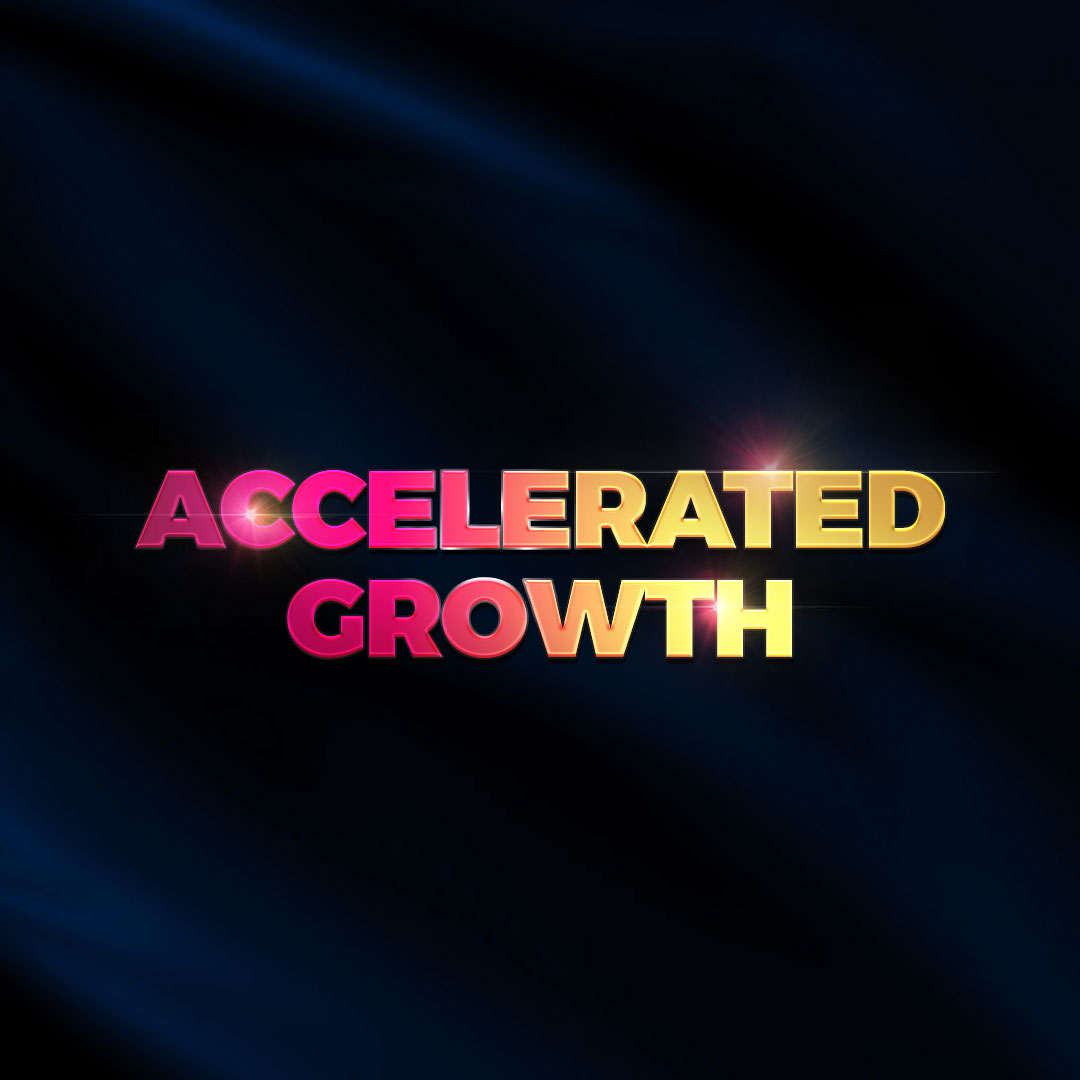 Revenue Growth: The % revenue growth from October 2021
Achieving revenue growth isn't just about sales. Revenue can be an indicator that you've found new ways to reach customers, solidified your sales process, implemented tech to ensure your leads don't fall through the cracks, and trained and motivated a team that is performing at a high level. Whilst the revenue comes IN because of sales, there is an interplay between several factors across the business that can encourage revenue growth - THAT is a reason to celebrate!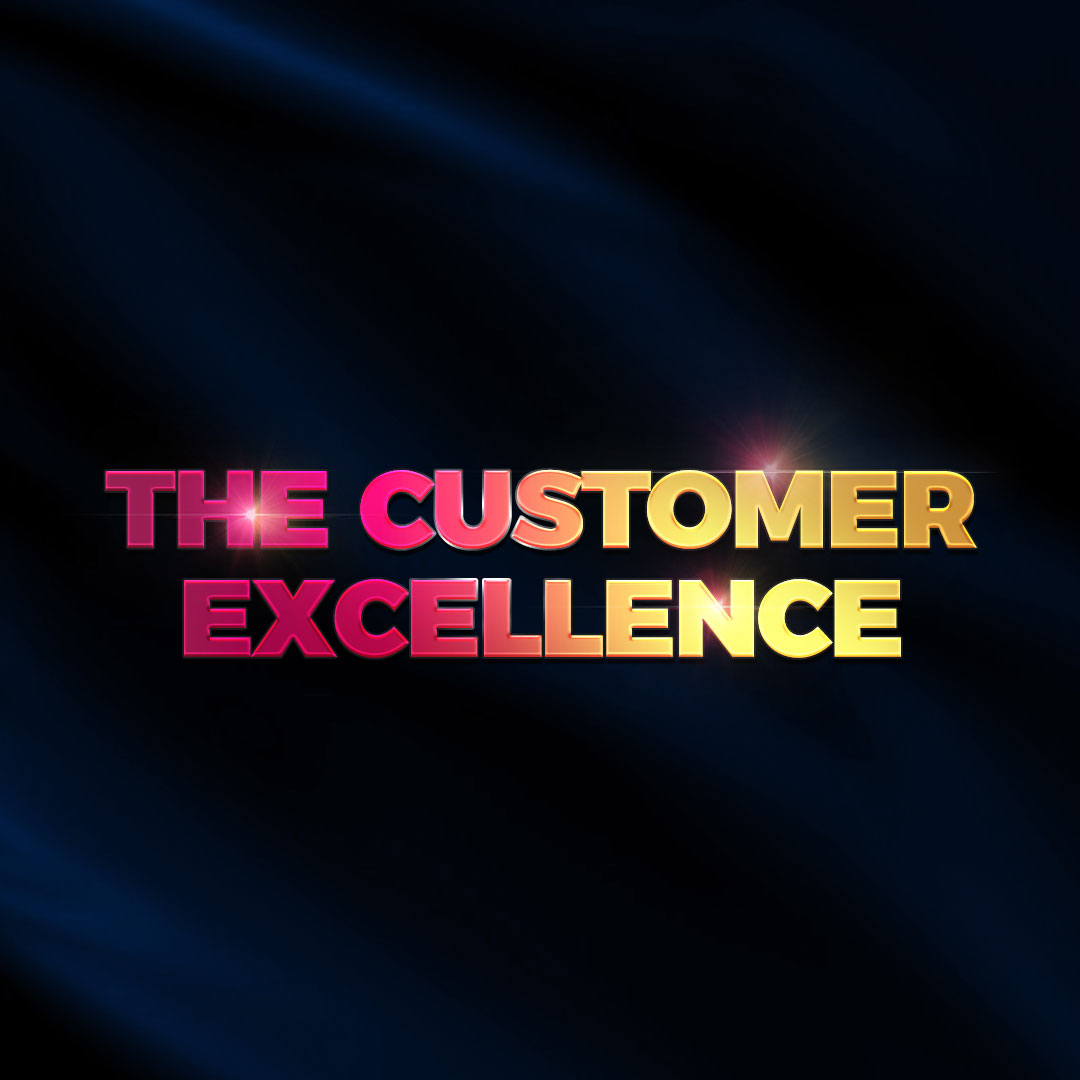 Customer Growth: % Customer-base growth from October 2021.
Building a growing customer-base is not an easy feat. The goal is to find a balance between making your existing customers happy whilst simultaneously investing in growth activities to continue to expand your reach and impact through the acquisition of new customers. With a constant interplay between crafting an exceptional customer experience, delivering a great product/service, creating engaging marketing campaigns and executing on elegant sales processes, the journey to customer-base growth is multi-faceted, strategy-led and requires excellence across several areas of your business. It's definitely something to celebrate!
Jo Hollis
All Disability
The Impactful Employer Award
Asher Christophers
Austep Lighting
The Changemaker Award
Marcel Berger
Mummu Cycling
World-class Comeback Award
Liz Jarvis
Better Business Decisions
The Entourage Community Impact Award
Sarah Rajic
Capital Recruit
The Accelerated Growth Award
Caroline Boulom
Blue Mountains Stargazing
The Customer Excellence Award
FREQUENTLY ASKED QUESTIONS
Who can add an award nomination?
How many submissions can I put in?
I have to leave the Awards Night early. Is this possible?