8 Figure Elevation Webinar
Build An 8 Figure Business That Works Without You
In this exclusive, free webinar, I will give you complete access to the fundamental principles of building an eight- figure business that can scale beyond you.
This is the exact process I have used to move hundreds of business from 6 & 7 figures to 8 figures.
Date: Wednesday 1 December 2021
Time:

9

:15AM-12:30PM
Location: Online via Zoom
Cost: Free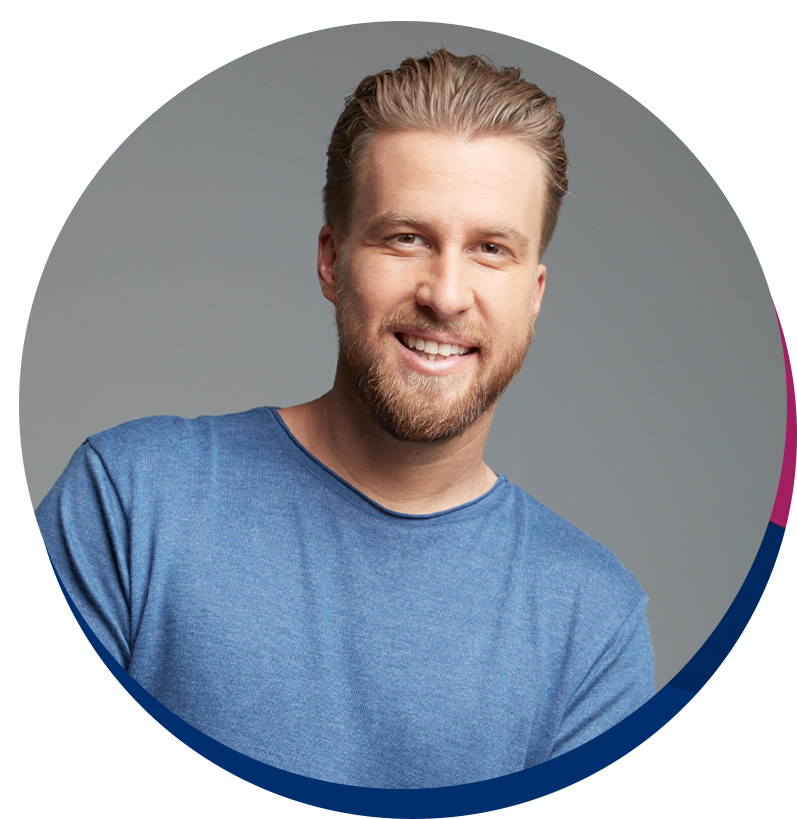 Jack Delosa
Founder of The Entourage. Award-Winning Entrepreneur. High-Profile Investor.
Jack Delosa builds businesses.

He is the Founder of The Entourage, which has a community of over 500,000 entrepreneurs and small business owners.

Since 2010, The Entourage has added $2 billion in value to their Members' businesses. Under Jack's leadership, The Entourage was awarded the 4th Best Place To Work in Australia, and the Top 50 in Australasia, by Best Places To Work.

He is also a 2X best-selling author, 5X AFR Young Rich List Member, and high profile investor in high-growth companies. Jack has contributed to the development of the curriculum for The Branson Centre of Entrepreneurship in Johannesburg, South Africa, and is regularly called upon by the media as a spokesperson for entrepreneurship.
The
5 principles

you'll learn
From Technician to Entrepreneur
Redefine and reprioritise the role you have in your business through The Four Hats model; Technician, Manager, Leader, Entrepreneur
From Start Up to Scalable
Discover how to effectively drive and enable growth in your business through the six core elements of your business; marketing, sales, product/service, operations, finance and people.
From Doing to Leading
Every business requires two types of work styles; An 'Integrator' and a 'Visionary'. This essential dynamic helps to drive and enable growth by ensuring that great ideas are both generated and effectively executed.
From Messy to Metrics
Gain clarity on the core kpis and drivers of your business, as well as the core developments that need to occur in order to get the business performing at the level you want it to.
From Business Operator to Business Owner
Discover how to go from business operator to business owner by reaching and passing your leverage point - the point at which the effort you're putting in surpasses the results you're getting out.
Are you ready to build an 8 figure business?